Premier League reveals dates for 2021/22 season
Clubs have been granted a request to extend the summer break after a packed season due to Covid-19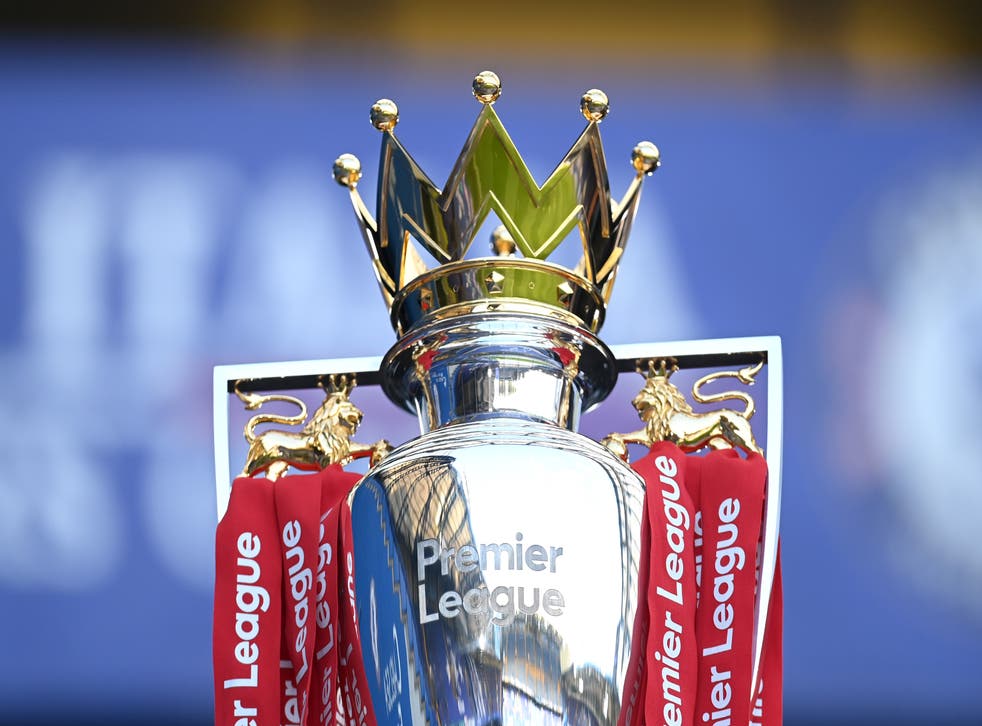 The Premier League has announced that the 2021/22 season will begin on the weekend of 14 August.
Following a condensed schedule this term, as a result of the Covid-19 pandemic, which forced the 2019/20 season to be delayed and finished last summer, the country's top tier will now revert back to its traditional starting slot in the second week of August.
Clubs were eager for the league to grant their players more rest following the conclusion of the delayed European Championships.
As a result, the league has opted to begin next season on 14 August, instead of 7 August.
This season will conclude on 22 May 2022, with all 10 games kicking off simultaneously.
Read more:
Should any Premier League players reach the final of Euro 2020 on 11 July, then those players will have 34 days' rest.
Though clubs will likely grant additional rest for those players.
The EFL season will start a week earlier, with confirmation that it will start on 6 August.
The Football League have already confirmed that that will get underway on Friday August 6.
Fans will be permitted back in Premier League stadiums from 17 May.
Up to 10,000 fans will be allowed as the UK prepares to come out of lockdown, though only for stadiums with more than 40,000 seats.
Grounds will smaller capacities will be granted up to a quarter full.
Join our new commenting forum
Join thought-provoking conversations, follow other Independent readers and see their replies