Manchester United next manager: Jose Mourinho or Ryan Giggs - who should replace Louis van Gaal?
VOTE: Who is the better choice to take over at Old Trafford?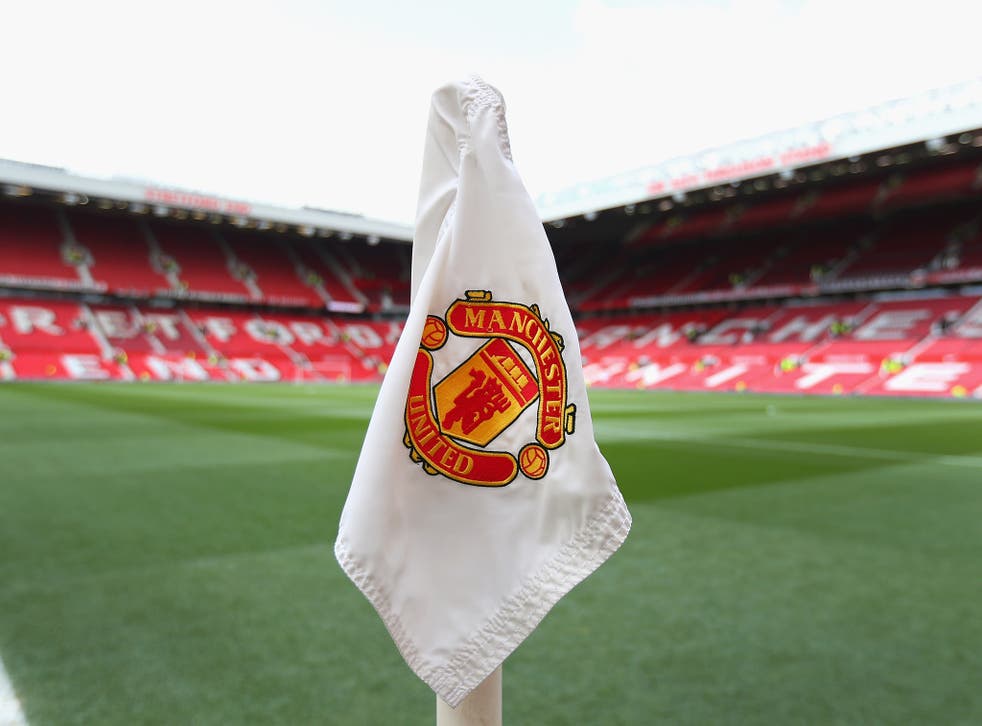 Manchester United have held talks with Jose Mourinho's representatives and the former Chelsea manager is understood to be "confident" he will replace Louis van Gaal.
The latest developments at Old Trafford have divided opinion, with some questioning whether Mourinho is the right man for Manchester United and some of those in the club understood to be wary of making such an appointment.
Some argue that if Van Gaal is to be replaced over the summer, as seems increasingly likely, that the position should instead go to Ryan Giggs.
The differences between the two men and and the risks associated with appointing them are huge.
In terms of experience Mourinho has won eight league titles in four different countries and lifted the Champions League with two different sides, while Giggs has never managed on a full-time basis before. Yet the 'Special One' has a reputation for controversy and disharmony while Giggs' past casts him as a figure that could unite the club.
So who is the right choice? Take part in our poll below...
Manchester United take on Chelsea at Stamford Bridge later today.
Join our new commenting forum
Join thought-provoking conversations, follow other Independent readers and see their replies