Cristiano Ronaldo rules out Manchester United return despite Jose Mourinho arrival
Lack of Champions League will make re-signing the Portuguese player impossible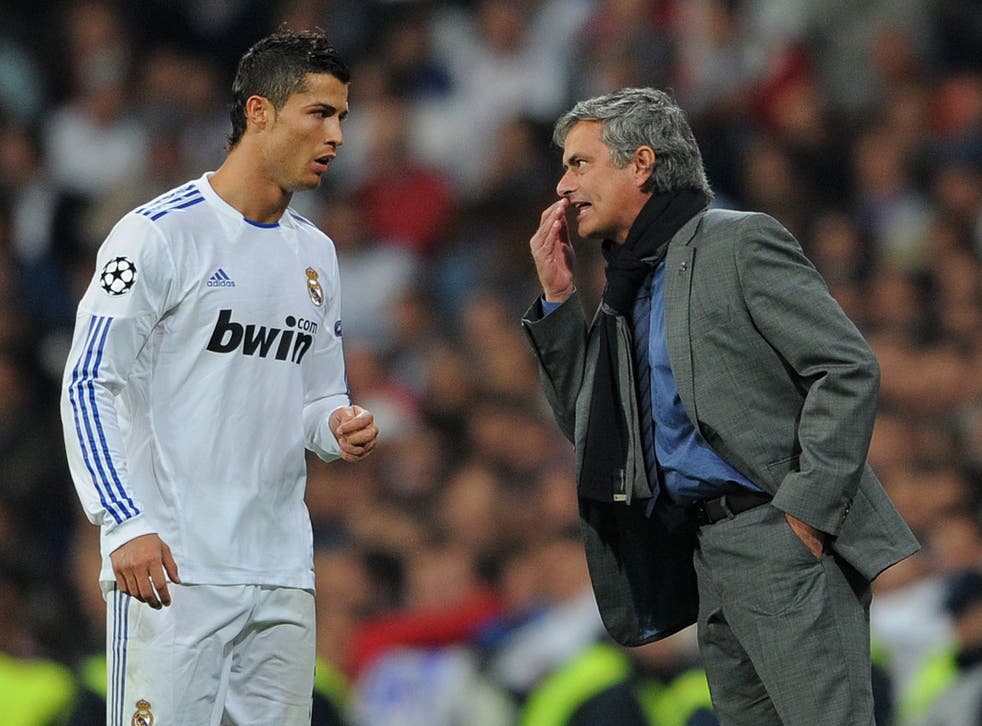 Cristiano Ronaldo has ruled out a return to Manchester United, despite the lure of a revival at Old Trafford led by Jose Mourinho.
Manchester United remain eager to re-sign one of their greatest ever players but they must wait at least one more year.
The lack of Champions League football during the 2016/17 season makes Manchester United an unviable option for Ronaldo, who holds the European tournament above any other and could not contemplate giving it up.
Asked about his future ahead of Saturday's Champions League final against Atletico Madrid Ronaldo said: "Right now, yes I am happy and want to stay at this club. I don't see any other club that is better than Real Madrid."
Ronaldo and Mourinho share agent Jorge Mendes which could help sway a move in Manchester United's favour should the three-time Ballon d'Or winner ever opt to leave the Bernabeu, where he has two years remaining on his contract.
Jose Mourinho's Manchester United hit list

Show all 9
The Portuguese pair did not always see eye-to-eye during their shared time at Real Madrid, however Ronaldo has backed Mourinho to be a success at Old Trafford.
"He [Mourinho] has already signed, hasn't he?" Ronaldo said. "I think it's good. If it's something United wanted, I think it's good.
"I hope United get back to being what they were because it's an impressive club but in the last years they lacked an identity a bit. And it hurts me seeing United like that because it's a club I carry in my heart. I wish Mourinho can restore them back to the top."
Join our new commenting forum
Join thought-provoking conversations, follow other Independent readers and see their replies