Winter Olympics 2018: German figure skater condemned after dancing to soundtrack from Schindler's List
Social media was highly critical of her choice of music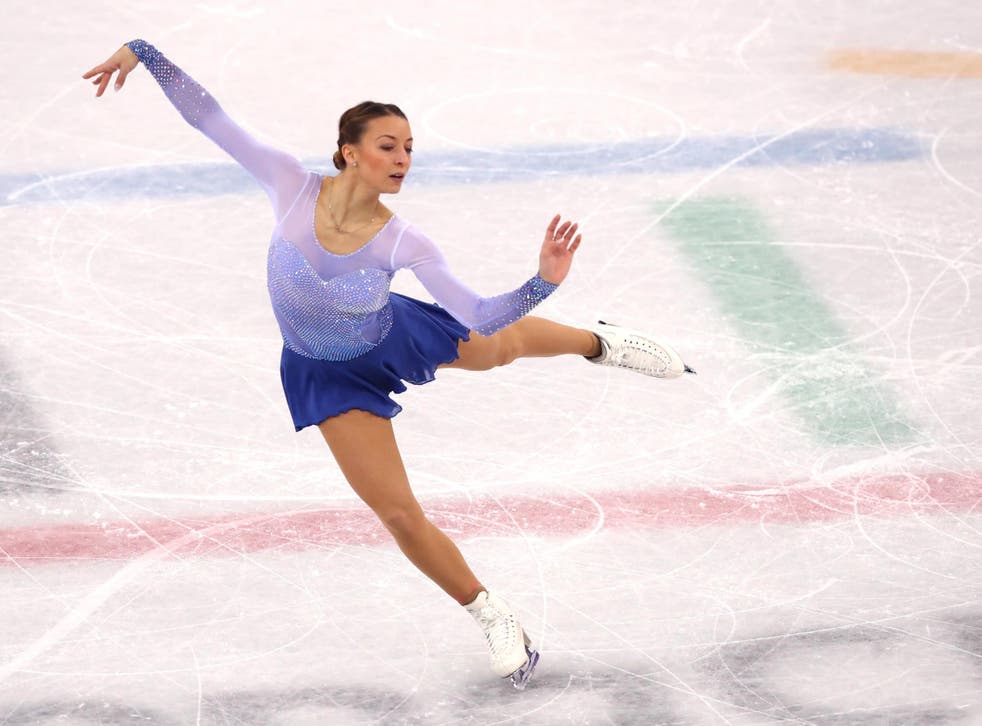 A German figure skater competing at the 2018 Winter Olympics in Pyeongchang has been condemned after opting to choreograph her routine to the score from the film Schindler's List.
Nicole Schott, who was competing in the singles event on the ice, was widely criticised on social media for using the Academy Award-winning score written by John Williams for the 1993 film which tells the story of a German factory owner and Nazi, who saved the lives of 1,200 Jews during the holocaust.
The 21-year-old didn't place during the event as Twitter users wrote of their discomfort at a German skater performing to that particular score.
It is not the first time the music has been used in a figure skating competition however, with Williams' soundtrack of violin music being popular with skaters since the film's release.
Schott's compatriot Katarina Witt has previously performed to the music, while Yulia Lipnitskaya of Russia also danced to the track at the 2014 Winter Olympics in Sochi.
Join our new commenting forum
Join thought-provoking conversations, follow other Independent readers and see their replies