Are you smart enough to get into Cambridge? Take the quiz
We've put together a quiz using example questions from past interviews
Roisin O'Connor
Wednesday 03 February 2016 11:10 Comments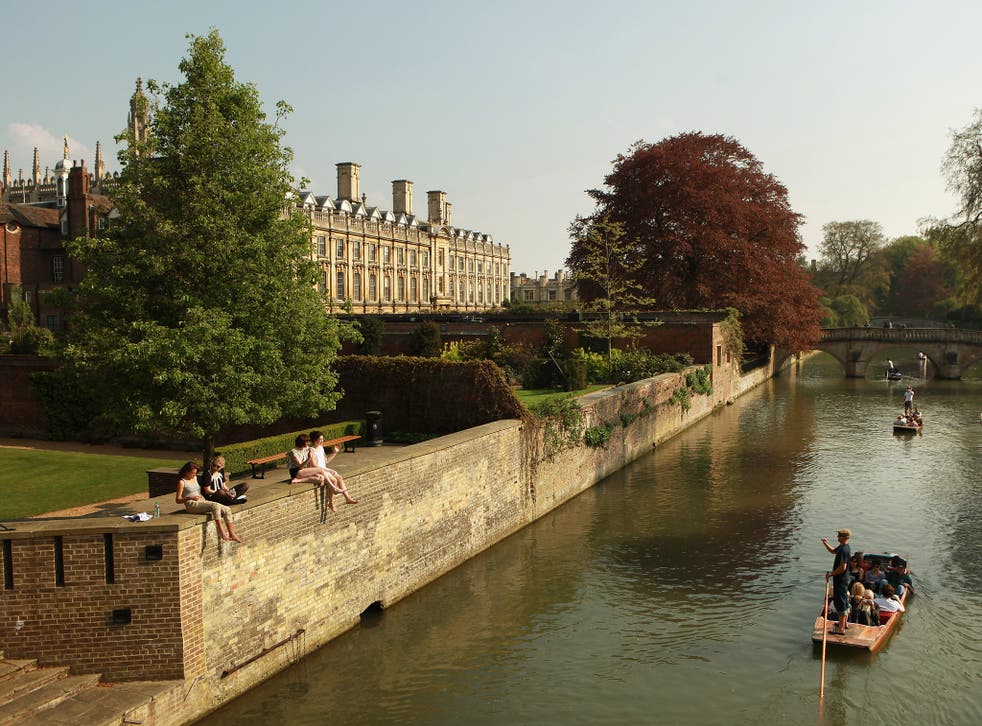 The announcement that prospective Cambridge University students will be asked to sit a written test in their subject area from this autumn has caused a considerable stir.
The University reportedly fought against the shake-up, arguing that the AS-level would only provide them with a glimpse of a student's ability before they had to decide on whether to offer them a place.
Yet a spokesman said he wished to stress that these new assessments will not be used to "deselect" pupils before the infamous interview process: "We will be using the information gleaned alongside what we learn from the interview."
The 20 hardest universities to get into

Show all 21
Critics of the Oxbridge interviews have said independent schools are given an unfair advantage because teachers are more likely to be able to coach their students in how to deal with some of the more unusual questions.
Budding lawyers have been asked in past interviews: "If a wife had expressed distaste for it previously, would her husband's habit of putting marmalade on his egg at breakfast be grounds for divorce?"
Another prospective student reported being asked "what is courage?" to which they said "this" and left the room. (He was given a place for sheer nerve.)
The 20 hardest universities to get into
We've put together a quiz with some example questions to see how many of our readers would have a chance to study at Cambridge.
Let us know how you get on.
Register for free to continue reading
Registration is a free and easy way to support our truly independent journalism
By registering, you will also enjoy limited access to Premium articles, exclusive newsletters, commenting, and virtual events with our leading journalists
Already have an account? sign in
Join our new commenting forum
Join thought-provoking conversations, follow other Independent readers and see their replies