Australian student Adam Bilkey claims to have been rejected from over 500 jobs
Prior to the EU referendum, half the UK's top graduate employers warned they would be forced to reduce their recruitment intake in the case of a Brexit result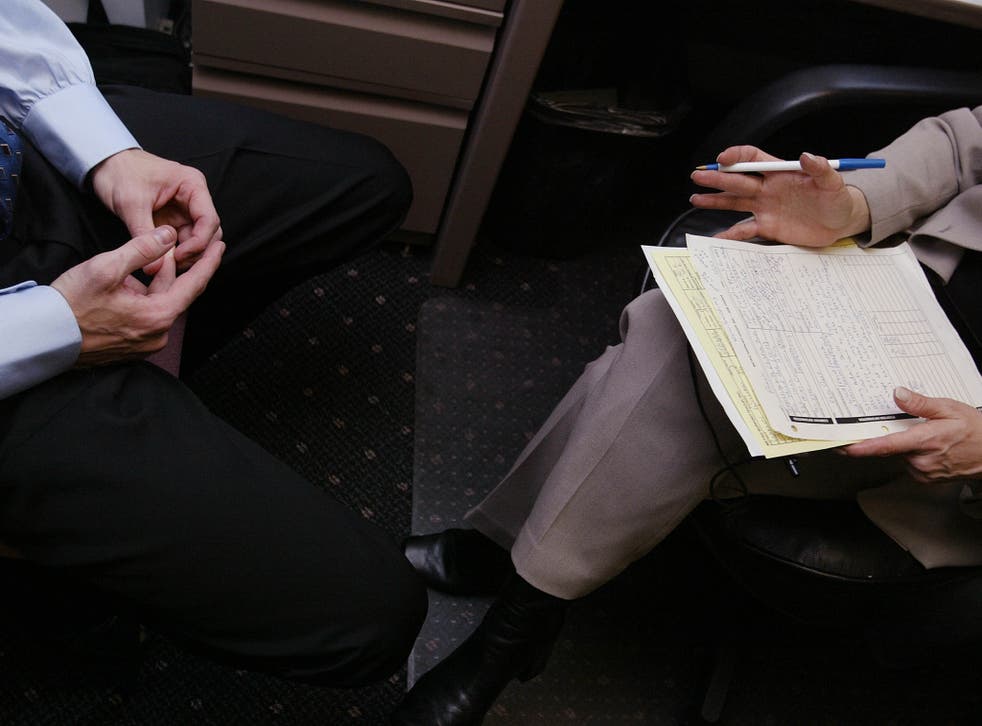 It's commonly reported just how tough the job market is for young people today, but one student's experience could perhaps be one of the most extreme yet as he claims he has had applications rejected - for over 500 jobs.
Fine arts student Adam Bilkey, from Brisbane in Australia, told The Courier Mail his hopes for making a headstart on his career as a copywriter have been swatted away having been turned down for jobs as a cashier, waiter, and barista, all much-needed roles to help him fund his studies.
The 20-year-old said he even applied for a job as a dishwasher - but was rejected as the employer only wanted "people under 19." He told the Mail: "I know it's competitive. A lot of my friends have the same sorts of stories, but I kind of want feedback. I'd like more than a letter or nothing at all."
Having completed an internship with a local radio station as a scriptwriter - and now volunteering with an animal welfare charity writing profiles for rescued pets - the student has, at least, managed to get some experience behind him.
Bilkey's story, though, is one that is being echoed at home in UK, particularly with recent reports of how difficult students are likely to find life after university in the post-Brexit climate; half the country's top graduate employers told a study just before the EU referendum they would be forced to reduce their recruitment intake in the case of a Brexit result.
With firms expected to hire 5,500 graduates in 2016, the research also found the sectors most at risk of downsizing are banking and finance, retail, media, technology, and law, as recruiters cite the impact on the economy and, therefore, on the volume of business, general uncertainty, and a lower talent pool of EU graduates applying for jobs as the reasons behind the slashing of roles.
And, according to a recent Resolution Foundation report, today's young people have had the "bad luck" of entering the jobs market at a tough time, meaning their lifetime earnings could be "permanently scarred." Highlighting a "generational pay penalty," the findings highlighted how millennials are at risk of being the first generation to earn £8,000 less in their 20s than their predecessors, all because they have been entering into their careers in the middle of the economic downturn.
Another major report careers report published earlier this year, though, found high-flying graduates from elite universities are turning down a record number of top jobs because they are becoming "increasingly choosy," leaving more than 1,000 posts unfilled.
Register for free to continue reading
Registration is a free and easy way to support our truly independent journalism
By registering, you will also enjoy limited access to Premium articles, exclusive newsletters, commenting, and virtual events with our leading journalists
Already have an account? sign in
Join our new commenting forum
Join thought-provoking conversations, follow other Independent readers and see their replies