The 'Google of virtual reality' could be just around the corner, senior VR executive says
AMD's Roy Taylor is determined to find the Larry Page and Sergey Brin of VR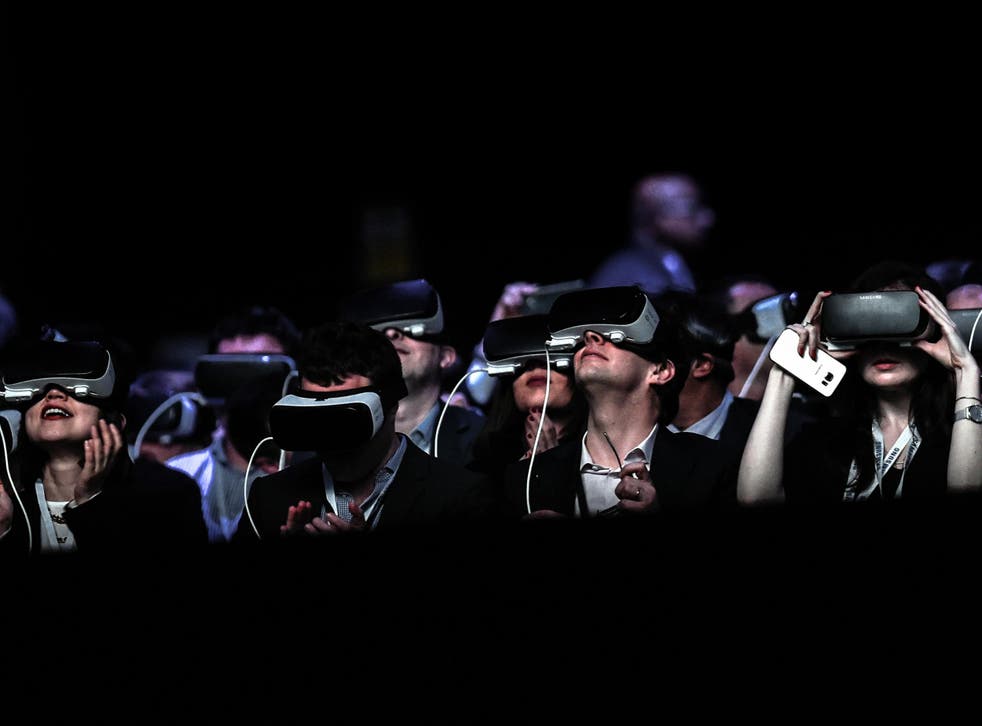 The 'Google of virtual reality' (VR) could be just around the corner, a senior industry executive has said.
The comments come from Roy Taylor, corporate vice president of VR at AMD, the American computer component manufacturer.
Speaking to The Independent, Taylor said the state of VR today can be compared to the early days of the internet in the mid-1990s.
"Back in 1995, the leader on the internet was Altavista," he said. "Google did not exist. There was no Facebook, no Twitter, none of these companies existed. Altavista was huge, but now it's gone."
Taylor said he believes there is an Altavista in the world of VR today - a leading and seemingly unsinkable company, like HTC or Oculus, who will be practically unheard of in 20 years.
He added: "But also, out there somewhere is the next Larry and Sergey," referring to Larry Page and Sergey Brin, the computer scientists who founded Google as PhD students at Stanford University in 1998.
Gadget and tech news: In pictures

Show all 25
Taylor said he is "super keen" to find these future VR revolutionaries, but admitted "we've got to find them first."
AMD has already partnered with a number of institutions in the US to try and track them down. Students at universities like Stanford, Carnegie Mellon and USC are receiving AMD computers to help them build VR experiences, and the company is also offering scholarships and lessons in the possibilities offered by the technology.
AMD may not have to wait for long. The HTC Vive and Oculus Rift, currently at the cutting-edge of VR, shipped to customers earlier this year.
Major tech companies like Samsung and Google are spending a lot of money bringing more accessible VR experiences to the masses, and many analysts predict that the next 10 years will be the 'decade of VR', in the same way the smartphone was the defining technology of the last 10 years.
With Google set to expand their mobile VR operation with the launch of the Android-integrated Daydream platform at the end of this year, the future luminaries of VR could today be curious hobby developers.
Register for free to continue reading
Registration is a free and easy way to support our truly independent journalism
By registering, you will also enjoy limited access to Premium articles, exclusive newsletters, commenting, and virtual events with our leading journalists
Already have an account? sign in
Register for free to continue reading
Registration is a free and easy way to support our truly independent journalism
By registering, you will also enjoy limited access to Premium articles, exclusive newsletters, commenting, and virtual events with our leading journalists
Already have an account? sign in
Join our new commenting forum
Join thought-provoking conversations, follow other Independent readers and see their replies