Twitter users exploit algorithm to promote celebrity death hoaxes
Jeff Bezos, Ellen Degeneres and the Queen have all being targeted by attacks
Andrew Griffin
Wednesday 08 July 2020 13:57 Comments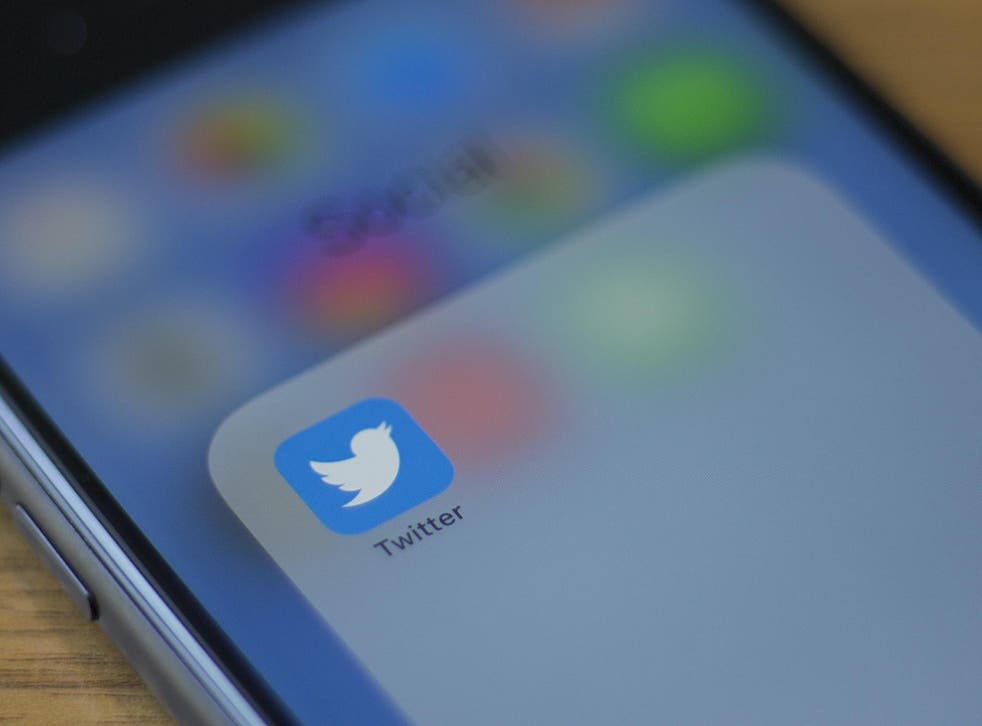 Twitter users have used the site to spread death hoaxes about a range of celebrities, from Ellen Degeneres to the Queen.
Users opening up the site or app in recent days have been likely to see a message along the lines of #RIPJeffBezos appearing in the trending bar, which is intended to keep track of topics that are generating increased amounts of interest at any given time.
Once they are launched, the topics quickly soared to the top of the site. At the time of publication, the false story about Jeff Bezos having died was at the top of the site's trending topic list in the US, for example.
The trending topic is likely to trick anyone seeing the message into believing that the person could well have died, since such messages are regularly posted in the wake of real news.
But anyone clicking through will find that the trending topic is simply a hoax, apparently intended to mock the person it is focusing on.
The recent trend appears to have begun with Ellen Degeneres, who has in recent months been accused of hurtful behaviour towards people who worked with her. While it is difficult to trace the trending topic back to its beginning, it appears to have begun with that discussion, being used to suggest that she should no longer appear on TV.
As it became more popular, however, users began to post a range of increasingly surreal pictures onto the trending topic. Those included a range of people who supposedly look like Degeneres, as well as strange, sarcastic messages about her supposed death.
Soon after that trend became popular, users began it with other people, including the Queen and Jeff Bezos.
Twitter's trending topics list is generated algorithmically, by scanning the site for specific words and phrases that are rapidly growing in popularity. That means that it can be gamed relatively easily, whether intentionally or not, by posting a message repeatedly.
That has allowed new and important topics that have not been widely discussed to reach the top of the site's trending bar in the past. But it has also led to strange, inflammatory and hurtful posts trending on the site, too, since a hashtag may appear in the bar without any vetting from Twitter.
The false and unusual nature of the topics meant that a range of people jumped on the trends to remark on the fact that they should not be trending. That will simply have led to more posts using the hashtag – in turn promoting it further up the trending topics list.
Death hoaxes have been a particularly fruitful topic for those looking to gain attention on the internet, giving the shocking nature of the news that they purport to share.
Twitter did not immediately respond to a request for comment from The Independent.
Register for free to continue reading
Registration is a free and easy way to support our truly independent journalism
By registering, you will also enjoy limited access to Premium articles, exclusive newsletters, commenting, and virtual events with our leading journalists
Already have an account? sign in
Register for free to continue reading
Registration is a free and easy way to support our truly independent journalism
By registering, you will also enjoy limited access to Premium articles, exclusive newsletters, commenting, and virtual events with our leading journalists
Already have an account? sign in
Join our new commenting forum
Join thought-provoking conversations, follow other Independent readers and see their replies