Spotify launches video podcasts on desktop, Android and iPhones
Many podcasts, including the H3 Podcast, The Morning Toast, and Higher Learning with Van Lathan & Rachel Lindsay will have video components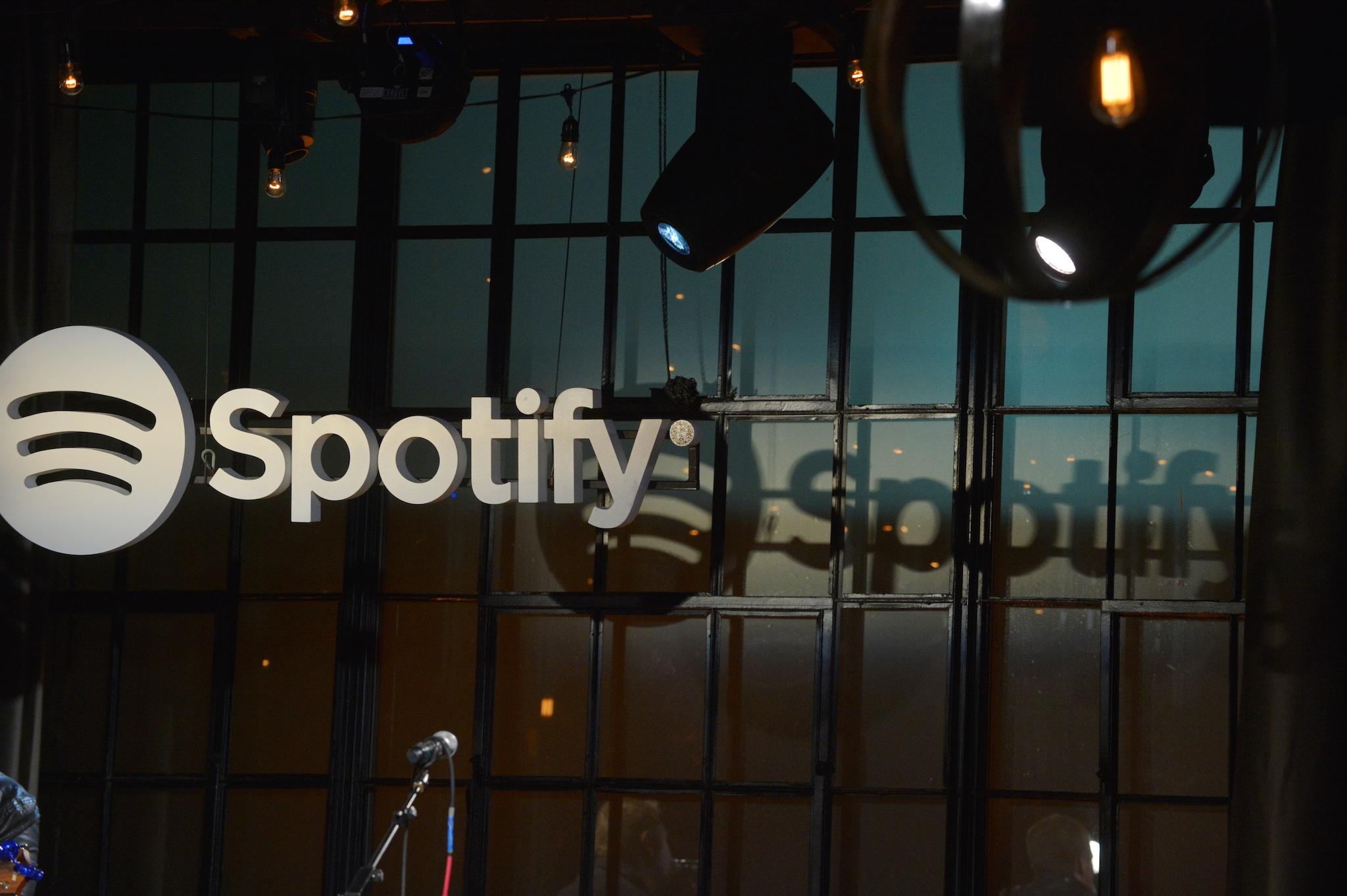 Spotify has officially announced the launch of video podcasts.
Video podcasts will be free for both Free and Premium Spotify users, and is available in all markets where Spotify podcasts are supported.
To watch video podcasts, navigate to the show's feed and pick and episode, which will then play on desktop or mobile – both for iPhones and Android users.
On mobile, the videos appear on the main screen and replace the album artwork, while on desktop it appears in the bottom left corner or as a larger video on the specific podcast's Spotify feed.
Spotify also says that if you switch between apps or lock the device during an episode, the podcast's audio will continue playing. Users will then be able to open up the video whenever they want, or carry on with just the sound.
While you can download the audio of these podcasts, the video content will not be downloaded.
The feature will apply to select podcasts, including Book of Basketball 2.0, Fantasy Footballers, The Misfits Podcast, H3 Podcast, The Morning Toast, Higher Learning with Van Lathan & Rachel Lindsay, and The Rooster Teeth Podcast.
Spotify has made a number of deals with high-profile podcast hosts including Joe Rogan's Joe Rogan Experience, as well as Kim Kardashian West on criminal justice reform and wrongful conviction.
Michelle Obama also announced a podcast on the music streaming app, which will be a "place to explore meaningful topics together and sort through so many of the questions we're all trying to answer in our own lives," according to Obama.
The Joe Rogan Experience previously posted full videos of his interviews onto YouTube, but the podcast recently moved exclusively to Spotify. Until now, Spotify lacked the technology to host the video content from those podcasts, leading to questions from fans about whether those full videos would still be available, but the new feature could allow the same content to be delivered to Rogan's audience.
Spotify already allows artists to create videos alongside their songs, which play in much the same way.
Recently, Spotify also launched Duo, a premium membership made for couples.
Subscribers get access to Duo Mix, an updated playlist similar to the platform's Discover Weekly feature comprised of audio from both users, that is tonally either "chill" or "upbeat".
Join our commenting forum
Join thought-provoking conversations, follow other Independent readers and see their replies