5G airport issues: Which have been affected?
Flights to major US airports have been suspended by several large carriers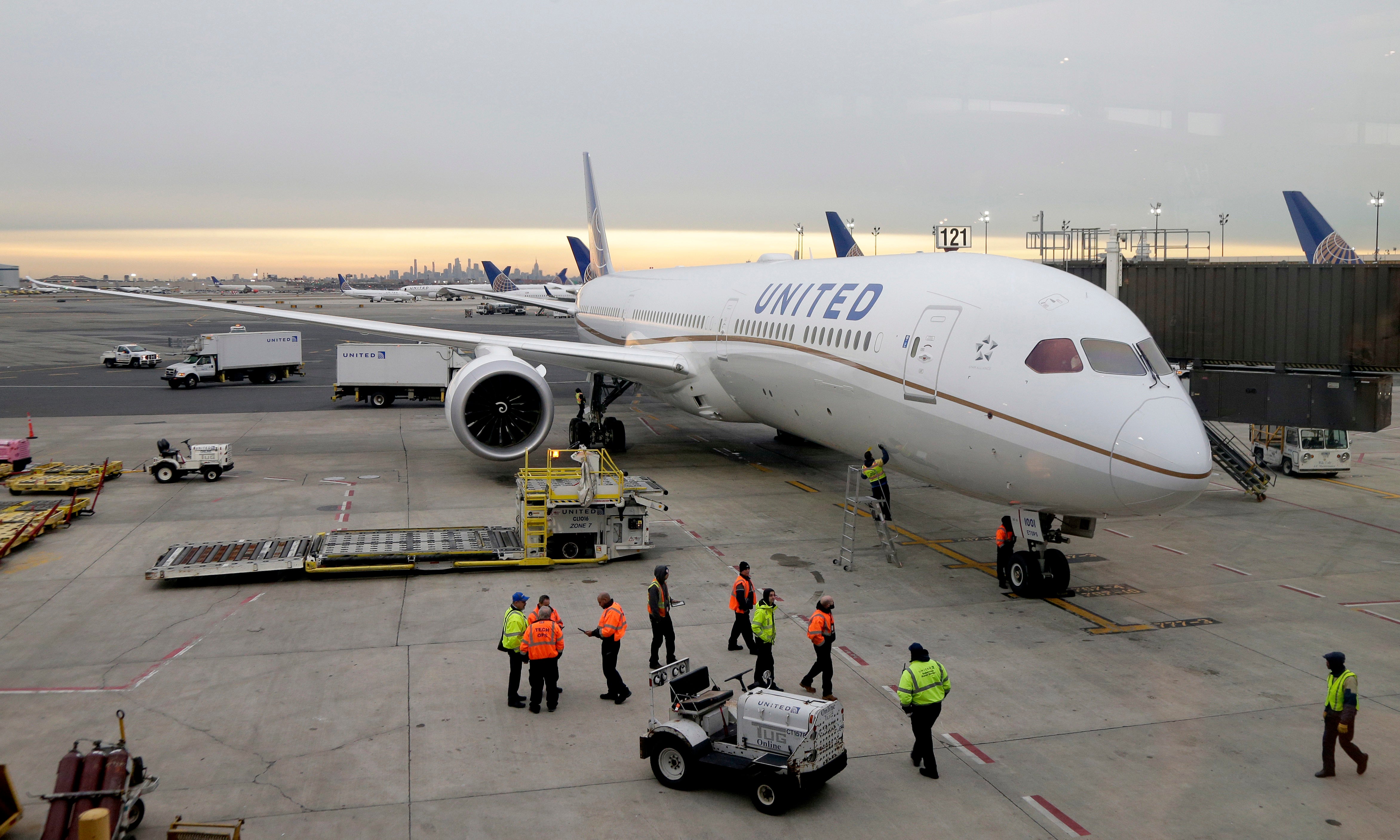 Leer en Español
The impending rollout of 5G wireless technology has played havoc with air travel, with a number of major carriers announcing suspensions and disruptions.
The suspensions have affected several typically busy US airports. Emirates, Air India, Japan Airlines and All Nippon Airways each announced suspensions.
Emirates airlines and others announced it would suspend flights to a number of major US airports. The major travel hubs impacted so far are:
Boston Logan International Airport
Chicago's O'Hare
Dallas Fort Worth
Houston's George Bush Intercontinental
Newark
Orlando
San Francisco
Seattle
Other airlines announced similar suspensions that include those airports. Air India said it was suspending flights between Delhi and San Francisco, Chicago, and JFK, as well as between Mumbai and Newark.
United Airlines, for its part, directed angry customers to reach out to the Federal Communications Commission (FCC) to lodge their complaints. Other airlines, including Delta, said they were monitoring the situation and could face delays, CNN reported.
At least two major telecom companies, AT&T and Verizon, said they would delay 5G towers near airports for two weeks, as the government and airlines work to reach a solution.
The issue with 5G internet centres around certain frequencies the technology uses, which could impact aircraft measurement tools, including altitude readings and instruments that allow pilots to fly in areas of low visibility.
Join our commenting forum
Join thought-provoking conversations, follow other Independent readers and see their replies