US beaches: the top 10 coastal hotspots
We reveal America's most popular stretches of coastline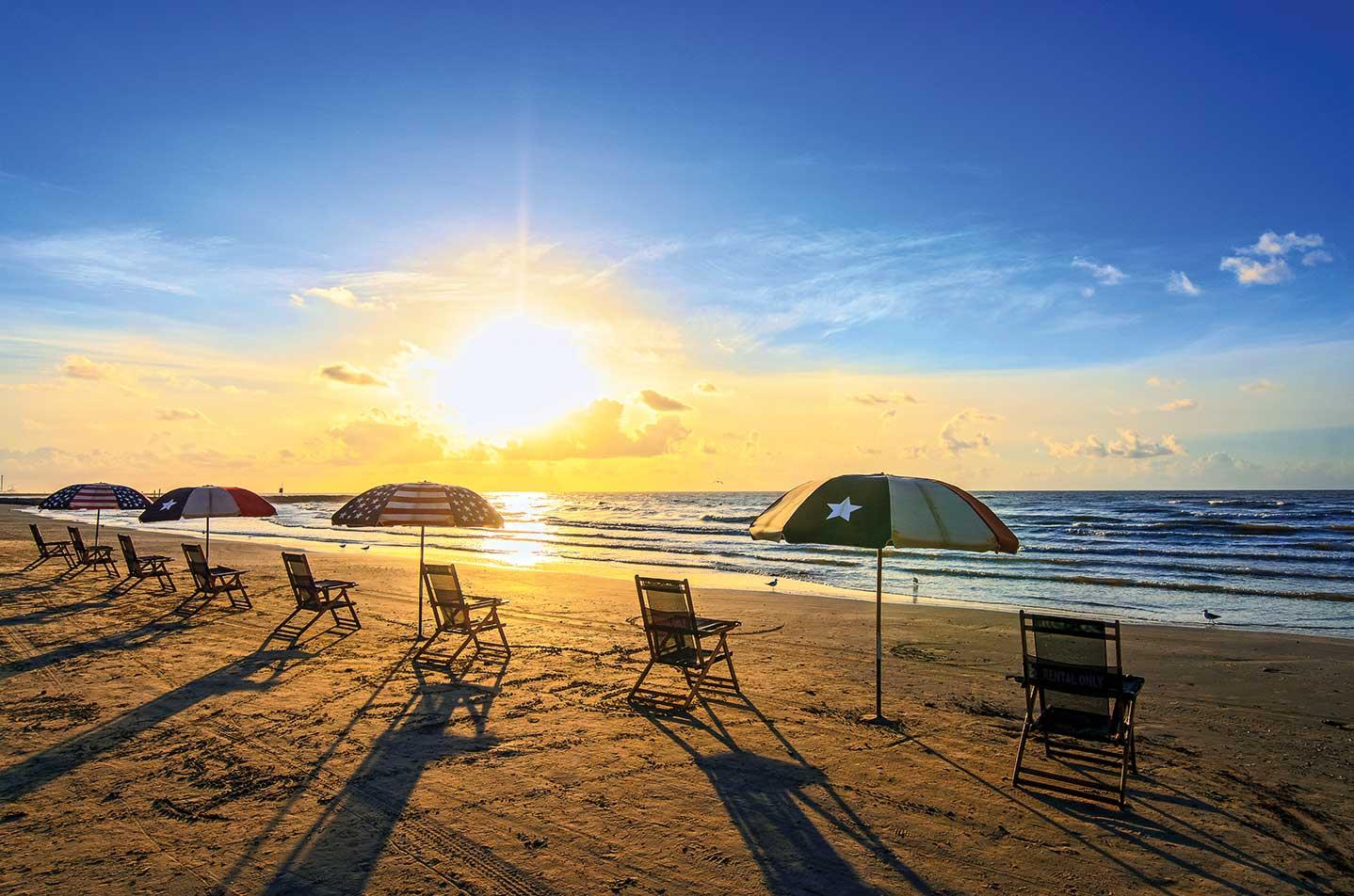 Britain's got Blackpool, Bridlington and Bournemouth - but where do Americans go when they need a beach escape? In a new survey, The Independent can reveal the most popular resorts in the US. Using a wide range of sources, we have compiled a chart of the highest achievers and listed them in order of the number of visitors each year. Some you will have heard of, but others may surprise - they are off the map for most international travellers, but well worth exploring by anyone who wants to get closer to the soul of America.
10. Miami Beach, Florida
A narrow barrier island between the ocean and Biscayne Bay, Miami Beach is the spiritual home of Art Deco. Most places of interest are within the two miles between 5th and 17th Streets - loosely known as South Beach or SoBe, and encompassing the Art Deco National Historic District. South Beach made the architectural form its own in the 1930s, and after surviving a downturn in the 1970s and 80s it is blossoming once more. Miami Beach attracts 3.5 million tourists a year, predominately from the cities of the north-east US - but also increasingly from Latin America; Miami is the aviation hub for the region.
9. Waikiki Beach, Oahu, Hawaii
Over four million people visit Waikiki beach every year making it the most popular beach destination outside the continental US. It adjoins Honolulu, the state capital and main air hub for the state of Hawaii. Visitors come predominately from the western United States, with California the clear leader - though many Asian families also come here for some Americana, several hours closer than the west coast. Waikiki is a legendary surfing destination, but even if you don't know a boogie board from a surf board, you can just soak up the Hawaiian vibe.
8. Galveston, Texas
Just an hour from Houston along I-45, Galveston possesses one of America's finest beaches as well as plenty of additional attractions. With 5.8 million visitors last year, it is particularly known for Moody Gardens, where giant glass pyramids house sharks, monkeys and other animals. But there is also a historic heart. The Strand, as the main street is known, is flanked by handsome banks that would not look out of place in New York. Indeed for a time, Galveston was known as the "Wall Street of Texas" due to the huddle of financial institutions. It also has fabulous seafood, and is sprinkled with some laid-back hippiedom. Seven out of 10 visitors come from Texas and neighbouring Louisiana, which is connected by a great coastal drive and ferry link.
7. Rehoboth Beach, Delaware
Attracting over six million yearly to a town of just 1,105 residents, Rehoboth Beach lures families from Philadelphia, Washington DC and Baltimore, as well as the industrial city of Wilmington. It has an award-winning boardwalk and, beyond the resort itself, 30 miles of unspoiled coastline.
6. Palm Beach, Florida
With around seven million visitors last year, Palm Beach attracts the people of Orlando when they need an escape from the theme-park capital - and also big crowds from the north-east, especially Boston and New York. Located on the Atlantic Ocean coast, Palm Beach offers smooth-sand beaches, a multitude of water sports and vibrant nightlife.
5. Ocean City, Maryland
Ocean City plays host to about eight million visitors annually, mainly during the summer months, predominately from the mid-Atlantic region - particular the state of Pennsylvania. The three-mile-long boardwalk stretches across sandy beaches, and the surrounding waters are active with kayaks and tour boats.
4. Santa Monica, California
Route 66 from Chicago reaches a triumphant conclusion at the Pacific shore, just where Santa Monica pier pokes out into the ocean. While greater Los Angeles sparkles with beaches, this is a favourite: 8.3 million visitors came to Santa Monica last year. Almost half arrived from outside mainland United States, particularly Australia and New Zealand. The amusement park rides and relaxed atmosphere of Santa Monica attracts college students who also want to take advantage of the LA nightlife a short distance away.
3. Huntington Beach, California
With miles of pristine beaches, great weather and a wide variety of entertainment options, Huntington Beach draws over 11 million visitors each year. It's on the shore closest to the original Disneyland, at Anaheim, and makes an excellent ocean escape from the theme park.
2. Coney Island/Brighton Beach, New York City
Coney Island and Brighton Beach are located on a peninsula in southern Brooklyn, and the oceanfront location attracts around 12 million visitors each year. Unsurprisingly, most of these visitors are residents of the Big Apple. It is not an island at all, but a spit of land which dangles from the borough of Brooklyn into the Atlantic. B-trains, D-trains and N-trains rattle along to the seashore and congregate in a railway version of alphabet soup around the station called Coney Island/Stillwell Avenue. With an amusement area that features more than 50 rides and attractions, it is open all year round, but gets particularly busy during American holidays, such as Memorial weekend and Labor Day.
1. Myrtle Beach, South Carolina
America's favourite gets 17.9 million visitors each year - hardly any of them foreign. Myrtle Beach is the vacation hub for the mid-Atlantic and southern states. The city that supplies the most visitors is Raleigh-Durham, across the border in North Carolina. Myrtle Beach is known for its golf courses (some designed by celebrities) and a beach the colour of brown sugar. It's also home to one of the country's tallest Ferris Wheels and a prodigious amount of traditional seaside fairground attractions.
Join our commenting forum
Join thought-provoking conversations, follow other Independent readers and see their replies