Travel Question: Can we claim difference on Wizz Air tickets now they're offering cheaper deal?
Have a question? Ask our expert Simon Calder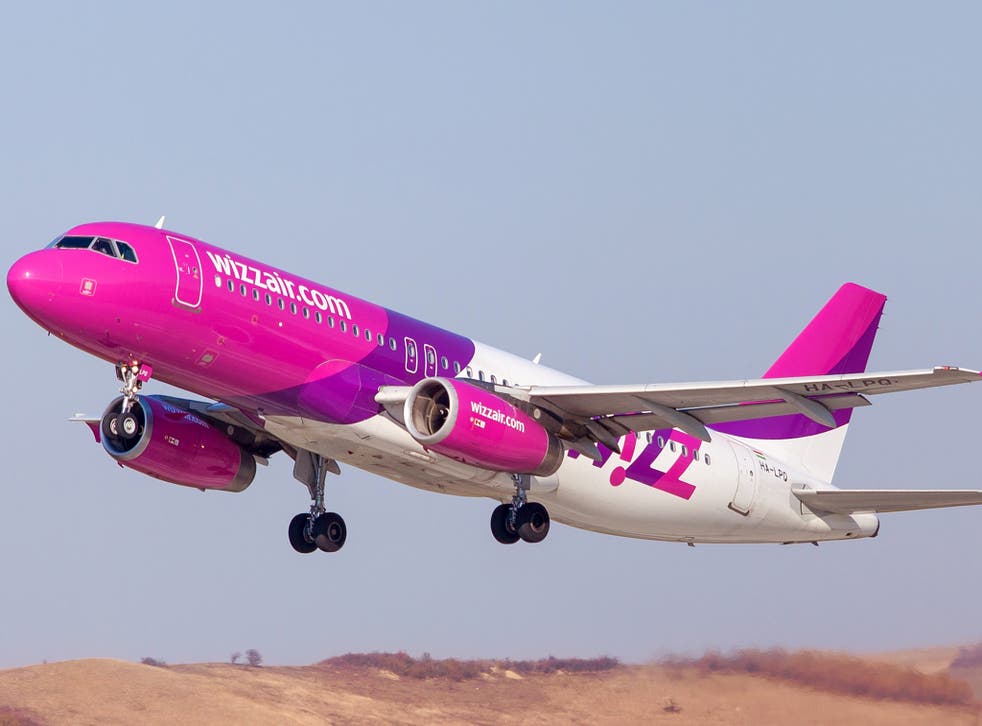 Q My wife and l are some of the unfortunate people who travelled to Larnaca on Cobalt, only for the airline to collapse once we arrived in Cyprus. We are due to return on 31 October, and circumstances mean we must come back on that date.
I tried hard to find tickets and eventually I found some on Wizz Air. They cost us a total of £847. You can imagine my surprise when I read your article stating that this airline is offering tickets for stranded Cobalt passengers for €89 each. Is this a publicity stunt on their part? If not, is there any way we can claim the difference?
Chris P
Join our new commenting forum
Join thought-provoking conversations, follow other Independent readers and see their replies