'Instagrammability': Most important factor for millennials on choosing holiday destination
Instagram is more important than alcohol for today's young Brits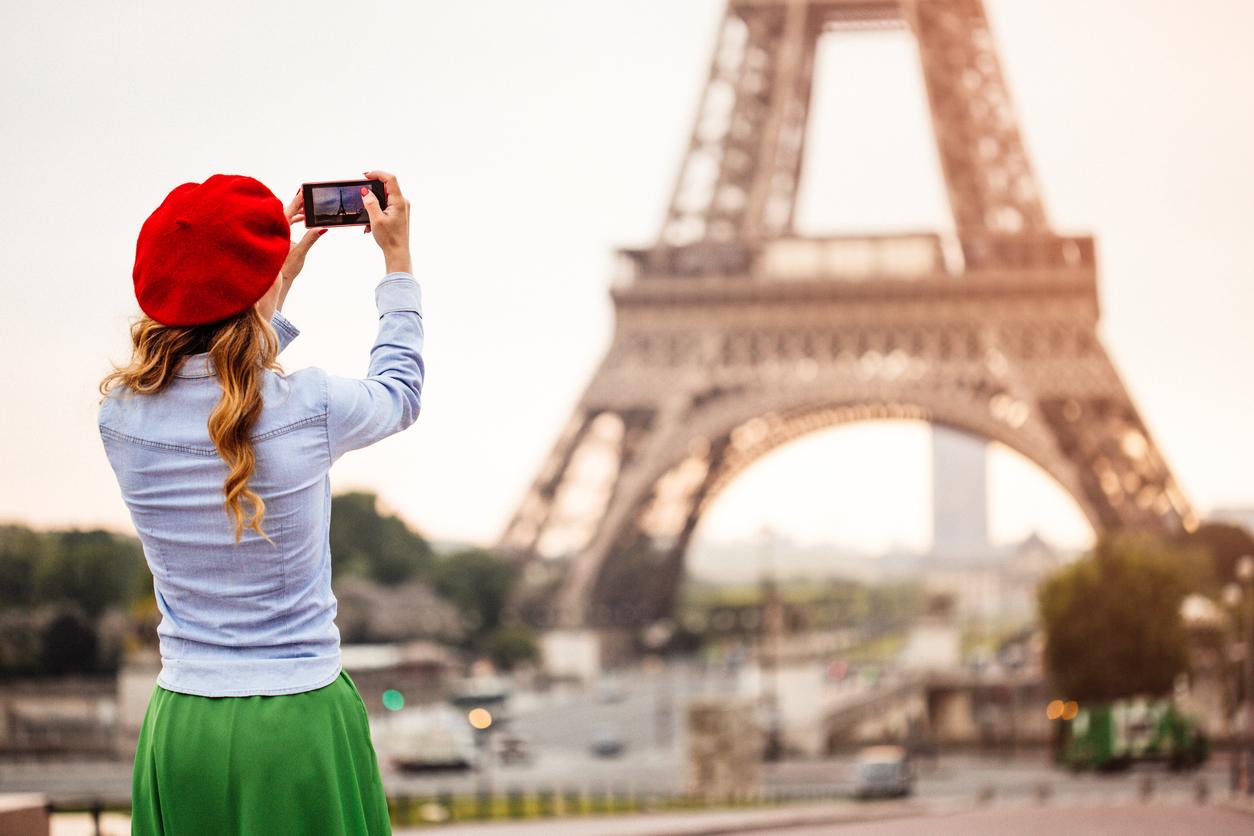 How do you pick your holiday spots? Weather? Value for money? Lack of other tourists?
There are various factors at play, but it turns out the most important thing millennials consider when choosing a holiday destination is how Instagrammable it is.
A recent study has revealed that two-fifths (40.1 per cent) of millennials choose a travel spot based on its Instagrammability.
Be it the colourful coast of Positano or the turquoise seas of the Maldives, it's all about getting those precious likes, leading to more followers.
Of course, people have always wanted to travel to picturesque places, but there are certain views, resorts and infinity pools that are more likely to rack up the likes on everyone's favourite picture-sharing platform.
The survey by home insurance company Schofields Insurance asked over 1,000 UK adults aged between 18 and 33 - AKA millennials - what was most important when choosing a holiday destination, and 'how Instagrammable the holiday would be' has been identified as the number one motivator.
The results show just how much focus today's young adults are placing on how their lives appear online.
However this is not necessarily news to despair about because even a filter can't polish a turd - if a place looks cool on Instagram, it probably is cool.
But of course, Instagram never shows the whole story, and even if someone posts a picture of their cocktails by the sea, they could then be going back to a cockroach-infested hostel dorm.
Social shareability is a valuable currency, and the smartest hotels and resorts have realised this.
For millennials, getting good Instagram snaps is more important than the opportunity to soak up local culture and even the cost and availability of alcohol. Could the stereotype of Brits abroad be changing from drunks to Instagrammers?
"I have no shame in admitting I love going to places that I know will look good on Instagram, but that's not the only reason for choosing them," 25-year-old Rebecca told The Independent.
"If a place is beautiful, I'll appreciate it and enjoy being there as well as upping my Insta-game - it's a win-win. Instagram is a great place to find holiday inspiration too."
The results in order of popularity were:
How 'Instagrammable' the holiday will be – 40.1 per cent
Cost/Availability of alcohol – 24 per cent
Personal development – 22.6 per cent
Chances to experience the local cuisine – 9.4 per cent
Opportunities for sightseeing – 3.9 per cent
But we've got to remember to take what we see online with a pinch of (sea) salt.
Join our commenting forum
Join thought-provoking conversations, follow other Independent readers and see their replies