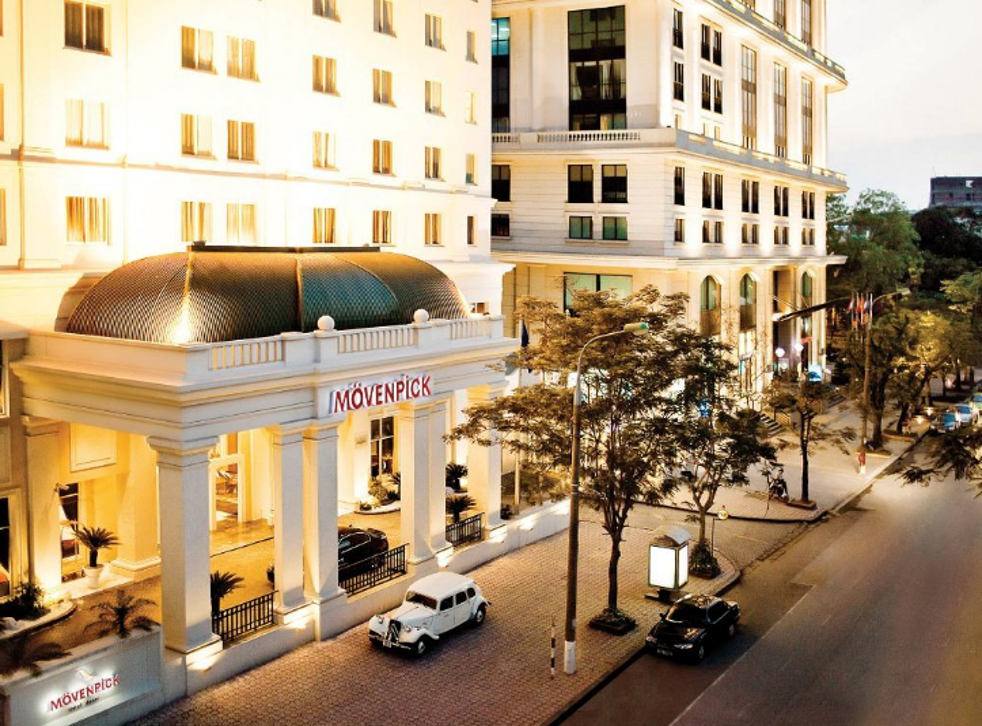 AccorHotels buys Mövenpick Hotels and Resorts for £412m
The Mövenpick portfolio comprises 84 hotels
AccorHotels is paying 560m Swiss francs (£412m) in cash to acquire Mövenpick Hotels & Resorts, in a move which strengthens the buyer's upmarket portfolio.
Mövenpick's accommodation arm was founded in 1973, as an offshoot of an ice-cream and fine wine enterprise which began in Switzerland in the 1940s. The Mövenpick portfolio comprises 84 hotels, which means it will add less than 2 per cent to AccorHotel's existing register of 4,300 properties. The increase in available rooms is higher, at 3.3 per cent.
It is well represented in North Africa and the Middle East, and operates some Nile cruise ships. Last week Thomas Cook reported much stronger bookings to Egypt, Tunisia and Turkey.
Mövenpick Hotels & Resorts also plans to open 42 additional hotels by 2021, representing almost 11,000 rooms, with significant expansion in Middle East, Africa and Asia-Pacific.
The Swiss group describes itself as "a modern upscale hospitality that is passionate about 'making moments', recognising that small gestures make a big difference to our guests."
The company said: "Mövenpick Hotels & Resorts will have access to a world-renowned customer loyalty program, benefit from new sales channels and will be able to increase the operational performance of its managed properties."
Sébastien Bazin, chairman and chief executive of AccorHotels, said, "With the acquisition of Mövenpick, we are consolidating our leadership in the European market and are further accelerating our growth in emerging markets, in particular in the Middle East, Africa and Asia-Pacific.
"The Mövenpick brand is the perfect combination of modernity and authenticity and ideally complements our portfolio."
AccorHotels is the Paris-based parent of Ibis, Novotel and Sofitel, and more recently acquired FRHI, bringing the Fairmont, Raffles and Swissotel brands.
The enterprise began in 1967 with the construction of a Novotel outside Lille in northern France.
Mövenpick is currently one-third owned by the Saudi billionaire Prince Alwaleed bin Talal. He was one of the figures detained in the Riyadh Ritz-Carlton for three months on the order of his cousin, Crown Prince Mohammed bin Salman during what was said to be an anti-corruption crackdown.
Prince Alwaleed's Kingdom Holding owns 5.7 per cent of AccorHotels.
Register for free to continue reading
Registration is a free and easy way to support our truly independent journalism
By registering, you will also enjoy limited access to Premium articles, exclusive newsletters, commenting, and virtual events with our leading journalists
Already have an account? sign in
Register for free to continue reading
Registration is a free and easy way to support our truly independent journalism
By registering, you will also enjoy limited access to Premium articles, exclusive newsletters, commenting, and virtual events with our leading journalists
Already have an account? sign in
Join our new commenting forum
Join thought-provoking conversations, follow other Independent readers and see their replies