European airline tests adult-only zones on flights
Corendon Dutch Airlines is piloting the idea on flights from Amsterdam to the Caribbean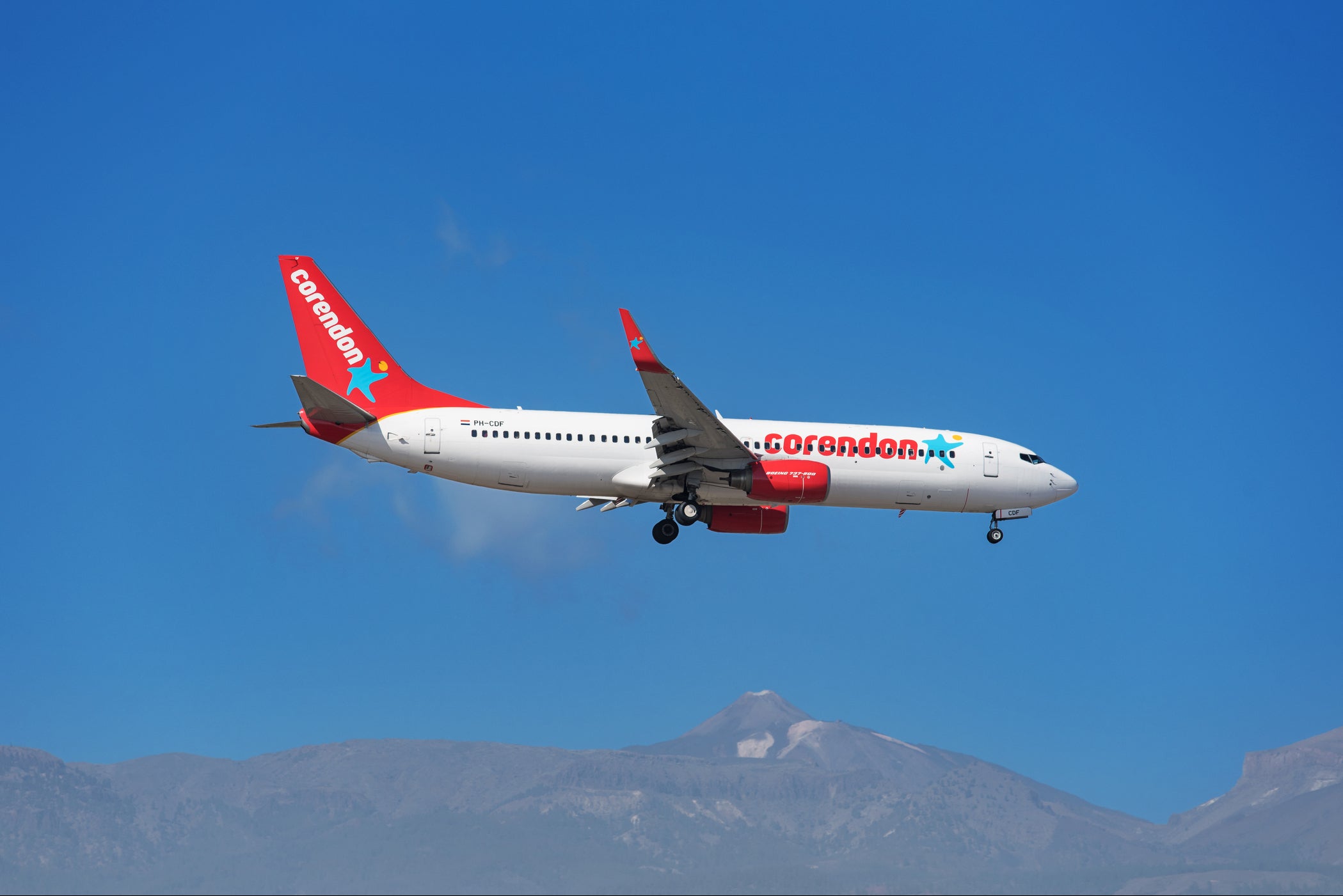 Adults-only zones on flights will be trialled later this year by one European airline, in a move that could mean getting stuck next to a screaming baby is a thing of the past.
Corendon Dutch Airlines, the sister company to Turkey-based Corendon Airlines, will begin testing this approach on flights between Amsterdam and the Caribbean island of Curacao from 3 November.
The "Only Adult zone" will feature 102 seats at the front of Airbus A350-900, including nine with extra legroom.
It will be separated from the rest of the plane by walls and curtains, which the airline said will create "a shielded environment that contributes to a calm and relaxed flight".
It added that it will also have a "positive effect" on parents will young children, giving them peace of mind that their crying baby or boisterous toddler won't be bothering those who have a particular aversion to flying alongside youngsters.
Picking your seat to ensure your cabin neighbours are aged over 16 comes with an additional cost, however. Reserving a seat in the child-free space will cost €45 for one flight, rising to €100 for the extra-large seats.
"On board our flights, we always strive to respond to the different needs of our customers. We are also the first Dutch airline to introduce the Only Adult zone, because we are trying to appeal to travellers looking for some extra peace of mind during their flight," said Atilay Uslu, chairman and founder of Corendon.
"We also believe this can have a positive effect on parents travelling with small children. They can enjoy the flight without worrying if their children make more noise."
Corendon isn't the first airline to take this step. Scoot, the low-budget subsidiary of Singaporean Airlines, offers "Scoot-in-Silence" cabins, which are only available for passengers aged 12 and above.
In May, an influencer sparked a parenting debate about "spoiling children" after revealing that he and his wife sit in first class on planes while they pay for their children to be seated in economy.
On a flight in late 2022, a man ignited conversions about travelling etiquette after documenting his irritation with a baby who cried continuously on his "29-hour" flight to Berlin.
Join our commenting forum
Join thought-provoking conversations, follow other Independent readers and see their replies