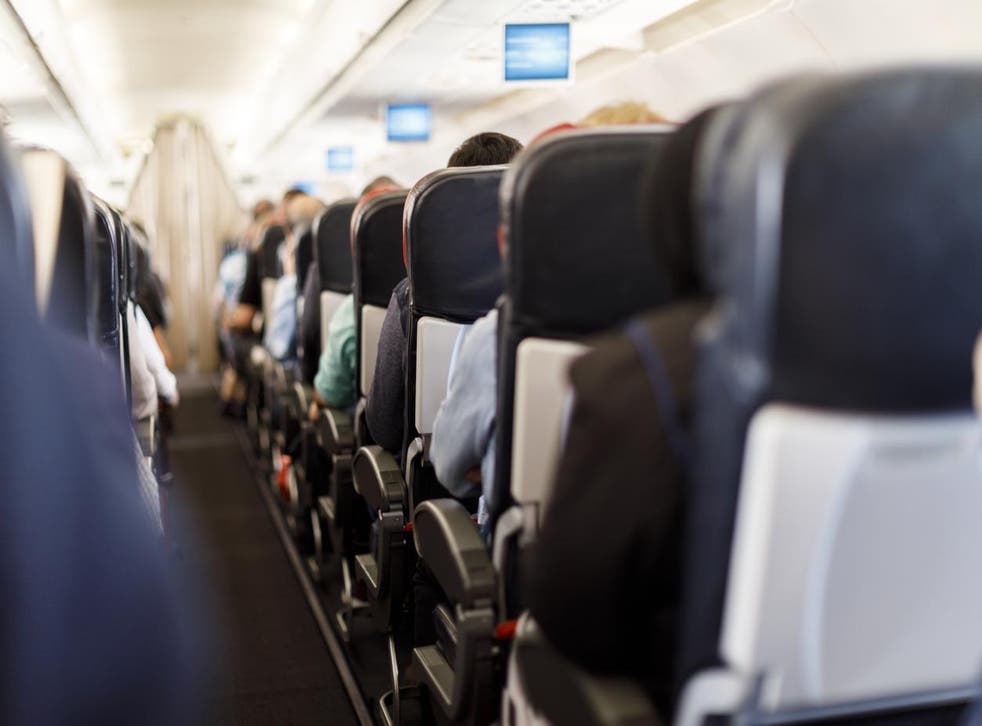 Aer Lingus passengers could be stuck with huge phone bills if they don't switch to flight safe mode
The warning comes after a customer racked up $300 of charges
Aer Lingus passengers on transatlantic flights have been warned they could rack up hefty phone bills if they ignore requests to switch devices to airplane mode.
Customers could accidently incur roaming charges if mobiles aren't switched off or put in flight mode, as they may connect to the inflight network.
The warning came after an Aer Lingus passenger told The Irish Times that he had forgotten to put his phone into the correct mode. He left it in the overhead cabin and only discovered later that he had been charged $300 (£235) by his provider AT&T.
The telecommunications company said that antennae installed on the plane operate outside an unlimited international roaming plan, and therefore can "automatically connect with phones that are not in flight mode and run up charges – even when the phones are not in use".
Aer Lingus stressed that it doesn't make any money from these charges.
A spokesperson said: "For safety reasons, before every flight, Aer Lingus cabin crew advise guests to switch their phones to airplane mode."
They said that passengers wanting to use the internet on transatlantic flights could pay for inflight wifi – those who simply leave their phone in non-flight safe mode "may connect to the inflight roaming network and the guest will be billed by their home operator for any usage".
The Independent has contacted Norwegian, British Airways and Virgin Atlantic to find out if the same issue could apply on other airlines operating long haul flights.
Airlines tell passengers to put devices in flight or airplane mode mainly for safety reasons – historically, there were fears that mobile frequencies could lead to a malfunction of the plane's electronic systems and, in a worst-case scenario, cause a crash.
There's no evidence that this outcome would ever happen, but mobile phones do transmit signals that can cause audible interference on aircrafts' radios, sometimes blocking radio frequency in the cockpit for several seconds.
If one phone is left on during a flight, it's unlikely to cause problems; if every passenger ignores the rules and leaves their mobile on, it could be, at the very least, extremely irritating for pilots.
Join our new commenting forum
Join thought-provoking conversations, follow other Independent readers and see their replies