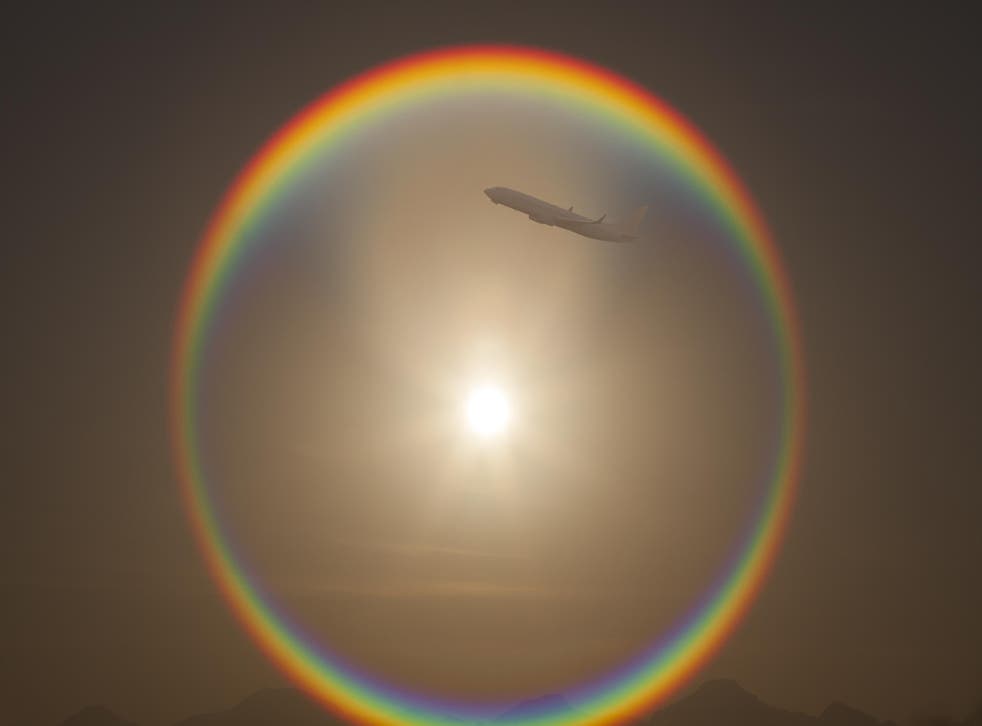 Air Italy becomes first European airline to offer non-binary gender category
The option to select the new category only applies to those with the corresponding identification and travel documents
Air Italy has become the first European airline to offer its passengers a non-binary gender option when booking.
From today, passengers with the Italian carrier will have the option to select from the categories F (female), M (male), or X (other), for people who do not identify as male or female.
The option is only available for travellers with the corresponding gender neutral identification and travel documentation, however, leading some commentators to see this as a partial victory.
In 2018, the International Air Transport Association approved changes to booking procedures to include additional booking options for non-binary passengers.
Air Italy passengers can can also select the prefix 'Mx' during booking: a title used before a person's full name or surname indicating that they do not identify as either male or female.
10 best European destinations 2019

Show all 10
In a statement on the company's website, Air Italy says it has also been working with the Italian LGBT organisation Arcigay on other inclusivity initiatives.
The airline follows the American carrier United, which also introduced gender neutral options for passengers in March this year.
Fliers with United can identify themselves as M (male), F (female), U (undisclosed) or X (unspecified), corresponding to their travel documents and identification.
Rossen Dimitrov, Air Italy's chief operating officer, said: "Air Italy is determined to lead the industry in inclusivity, and we are so proud to be the first European airline to offer these inclusive booking options for our customers.
"Air Italy's brand tagline is 'Imagine the world differently'. Within this is a vision that embraces every manifestation of freedom, inclusion, the acceptance of diversity and striving for progress.
"Our introduction of non-binary options on our website is therefore another demonstration of these important values."
Gabriele Piazzoni, general secretary of Arcigay, added: "We are proud to cooperate with Air Italy, the first carrier in Italy to decide to make its airline inclusive and its aircraft welcoming places for all people."
Join our new commenting forum
Join thought-provoking conversations, follow other Independent readers and see their replies