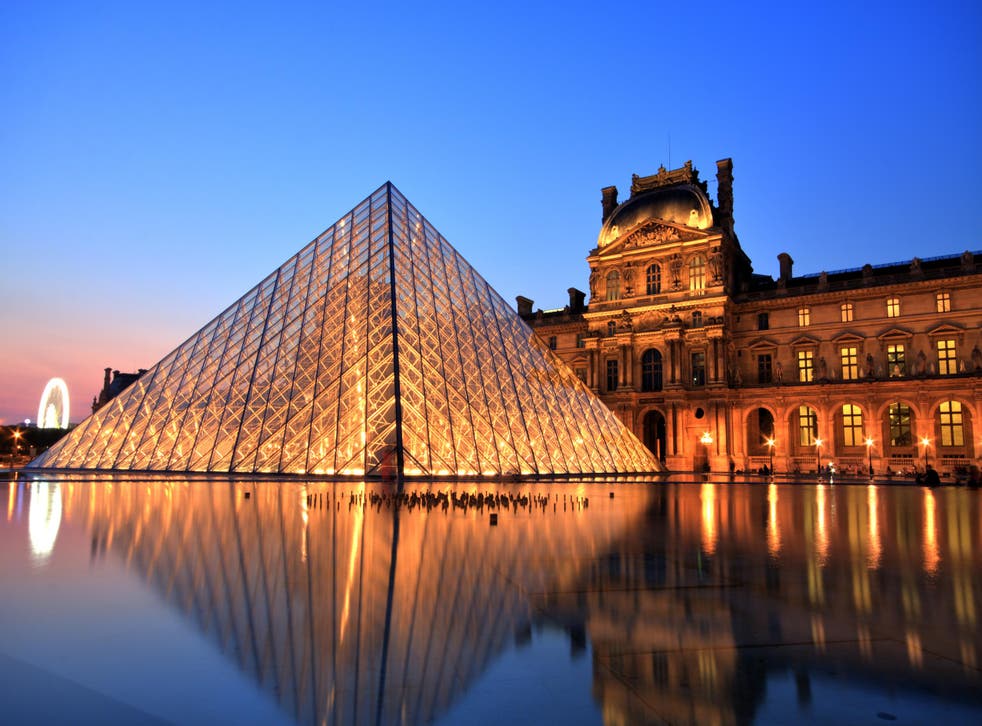 Airbnb launches sleepover competition at the Louvre
Make like Beyoncé with your own VIP tour of the famous museum
If your standard art gallery experience is reduced to dodging sharp elbows and selfie sticks, you might appreciate this once-in-a-lifetime opportunity from Airbnb.
The brand has partnered with the Musée du Louvre in Paris to offer one lucky person and a plus one the opportunity to spend a night in its iconic glass pyramid.
To celebrate the 30th anniversary of this architectural marvel, the winner will also receive a personal tour, including exclusive access to the Mona Lisa and other famous works of art.
Dinner and drinks beside the Mona Lisa and Venus de Milo will be followed by an intimate acoustic concert in the velvet-lined chambers that were once home to Napoleon III.
The victors will also receive a collection of French vinyl to enjoy during their stay.
Travel destinations: 52 places to go in 2019

Show all 52
Entrants must head to airbnb.com/louvre and answer the question: "Why would you be the Mona Lisa's perfect guest?" by 12 April 2019.
The sleepover is scheduled to take place on 30 April.
The Louvre welcomed a record-breaking 10.2 million visitors in 2018, setting a world record as the most visited museum in a year and beating its previous record of 9.7 million in 2012.
This growth has been widely attributed to the inclusion of the gallery in Beyonce and Jay-Z's "Apesh*t" 2018 music video, which was filmed in the museum and showcased some of its most famous artworks.
Last year, Airbnb ran a similar "one-in-a-lifetime" competition which offered winners the opportunity to sleep over on the Great Wall of China.
However, it was cancelled due to concerns that the event would damage the ancient monument.
Airbnb has also announced a series of exclusive visits at the Louvre, beginning in September. Visitors can be taken on an exclusive tour of the museum with an Airbnb host acting as guide, sharing stories and insider knowledge.
Join our new commenting forum
Join thought-provoking conversations, follow other Independent readers and see their replies