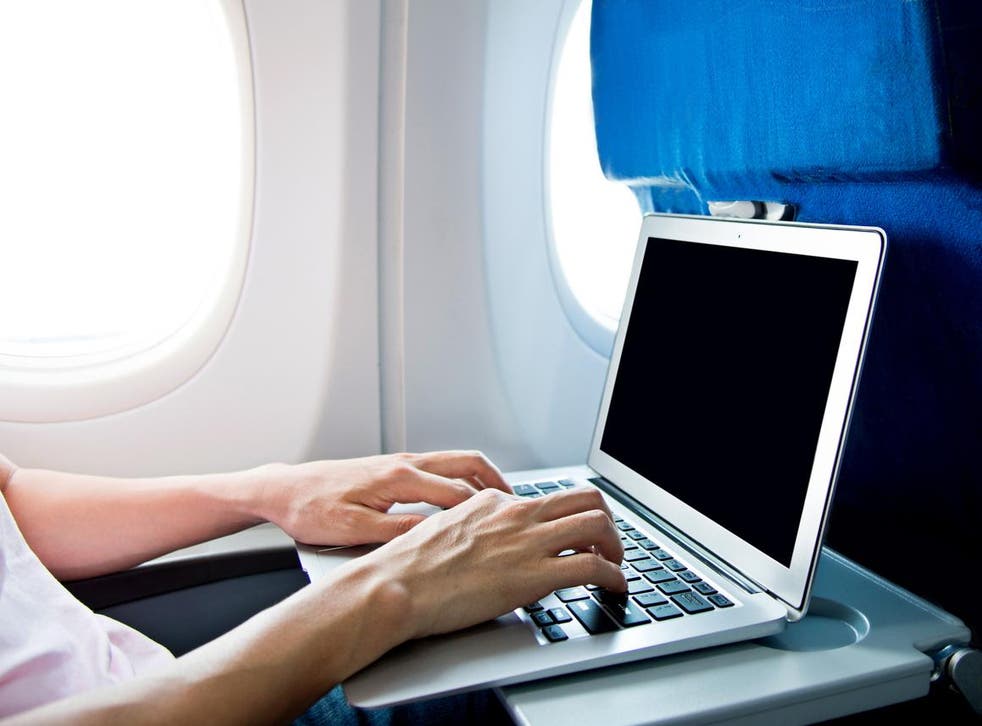 Airlines mock Donald Trump's laptop ban across social media
The ban has sparked outrage from those who travel for both business and pleasure
The recent announcements that passengers will have to check laptops and tablets into the hold of the plane on flights into the US and UK has been met with mixed reactions.
Many flyers have expressed their annoyance at no longer being able to work or watch Netflix on long-haul flights.
Some of the most interesting reactions, however, have come from the airlines concerned.
The regulations state that passengers may no longer use electronic devices bigger than smartphones on-board a plane, and 19 airlines that fly from countries in the Middle East and North Africa to the UK and US have been affected.
Some have responded with humour, others with defiance.
Royal Jordanian Airlines, for example, are an airline known for their fun, lighthearted tone on social media.
If poetry wasn't enough, they followed up with two further tweets and posts online.
For their part, Emirates stressed the brilliance of their own in-flight entertainment, implying that their passengers shouldn't miss their own gadgets.
"Who needs tablets and laptops anyway?" they ask in an advert featuring Jennifer Aniston playing games and watching TV on the backseat entertainment system.
This was an approach taken by Turkish Airlines too, who shared a video which states what they have to offer on-board by way of entertainment.
Similarly, Qatar subtly underlined their in-flight offering without directly mentioning the ban.
Many airlines have also explained the practical ways in which they hope to deal with the ban, such as allowing passengers to use their laptops and tablets until the plane takes off.
Join our new commenting forum
Join thought-provoking conversations, follow other Independent readers and see their replies