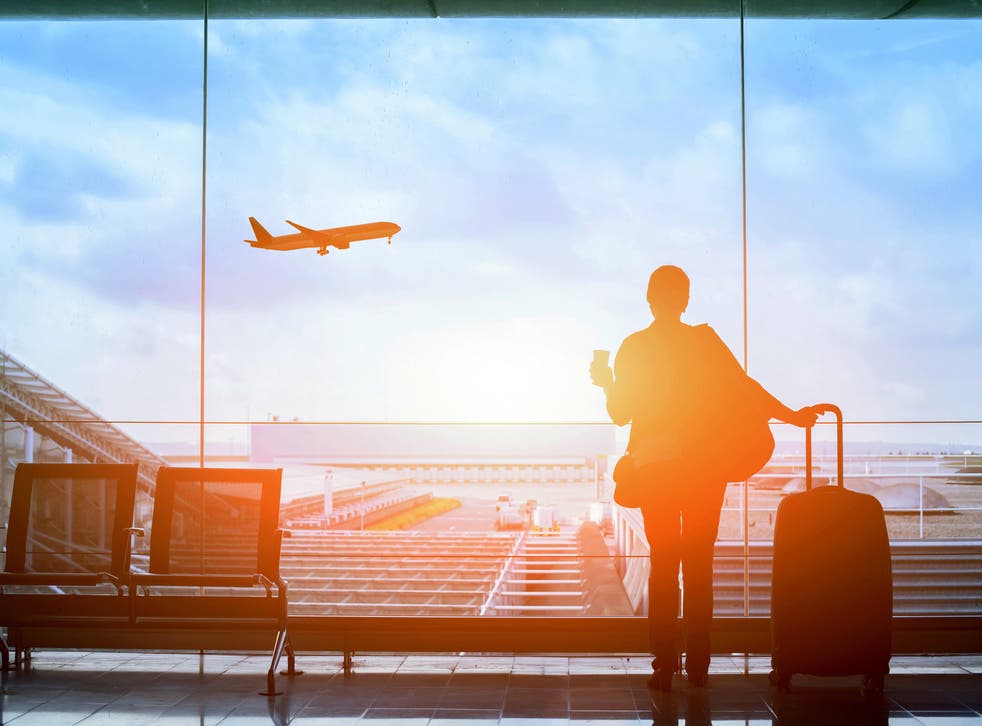 Number 10 plays down potential airport booze ban
The 'call for evidence' will review whether alcohol should be sold at airports before 10am
Number 10 has played down the idea that booze could be banned at airports before 10am, amid the government's review into alcohol licensing laws at airports.
The government today put in motion a "call for evidence" to review whether airports should match the rules that govern high street pubs and restaurants, which restrict alcohol sales before 10am. Currently, "airside" pubs and restaurants are allowed to sell alcohol at all hours.
The move could spell an end to early morning drinks for holidaymakers.
Theresa May's official spokesperson dismissed the idea that booze would be banned entirely at airports: "While disruptive or drunk behaviour is unacceptable, we have no intention to ban the consumption of alcohol in airports.
"Most passengers behave responsibly when flying, but the problem of drunk or disruptive passengers has gained prominence in recent years.
"Much of this evidence has been anecdotal, so this is simply a call for evidence which aims to establish the scale of the problem and seek views from the industry and consumers."
Support free-thinking journalism and attend Independent events
The review comes amid a rise in reports of drunk and disorderly passengers onboard aircraft. A report by the Civil Aviation Authority found there were 418 instances of disruptive behaviour by passengers on UK flights in 2016, more than double the previous year.
Pub chain Wetherspoon, which operates outlets at eight UK airports, criticised the notion of "draconian" licensing rules, saying that if there were a ban, "people will still bring their own or drink outside".
Airlines Ryanair and Jet2 have welcomed the review. Ryanair is calling for a two-drink limit for passengers, as well as no alcohol sales before 10am. "It's incumbent on the airports to introduce these preventative measures to curb excessive drinking and the problems it creates, rather than allowing passengers to drink to excess before their flights," said a spokesperson.
Join our new commenting forum
Join thought-provoking conversations, follow other Independent readers and see their replies