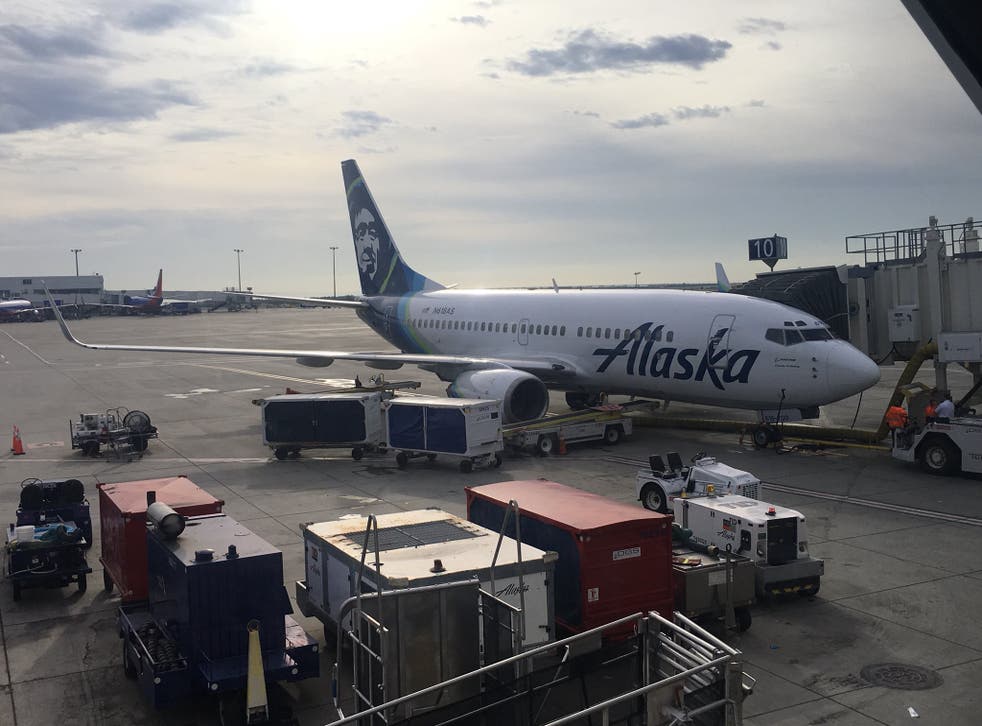 Alaska Airlines flight grounded due to rat found in cockpit
An Alaska Airlines flight was grounded after a rodent was discovered on board.
The plane was at Oakland International Airport on 2 January, due to depart for Portland at 9.15am, when the rat was seen jumping onto the plane.
Passengers were forced to disembark while the creature was removed, reports The Mercury News.
Alaska Airlines said in a statement that the rat was seen at around 8.30am: "That's when a rat was spotted jumping from the jet way to inside the aircraft. Any passengers onboard the aircraft were deplaned."
Passengers found new flights, with some having to wait until the next day.
"The plane is currently out of service," said an airline spokesperson. "It will be returned to operations once it's certified rodent-free by a professional exterminator. The aircraft will also be thoroughly inspected to ensure no damage has been done."
The rat is believed to have jumped on board when passengers were deplaning from the previous flight from Portland.
Ginger Hintz, a passenger who was due to fly out on the cancelled flight, tweeted: "The exterminator is a woman! A sign of hope? when she arrives, they will tow the plane and get business done."
Later she wrote: "Alaska flight 915 officially cancelled. Rats 1 Humans 0".
Fellow passenger Matt Gough tweeted: "Have to give props to @AlaskaAir and all the crew of flight 915 and staff at Gate 10. Not their fault that a rat ran into their plane. Can say that they worked hard to get everyone rebooked."
Join our new commenting forum
Join thought-provoking conversations, follow other Independent readers and see their replies