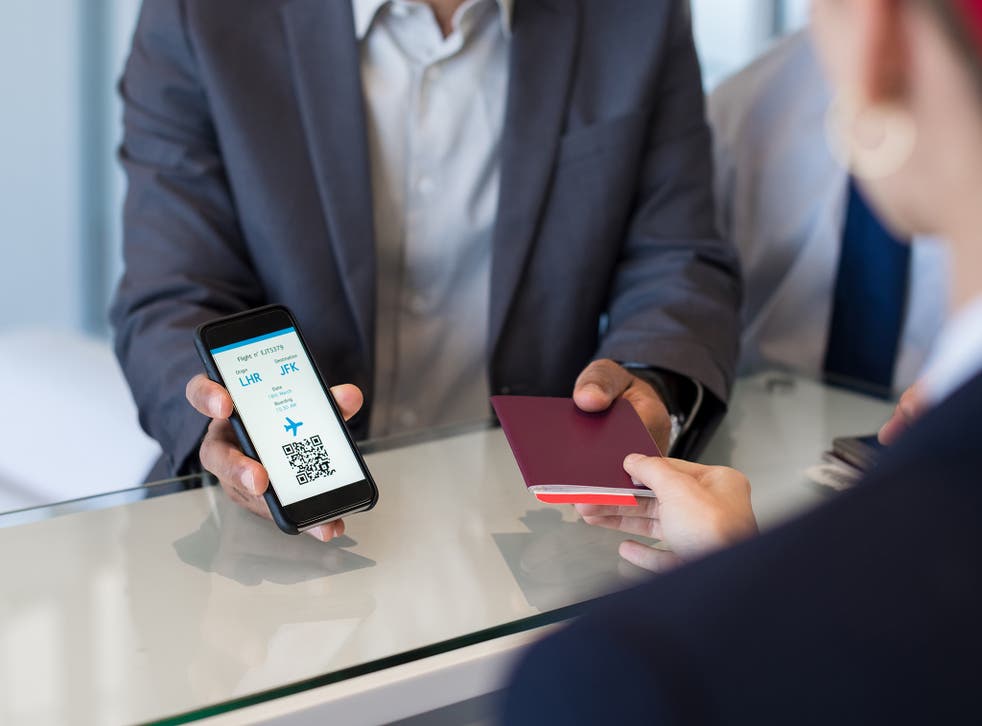 US airlines refuse to collect data that could help trace coronavirus victims
Carriers have been opposing contact tracing measures for 15 years
US airlines are continuing to refuse to collect passenger data that would aid in tracing and contacting those who may have contracted coronavirus.
The US government has been attempting to make carriers provide travellers' information for 15 years, ever since health officials assessed the weak spots in their response to the Sars outbreak.
The Centre for Disease Control and Prevention (CDC) has been warning since 2005 that a lack of passenger information hampers its ability to track cases of illness and contact those who may have also become infected, reports The New York Times.
At present, it only has access to data on around half of all travellers per flight, as anyone who has booked through a third-party website such as an online travel agent does not have personal information available on the flight manifest.
This means that, during an outbreak, it's tough for the CDC to get in touch with every passenger who may have come into contact with a disease carrier.
This was true of the Ebola outbreak in 2014, and the authorities are now facing similar challenges in tracing those who may have been affected by Covid-19.
The CDC said it needed just five bits of information on each traveller: name, phone number, email address, address where they'd be staying in the United States and emergency contact information.
However, airlines have continued to lobby strongly against collecting more passenger data when people check-in for flights, arguing that they would need to overhaul entire computer systems – a task they claim would cost hundreds of millions of dollars and at least a year to undertake.
Instead, after the first coronavirus case was confirmed in the States and the CDC insisted airlines provide information to help them trace its spread, airline officials and lobbyists proposed two alternatives: airlines could hand out paper forms for passengers to fill in (which they'd pass onto the government, who would have to sort out the data entry side of things); or an app into which passengers would have to input their details to enter the country.
The CDC has said there are flaws in both options, claiming that the paper forms would be too cumbersome and slow a solution, and that the app might be impacted by the unreliable nature of inflight wifi, coupled with the fact that not all people travelling have smart phones.
Health officials attempted to make passenger data collection a mandatory requirement as a part of the historic bailout bill that gave the airline industry $60bn in taxpayer funds in order to stay afloat.
However, President Trump signed the bill on Friday 27 March with no such stipulation attached.
Join our new commenting forum
Join thought-provoking conversations, follow other Independent readers and see their replies