Flight attendant removed from American Airlines plane after teen discovered 'hidden camera'
An officer with the police unit that responded to the incident said it involved 'a juvenile, a phone, and a flight attendant'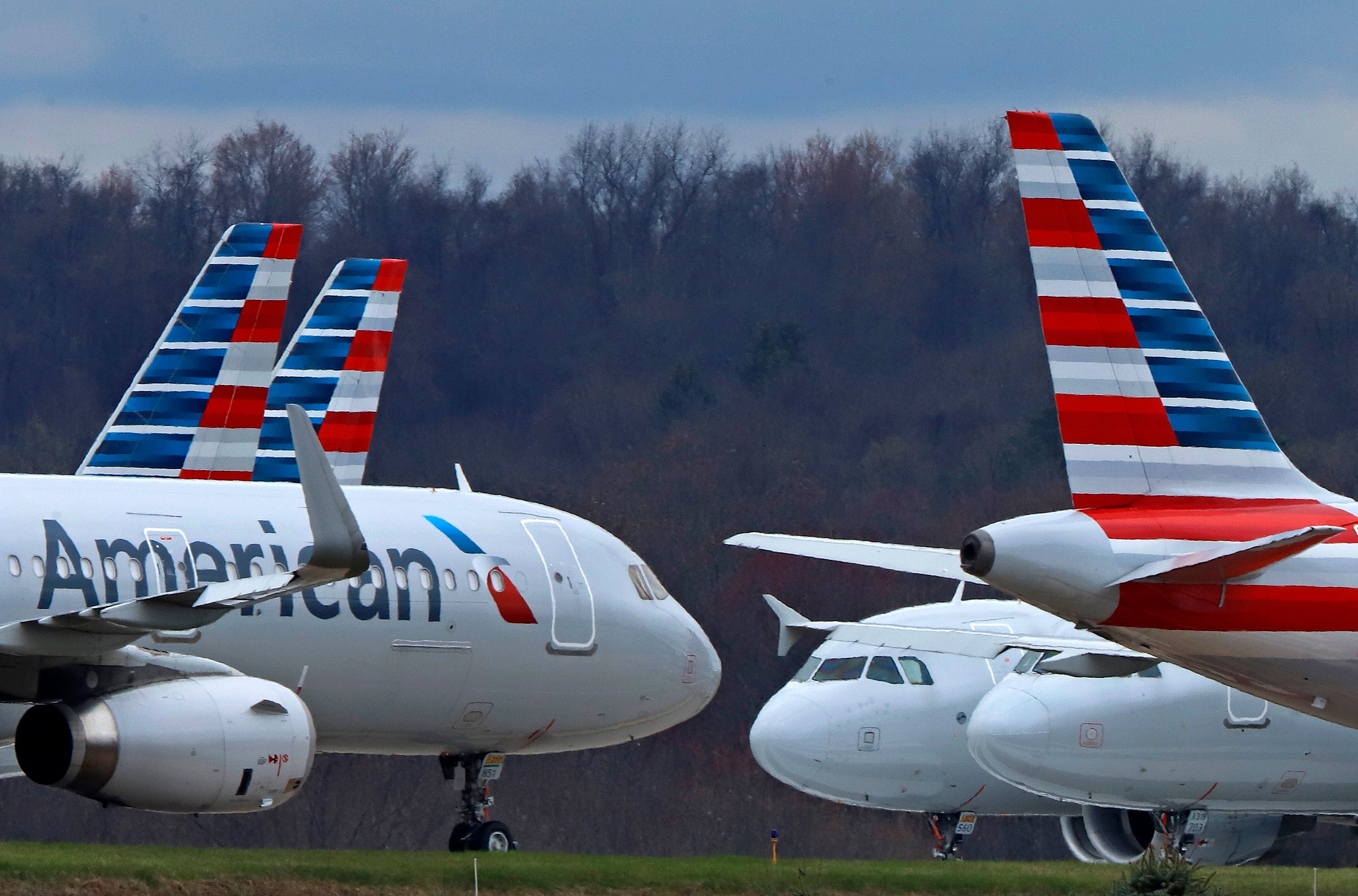 A male flight attendant was removed from an American Airlines plane by police after a teenage girl allegedly found a hidden camera in a bathroom on board.
Police launched an investigation into a "potential criminal act" after an incident on board a flight from Charlotte, North Carolina to Boston on 2 September.
Details have not been provided about what happened. Local news station Boston 25 reported that it concerned a passenger alleging that there was a camera hidden in the plane's first-class bathroom.
Meanwhile, an officer with the police unit that responded to the incident said it involved "a juvenile, a phone, and a flight attendant," WSOC-TV reported.
A passenger on board the flight told Boston 25 that a teenage girl was stopped from entering the bathroom by a male flight attendant who said he needed to wash his hands.
The teenager then used the bathroom after the flight attendant before the girl's mother was seen stopping other passengers from using the bathroom.
The girl's mother allegedly warned another passenger there was a hidden camera inside the bathroom, Boston 25 reported.
An unnamed passenger told Boston 25: "The mom stopped that passenger from going to the bathroom and said 'Wait, don't go in there.'"
Massachusetts State Police said officers met the plane when it landed at Boston Logan International Airport at around 10am and initiated an investigation.
The flight attendant was escorted off the plane after airline staff checked the bathroom, Boston 25 reported.
The unnamed passenger said: "After 3 or 4 different people checked the bathroom, they took the male flight attendant off, and that's when they let us off."
Police said potential crimes that occur mid-flight are the responsibility of federal authorities.
In a statement, American Airlines said: "American Airlines flight 1441 from Charlotte (CLT) to Boston (BOS) was met by law enforcement upon arrival. We take this matter very seriously and are fully cooperating with law enforcement in their investigation, as safety and security are our highest priorities."
Join our commenting forum
Join thought-provoking conversations, follow other Independent readers and see their replies