Flying out of Australia? New carry-on restrictions apply to powder goods such as cosmetics, baby formula and coffee
Items must be presented at airport security from 30 June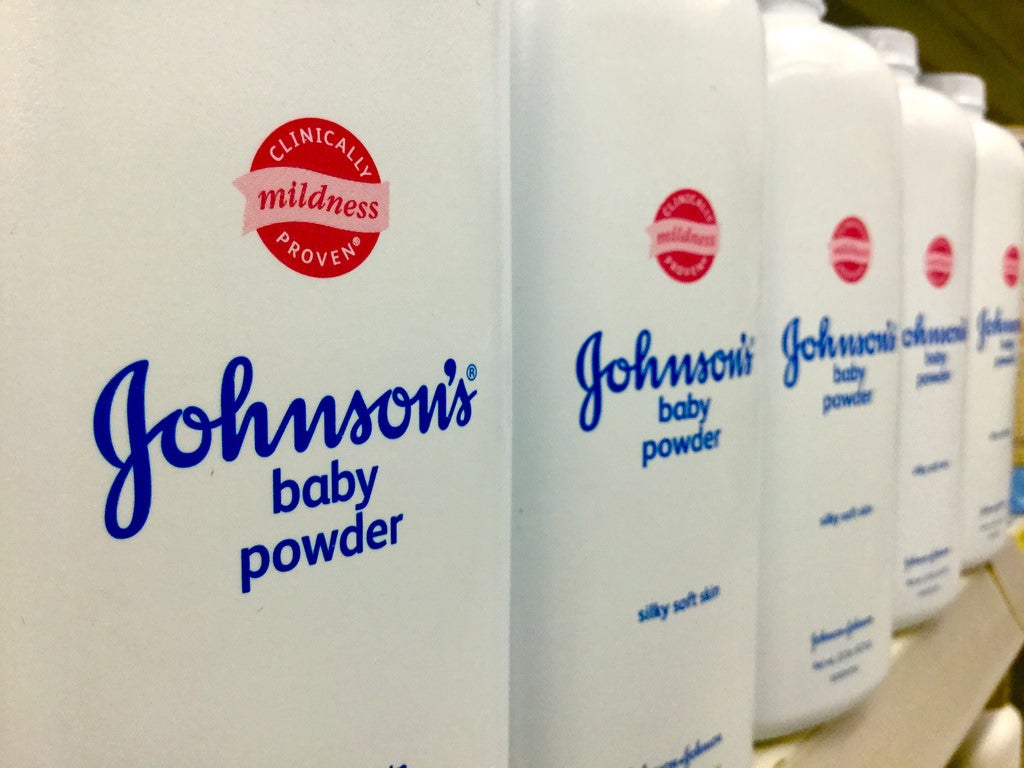 Passengers flying from Australia will be subject to new limits on what items they can take in their carry-on luggage.
The new changes, which take effect from 30 June, primarily relate to powder items, such as cosmetics, protein powders and talcum powders.
Travellers will be required to present all powders in their hand luggage separately for screening at security, in addition to presenting liquids, gels and aerosols. However, powders do not need to be presented in a clear, re-sealable plastic bag.
Tougher screening at airport security will apply to international flights departing from Australia and domestic flights departing from an international terminal, such as Terminal 1 in Sydney or Terminal 2 in Melbourne.
The Australian government has made a distinction between organic and inorganic powders, with these categories being subject to different regulations. Inorganic powders, which include talcum powders, foot powders, powdered detergent, some cleaning products and sand, must not exceed 350ml (volume) or 350g (weight). The quantity will be calculated on the total container volume, so passengers cannot tip powders out to fall under the 350ml threshold.
Organic powders, such as powdered baby formula, most cosmetics, coffee and protein powders are not subject to volume restrictions, but must still be presented at airport security.
UK-Australia nonstop: record-breaking 17 hour flight
Show all 10
Official guidance warns that some items may not be obvious, such as snow domes or toys and souvenirs containing sand, which is considered a restricted powder.
Salt also falls into both categories: salt and salt scrubs are considered inorganic and will face restrictions, while Epsom salt is considered organic.
Passengers are advised to err on the side of caution when packing as powders that cannot be identified are likely to be confiscated and disposed of.
The new rules are believed to have been introduced following a thwarted bomb plot on an Etihad flight from Sydney in July last year.
Join our commenting forum
Join thought-provoking conversations, follow other Independent readers and see their replies