Bali set to tax tourists in bid to help preserve island's environment and culture
The island is mulling a $10 charge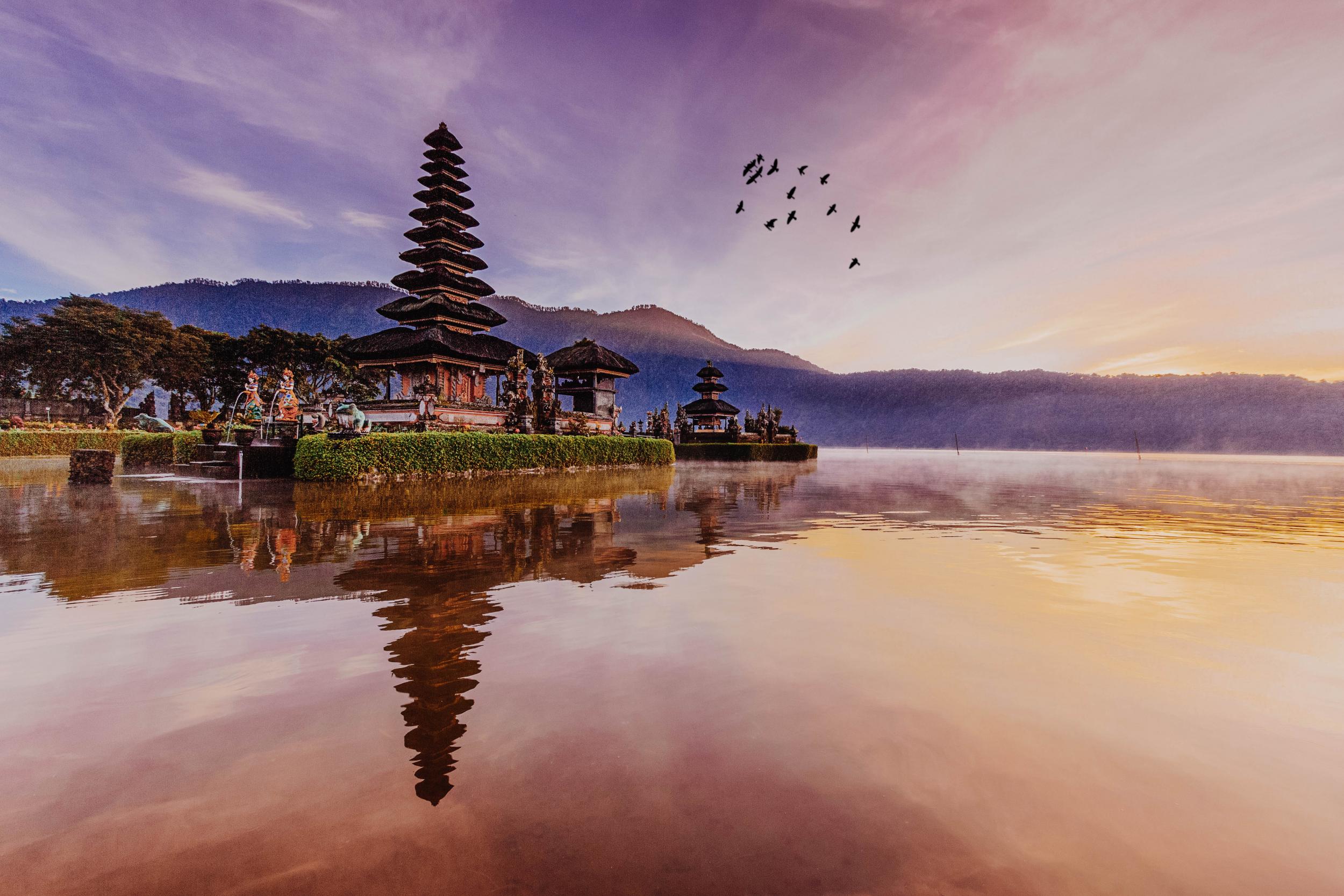 Bali is the latest destination to mull a tourist tax, following in the footsteps of Venice, Edinburgh and Japan.
The Indonesian holiday island is set to introduce a $10 (£7.76) levy on foreigners, which will go towards preserving the island.
Bali governor Wayan Koster said the tax would fund programmes on environment preservation and Balinese culture, according to The Straits Times.
"Tourists will understand (the regulation). They will be happy to pay it as it will be used to strengthen our environment and culture," he said.
Bali is also popular with domestic Indonesian tourists, but the tax will not apply to them.
There is still some discussion over how the tax will be collected – whether through airline tickets or at airport counters.
Bali has long been a tourism success story in Indonesia. Around 6 million tourists visit Bali every year, the majority of which come from China and Australia.
Tourism makes up around 80 per cent of Bali's economy. Around 360,000 Brits visit Indonesia each year, according to the FCO, a number which could increase with the recent introduction of direct flights to Bali from Heathrow.
With this boom in tourism comes growing waste. Bali has long battled a plastic problem: in December, the island banned single-use plastics, with the aim of reducing plastic in its waters by 70 per cent in 2019.
Join our commenting forum
Join thought-provoking conversations, follow other Independent readers and see their replies