Bali weighs up tourist tax to combat 'unruly behaviour' of visitors
Tourism chief wants to prevent the Indonesian island from being 'known only as a cheap destination'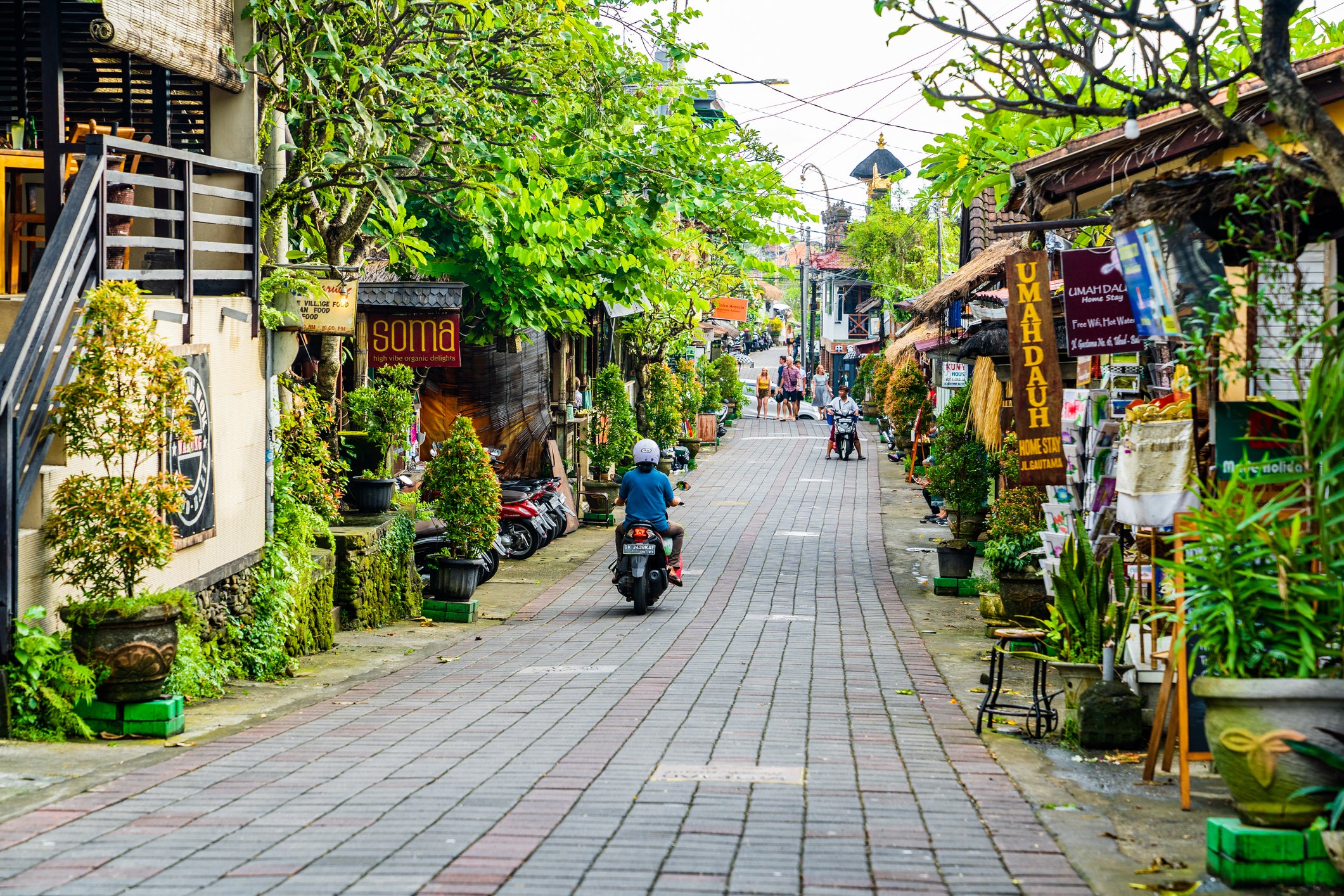 Visitors to Bali could be forced to pay a "tourist tax" of between $30–$100 (£24–£80) under a proposal being considered by the Indonesian government to discourage disruptive travellers.
The minister for tourism, Sandiaga Uno, told a media briefing that the plans were still at the discussion stage but the chairman of the Bali Tourism Board, Ida Bagus Agung Partha Adnyana, believes that the fee would improve the quality of tourists taking trips to the island, the Australian Financial Review reports.
"Income from the tourism tax would help fund a range of measures and prevent Bali from becoming known only as a cheap destination. Cheap destinations bring in cheap tourists who tend to cause a lot of problems," said Mr Adnyana.
The majority of people who holiday in Indonesia go to Bali, and the island has long been coping with the effects of overtourism. Official figures showing more than two million foreigners visiting the island in 2022; this is down from 6.2 million in 2019.
Last month, Luhut Pandjaitan, Indonesia's coordinating maritime affairs and investment minister, called for a tax on tourists because Bali's reputation as a low-cost destination has "encouraged many low-income foreign visitors" which has caused "a rise in unruly behaviour".
Earlier this week, immigration officers arrested three Russian tourists who were caught dancing in inappropriate clothes at a temple in east Bali. Last month, a Russian woman who posed nude for photos in front of a sacred tree was sent home, and an Australian was deported after a video of her arguing with police offers went viral.
But some business groups have warned that the tax may damage the sector while its still recovering from the pandemic.
Komang Artana, vice-chairman of the Indonesian Hotel General Manager Association in Bali, said: "We can't control how much people spend when they come here. Some are low-budget, some are medium and others are high. We should accept them all, as long as they know and obey the dos and don'ts."
Foreigners acting as tour guides or renting out scooters, taking money away from locals' businesses, has also become a problem, according to the organisation.
In March, the Bali Tourism Board announced it was mulling measures to improve the behaviour of visitors, with ideas including a tourist handbook, as well as billboards explaining what was considered acceptable.
Join our commenting forum
Join thought-provoking conversations, follow other Independent readers and see their replies