Italian city to pay people to bike to work
Residents get 18p per kilometre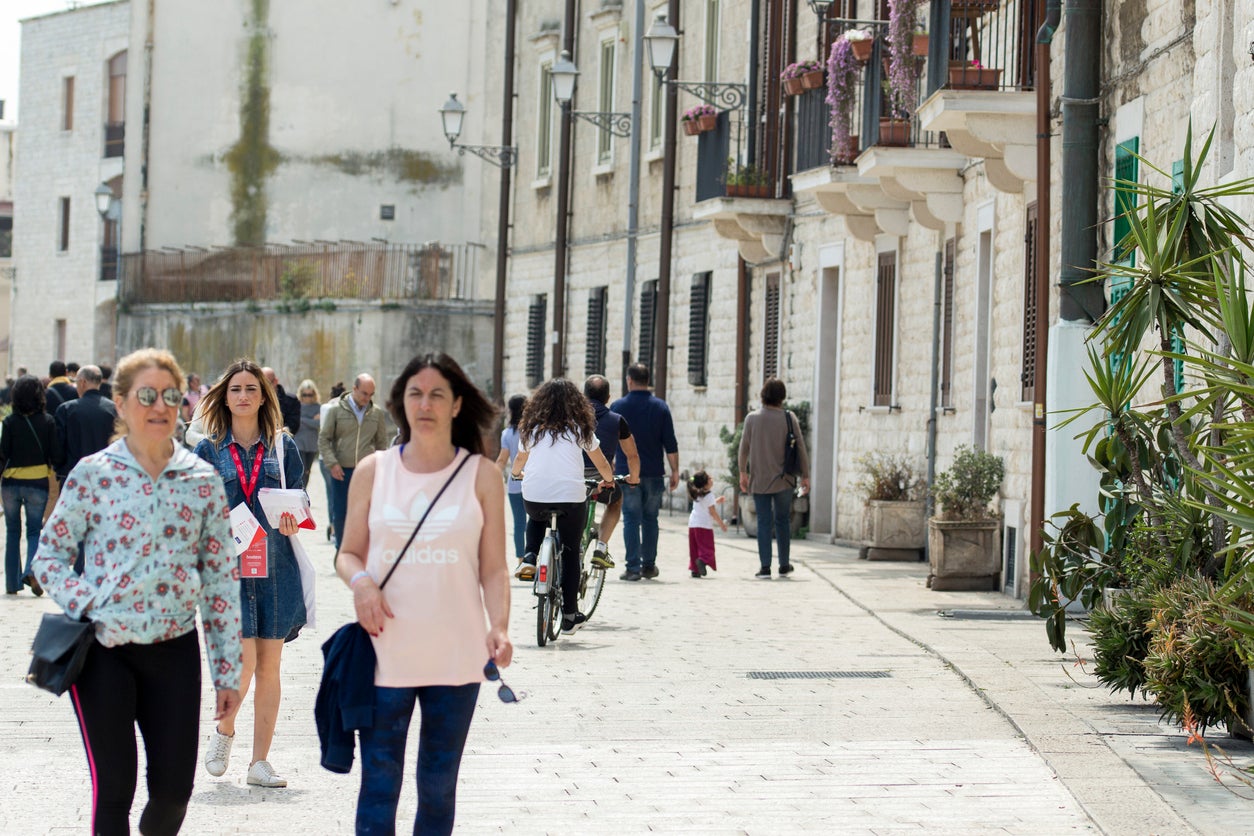 Bari has become the first Italian city to pay people to cycle to work.
Residents who get on their bike will receive 20 cents (18p) per kilometre for the daily commute during a four-month pilot scheme.
Up to 1,000 locals can register to take part in the initiative, which will pay participants up to €25 a month, reports The Local.
Non-commuter journeys are designated a lower rate – 4 cents (3p) per kilometre.
An extra €50 bonus is also up for grabs each month, awarded to the 10 participants who have cycled the highest number of kilometres.
Which electric bike would suit you?
Show all 3
It's part of mayor Antonio Decaro's push to double the number of cyclists in the southern Italian city in 2019.
"By cycling, you'll earn; it won't only benefit your health," Decaro said when he unveiled the concept last month.
Funding has also been set aside to help Bari residents buy bikes. They can apply for €100 towards the cost of buying a second-hand bike, €150 for a new bike, or €250 for an ebike.
Commuters aren't the only ones to benefit – parents can also apply for the funding to buy bikes for one child per family, and OAPs are eligible.
The discount is a gift rather than a loan, and citizens can get it by buying a bike from a council-authorised shop in the city.
The project is supported by a €545,000 grant from Italy's Ministry for the Environment, and aims to fund the purchase of 3,000 bikes in Bari.
Support free-thinking journalism and attend Independent events
The French cycle-to-work reimbursement scheme, first introduced in 2015, inspired the project.
The French model sees cyclists benefit from a kickback of 29 cents per kilometre cycled from their employer, which is in turn incentivised to offer the scheme to employees.
Join our commenting forum
Join thought-provoking conversations, follow other Independent readers and see their replies