These are the world's most desirable passports
Based on what they can do for you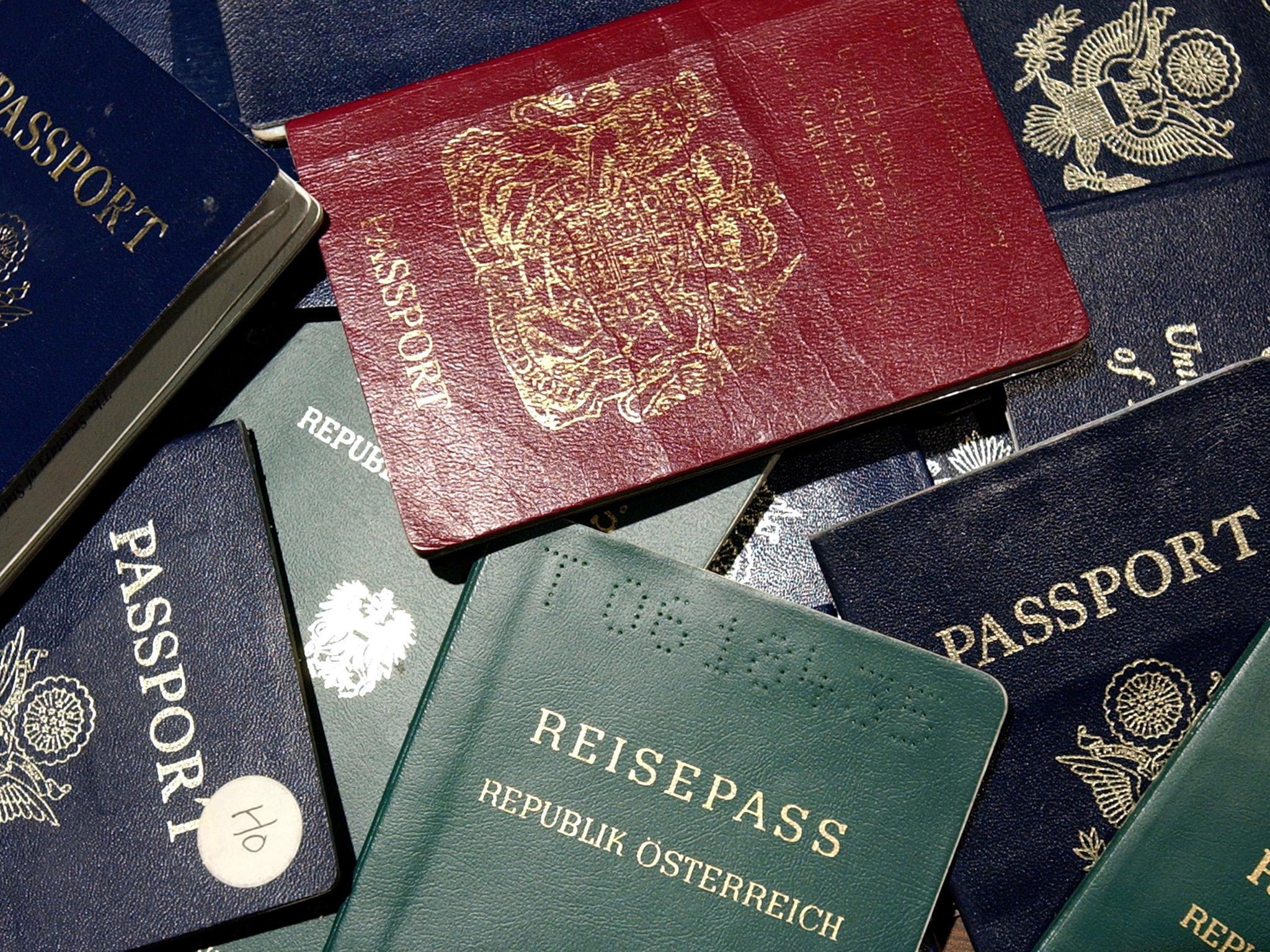 A passport allows one to be a citizen of the world—but some think it should also work for you. As in, if you're wealthy and well-traveled, it should be a bit like an exclusive invitation-only credit card: lots of benefits, lots of perks, lots of points.
That's the view of Nomad Capitalist, a firm that recently ranked 199 countries corresponding to their "value of citizenship." In addition to visa-free travel options, this ranking (PDF) uses a weighted approach that considers the amount of taxes a country levies on citizens who live abroad, along with the nation's overall global reputation, civil and personal freedoms, and the ability to hold multiple passports simultaneously. And no, America, you're not even in the top 20.
Atop the list is Sweden, followed by a bevy of other European Union nations. A Swedish passport allows visa-free travel to 176 countries or territories, just one fewer than world leader Germany. Moreover, Swedish expats can easily "get out of the high taxes in Sweden and go live somewhere else where there are lower taxes without a lot of headaches," says Andrew Henderson, the veteran traveler, entrepreneur, and blogger who founded Nomad.
"Not too many people are getting into fights with the Swedes," Henderson said in a video posted on Wednesday.
Nomad aims to help wealthy adventurers reduce their tax burden by relocating abroad, obtain residence permits, and invest in other countries as a way to "grow their wealth faster." It also advises people to obtain a second passport whenever possible.
Viewed through this prism, the British, German, and US passports once billed as the world's "best" rank below several European nations. (Of the top 43 passports on Nomad's list, 33 are European.) The common denominator among all these countries is a lack of tax on citizens' income regardless of where they live. The US, by comparison, taxes citizens' income no matter where it's earned.
Last year, more than 5,400 people renounced their American citizenship, setting a new annual record amd a 26 percent increase from 2015, according to a law firm report. Among other things, the escalation of offshore penalties over the last 20 years is likely contributing to this increased incidence of US expatriation.
When it comes to passport desirability, America finds itself tied for 35th with Slovenia, both having visa-free travel to 174 nations. The US earned low marks because of its taxation stance toward nonresidents and the world's perception of America. This last measure was assigned a value based on how a country and its citizens are received around the world, as in when its passport holders are refused entry or "encounter substantial hostility."
"A US citizen that has to pay tax on their worldwide income, and abide by a bunch of regulations, and whose emails can be spied on—that passport might be a little less valuable than an equivalent European passport that doesn't have some of those other restrictions," Henderson, a Cleveland native with several homes abroad, said in his video.
In its freedom gauge, Nomad considered mandatory military service, government surveillance, laws that target nonresident citizens, incarceration rate, and the World Press Freedom Index and Economic Freedom Index. (Sweden on Thursday reimposed compulsory military service, due to Russian military activity along the Baltic Sea. So the 2018 list may already be in for a switch at the top.)
The couples who travel instead of having a wedding - In pictures
Show all 16
"We believe that freedom of speech and of the press is a good thing, and imposing laws on nonresident citizens is generally a bad idea," Nomad wrote in its report, citing America's far-reaching Foreign Corrupt Practices Act as an example of a law that applies to nonresident citizens. The anti-bribery law covers foreign businesses, American citizens tied to a foreign bribe, and foreign firms with US-listed securities.
"Being a US citizen isn't all it's cracked up to be," Henderson said. "Quite frankly, I'd much rather be a citizen of a country with a B+ passport, without all those restrictions, than a citizen of the US, which has an A passport but comes with a lot of baggage."
(C) Bloomberg
Join our commenting forum
Join thought-provoking conversations, follow other Independent readers and see their replies