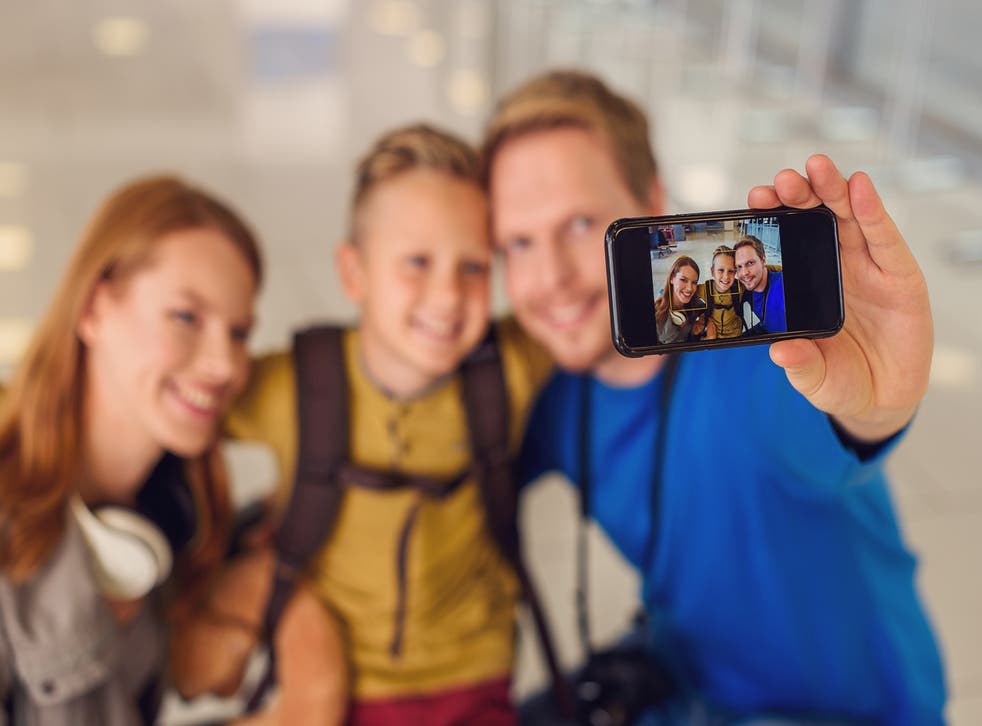 Facial recognition could replace boarding passes at airports
Terminal tensions could be soothed at boarding gates around the world if a Boston-based trial proves successful
Paul Sillers
Friday 02 June 2017 09:59 Comments
Mitigating pre-flight palavers at airports - without compromising necessary security procedures of course - is always welcome news. So imagine if getting through the boarding gate was as simple as snapping a selfie.
That's the aim of New York-based low cost carrier JetBlue, which just announced a collaborative trial this month with the US Customs and Border Protection (CBP) and SITA "to test a new paperless and deviceless self-boarding process as part of ongoing trials to implement a biometric exit process in the future". The carrier says it's the first airline to integrate with CBP to use biometrics and facial recognition technology to verify customers at the gate during boarding, starting on flights from Boston's Logan International to Aruba's Queen Beatrix International. No prior enrollment or registration is needed.
Near the gate, passengers step up to a custom-designed camera station and take a selfie. This connects to CBP, cross-matching the snap to your passport, visa or immigration photos in the CBP database. If all checks out, the passenger is notified on an integrated screen above the camera that they're cleared to proceed to the jet bridge. This in turn relieves JetBlue's crew from being stuck behind the counter – they'll be equipped with iPad minis, enabling them to mingle with customers and assist if necessary.
JetBlue's executive VP of customer experience Joanna Geraghty says: "We hope to learn how we can further reduce friction points in the airport experience, with the boarding process being one of the hardest to solve." She adds: "Self-boarding eliminates boarding pass scanning and manual passport checks".
Jim Peters, chief technology officer at SITA – the organisation behind the tech – says, "This biometric self-boarding program for JetBlue and the CBP is designed to be easy to use. What we want to deliver is a secure and seamless passenger experience."
Register for free to continue reading
Registration is a free and easy way to support our truly independent journalism
By registering, you will also enjoy limited access to Premium articles, exclusive newsletters, commenting, and virtual events with our leading journalists
Already have an account? sign in
Register for free to continue reading
Registration is a free and easy way to support our truly independent journalism
By registering, you will also enjoy limited access to Premium articles, exclusive newsletters, commenting, and virtual events with our leading journalists
Already have an account? sign in
Join our new commenting forum
Join thought-provoking conversations, follow other Independent readers and see their replies