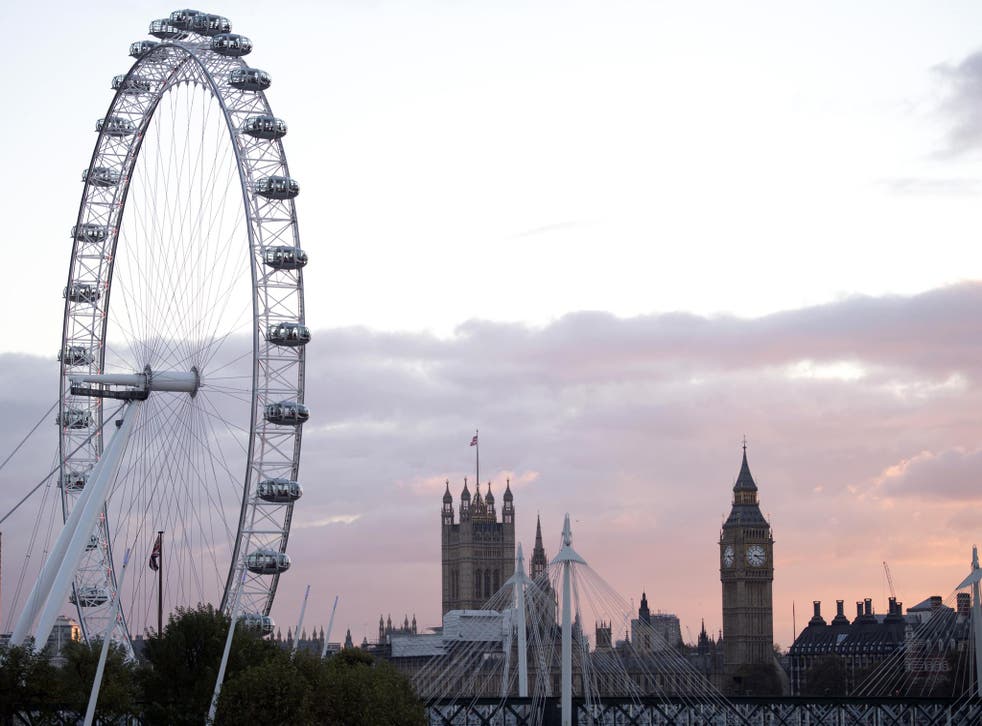 'Hard' Brexit could spell disaster for UK tourism, warns expert
Experts warn visitor numbers could drop dramatically
The UK could see two million fewer visitors by 2020 if the government opts for a "hard" Brexit, an expert has warned.
Speaking at a debate at World Travel Market in London, Caroline Bremner, Euromonitor's head of travel, said that the best option would be for the UK to keep open skies and access to the single market.
Other experts on the panel forecast that a disorderly Brexit would also mean fewer UK citizens visiting other countries.
Andrew Swaffield, chief executive at Monarch Airlines, called for clarity on freedom of movement. "If we get that, we can keep visa-free travel and liberal air traffic," he said.
Although the falling pound means the UK is about 15 per cent cheaper for overseas visitors, there are fears over the long-term effects of Brexit on UK tourism.
Chris Mottershead, managing director of Thomas Cook UK & Ireland, urged the government to lower Air Passenger Duty, which makes travel from the UK much more costly.
Click here to view our latest travel offers with Independent Holidays
Join our new commenting forum
Join thought-provoking conversations, follow other Independent readers and see their replies