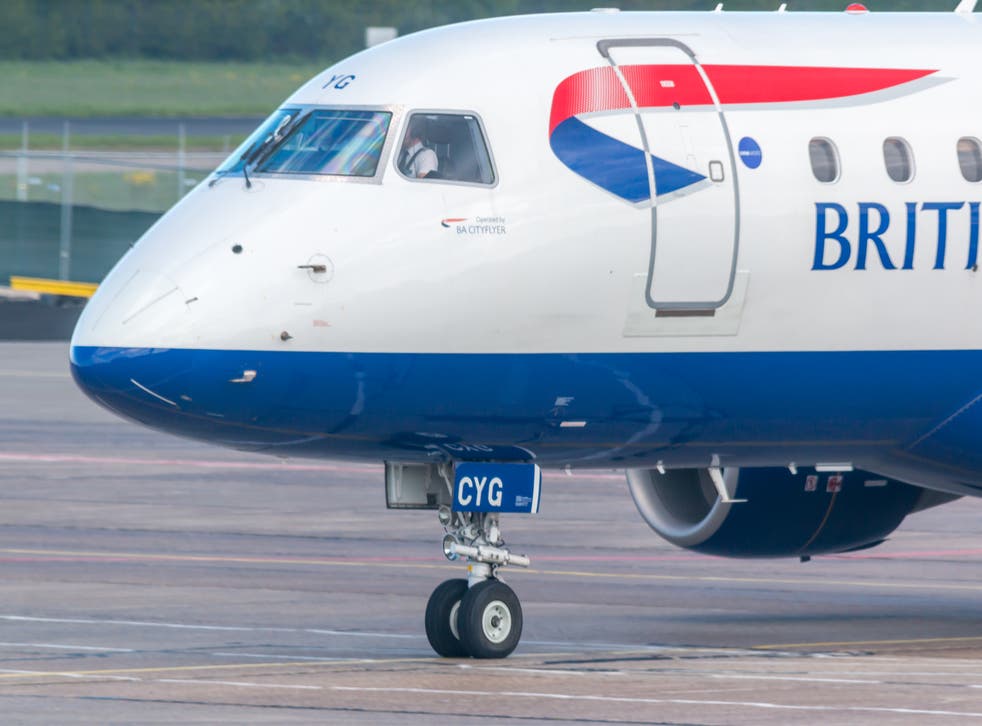 British Airways passenger complains after being charged double for strong tea on flight
Man was outraged that the cost of tea went up when he requested a strong brew
A British Airways passenger has responded angrily after being charged double for a stronger cup of tea on board a flight.
The unnamed passenger, from Lancaster, told The Spectator: "Flying to Oslo with BA on expensive tickets, my son and I asked for strong cups of tea. We were told we had to pay double as they sold it by the tea bag. Was I right to be shocked?"
BA said the teabag on its short-haul services comes attached to a disposable cup.
A BA spokesperson said: "People can make their tea to the strength they choose. We serve the tea with the tea bag attached to each cup, but of course if a customer would like a refill of hot water then that is free of charge.
"And if someone has their own tea bag and a cup then they will be given complimentary hot water."
In 2016, BA said it would stop serving complimentary drinks and meals on short-haul flights in order to compete with low-cost rivals, instead offering paid for Marks and Spencer food and drink.
In response to the accusation that a passenger was charged double for a cup of tea, BA said: "As a British airline we understand how important the perfect cup of tea is.
"Twinings has developed a signature blend for British Airways, so that our customers can enjoy their perfect cup of tea made to a strength that suits their taste."
A BA spokesman said: "Our customers tell us they want low fares. Being more efficient, through measures such as changing our catering product for short-haul economy customers, enables us to offer more low fares.
"Since we introduced buy-on-board catering, more customers have flown with us. We don't always get everything right but we listen to customers so that we can meet changing preferences."
BA hit headlines last year when staff tried to ban a passenger from using more than one teabag in a guest lounge at Heathrow airport.
A waitress intervened when a traveller tried to blend two fruit teabags in one cup.
BA has faced criticism for becoming more of a budget airline under chief executive Alex Cruz, despite its rate being higher than rivals, with some customers complaining of cost-cutting.
Register for free to continue reading
Registration is a free and easy way to support our truly independent journalism
By registering, you will also enjoy limited access to Premium articles, exclusive newsletters, commenting, and virtual events with our leading journalists
Already have an account? sign in
Register for free to continue reading
Registration is a free and easy way to support our truly independent journalism
By registering, you will also enjoy limited access to Premium articles, exclusive newsletters, commenting, and virtual events with our leading journalists
Already have an account? sign in
Join our new commenting forum
Join thought-provoking conversations, follow other Independent readers and see their replies