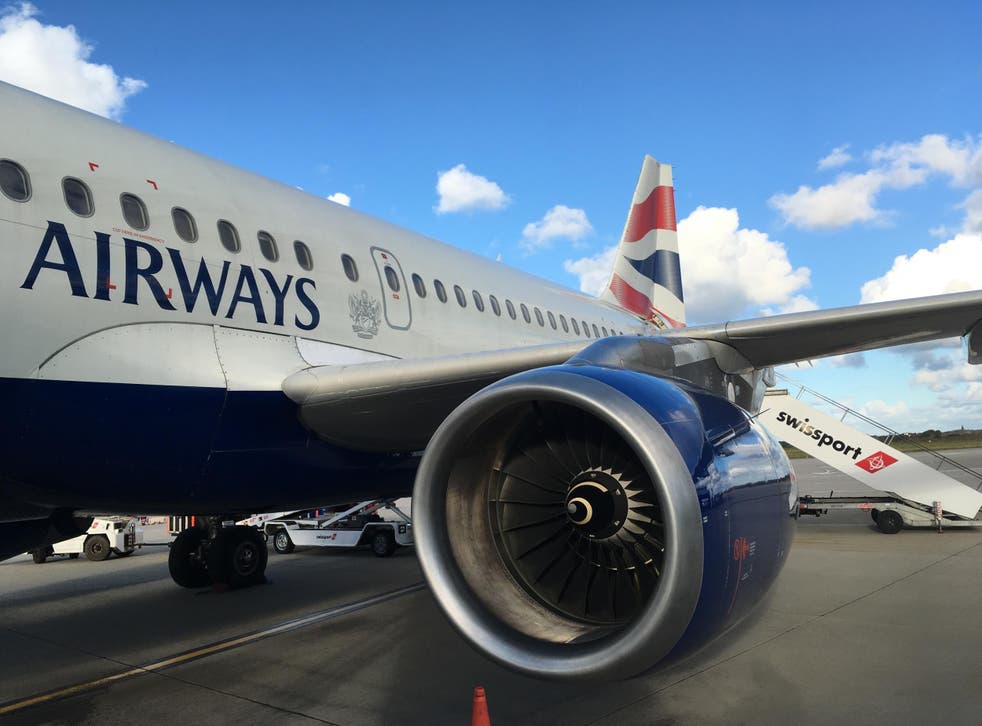 British Airways to grow by 28% at Gatwick after buying Monarch slots
'Land-grab' will unsettle rival airlines at UK's second airport
Simon Calder
Travel Correspondent
Tuesday 28 November 2017 08:18 Comments
British Airways' rivals at Gatwick face more intense competition after BA's parent company, IAG, bought the take-off and landing slots previously belonging to Monarch Airlines.
The firm said: "IAG can confirm that it is in the process of completing the acquisition of Monarch's slot portfolio at Gatwick.
"These slots will be used by the Group's airlines, primarily British Airways, enabling them to grow their presence at the airport and launch new destinations and add extra frequencies."
Some of the new services are likely to be direct replacements for Monarch links, but others will be used to expand its worldwide routes — a move that will provide more competition for Norwegian, which has Gatwick as its main UK base.
IAG has not said how much it has paid for the slots, though it is believed to be at least £50m. The purchase increases the airline group's portfolio at the airport by 28 per cent.
Monarch collapsed last month after running up huge losses. The airline's slots comprised its main asset. Initially the administrators, KPMG, were told they must be returned for re-allocation. But after an appeal they won the right to sell the slots at Gatwick and Luton.
Gatwick is the busiest single-runway airport in the world, From the start of the summer schedules in late March 2018, IAG will have just over one-fifth of the slots.
The biggest carrier at the Sussex airport remains easyJet, with over 40 per cent of slots. It had expressed interested in the Monarch slots, as had Norwegian and Wizz Air. BA's competitors will be concerned about what has been called a "land-grab"; had the slots been returned, they would have each received a proportion of them at no cost.
IAG's chief executive, Willie Walsh, has previously said that some of the slots could be used by his new long-haul, low-cost carrier, Level.
KPMG has yet to sell the Monarch holding at Luton, but they are not as sought-after as slots at Gatwick.
Register for free to continue reading
Registration is a free and easy way to support our truly independent journalism
By registering, you will also enjoy limited access to Premium articles, exclusive newsletters, commenting, and virtual events with our leading journalists
Already have an account? sign in
Join our new commenting forum
Join thought-provoking conversations, follow other Independent readers and see their replies