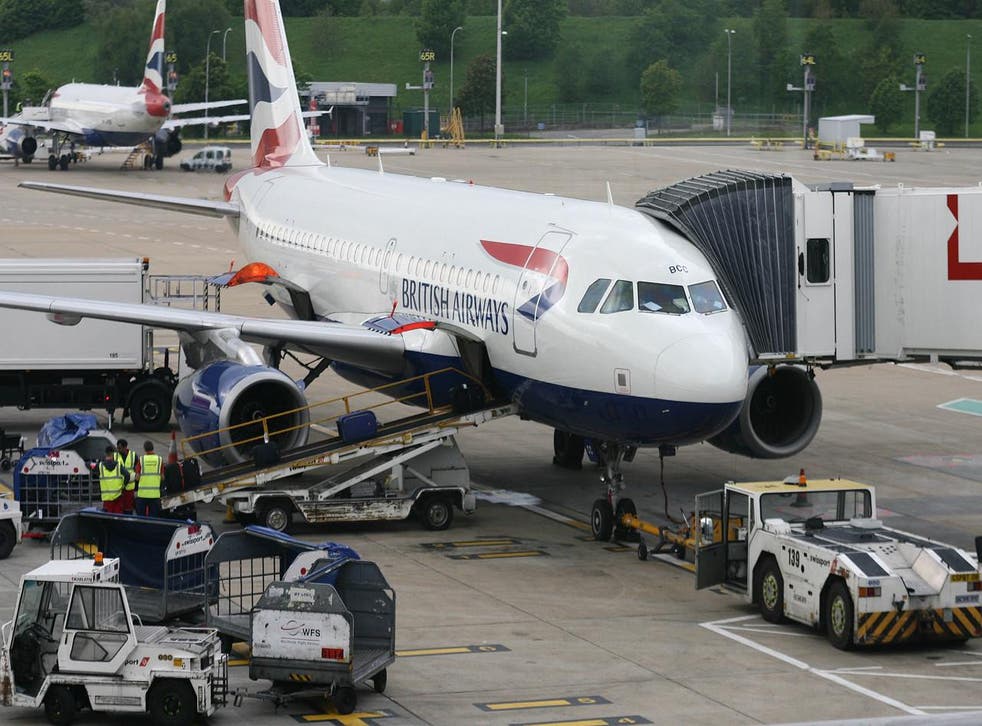 British Airways' IT collapse costs national airline £80m
Boss apologises for 'a dreadful experience for many of our customers'
British Airways' bill for the Bank Holiday weekend IT fiasco is £80m, according to the boss of the airline's holding company, IAG.
Willie Walsh, chief executive of IAG, told shareholders: "On May 27, British Airways suffered a power failure to its primary data centre, which led to severe disruption to its flights at the beginning of the UK half term school holiday."
Mr Walsh described it as "a dreadful experience for many of our customers" and said "we are truly sorry".
But he rejected suggestions that outsourcing was responsible for the IT collapse, saying: "This failure had absolutely nothing to do with changes to the way we resource our IT systems and services." He described the restoration of the failed systems as "an outstanding achievement by the teams involved, given the nature and extent of the damage suffered".
At the IAG Annual General Meeting, Mr Walsh said BA is seeking to compensate the passengers on the 726 cancelled flights "as soon as possible".
The airline faced criticism for initially refusing to compensate passengers who had used their initiative to find alternative flights.
The chairman of IAG, Antonio Vázquez Romero, said: "You can be reassured that we will do everything in our powers to avoid similar problems in the future and to boost our customers' faith in BA as their airline of choice."
Shareholders heard that bookings for flights originating in the UK have "gradually stabilised" since the EU referendum, though the Brexit vote had hit profits hard.
Passengers at Heathrow faced further problems on Thursday when the airport's baggage system failed at Terminals 3 and 5. British Airways is telling passengers: "All of the delayed bags from the baggage system outage have now been sorted into destination order and the vast majority were flown from Heathrow on alternative flights throughout Thursday. Some cities are not served on a daily basis or only have one service per day."
Join our new commenting forum
Join thought-provoking conversations, follow other Independent readers and see their replies