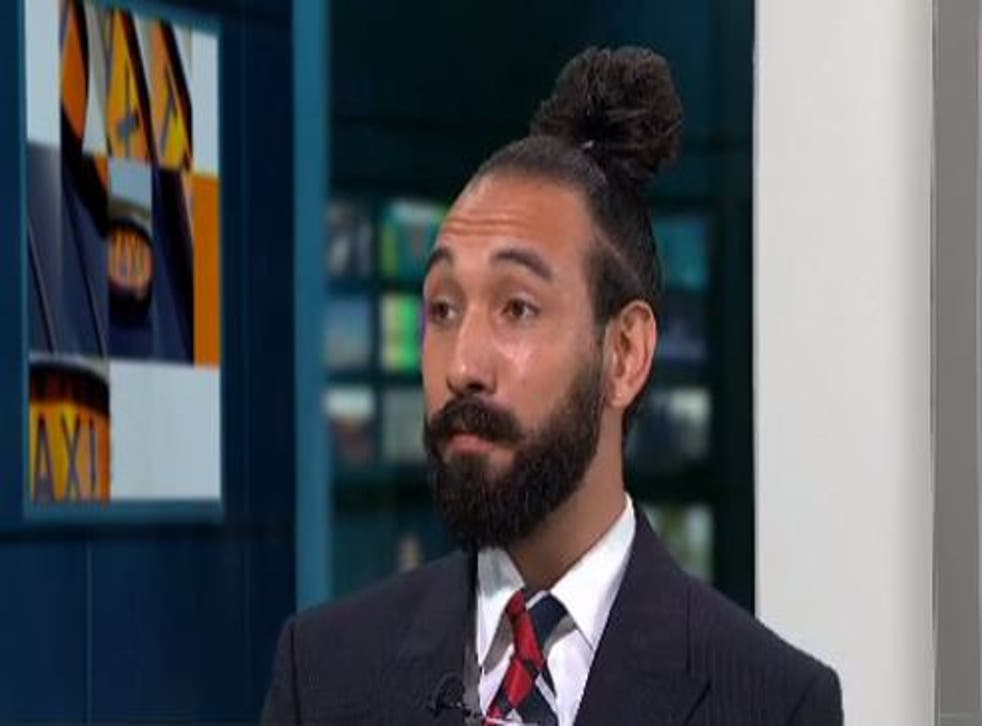 British Airways employee dismissed for wearing 'man-bun'
The former customer service worker accused the airline of sexism
A British Airways employee has been dismissed from his job just two weeks after starting for wearing his hair in a bun.
Sid Ouared, 26, from London, accused the airline of sexism after his contract was terminated for breaching uniform policy.
The former Heathrow customer service worker said that one of his bosses even told him that he "looked like a girl".
Former British Airways worker Sid Ouared 'sacked for man bun' says he felt 'bullied'
Ouared told The Daily Mail that he felt the airline was still "stuck in the 1970s".
"They basically said: 'Cut it, put it in a turban like a Sikh, or turn it into dreadlocks like a Rastafarian.' I am not any of those things and I can't believe that they would make me wear my hair like something I am not," he said.
"Thousands of women who work for BA and who worked alongside me had their hair exactly like mine. Yet I'm discriminated against for it."
When approached for comment, British Airways told The Independent: "We don't comment on employment matters relating to individuals."
British Airways takes a stringent approach to employees' appearance. Ponytails are only permitted for men to secure dreadlocks.
Designer stubble is not allowed and "orange skin tones are not permitted".
Both men and women are expected to conceal "obvious blemishes and skin conditions" with concealer and tattoos must be covered up.
The rules for women are no more forgiving. Female staff members are expected to wear lipstick and blusher "as a minimum" and are advised to "use a face power to set your makeup for the day." The guidance also directs women to "complete the eyes with eyeliner and mascara."
Women cabin crew are also expected to wear heels, a directive that seems impractical in instances of turbulence.
When it comes to women's hair, close shaven hairstyles and "excessively teased, back-combed styles" are not permitted.
Coloured hair must "complement" natural hair colour and streaks, flecks and shading effects are "not acceptable".
The "man-bun" hairstyle has been popularised by celebrities such as Harry Styles, David Beckham and Leonardo DiCaprio. Although the trend is mistakenly believed to be a recent one started by hipsters, bun-wearing men have existed since Roman times.
Join our new commenting forum
Join thought-provoking conversations, follow other Independent readers and see their replies