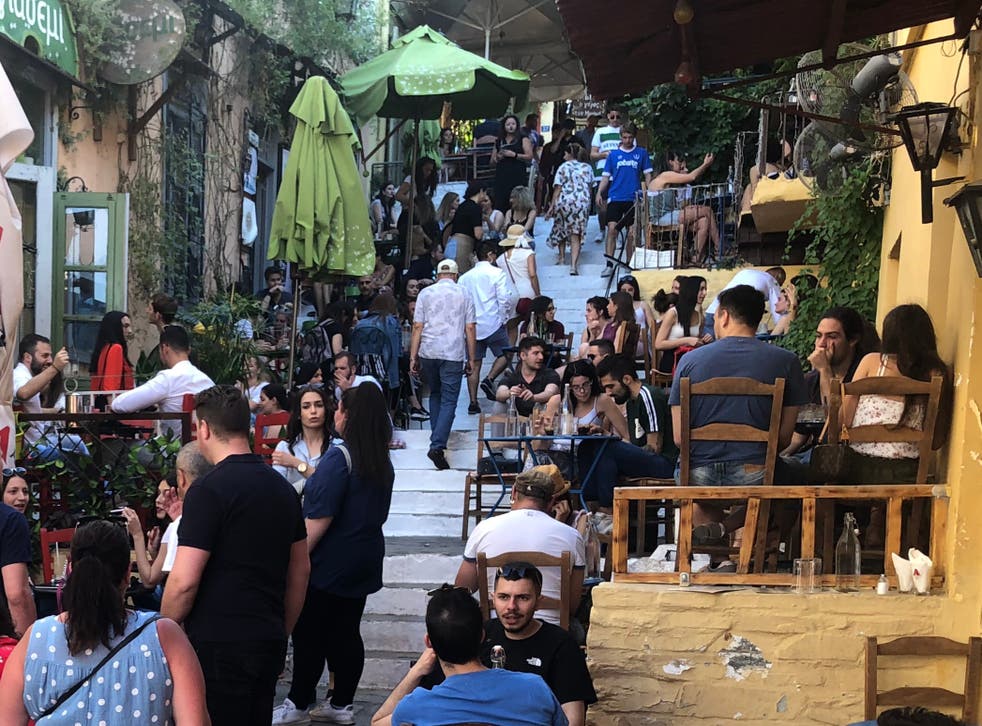 Flights galore to Lahore: the classic spoiler is alive and well
Plane Talk: After decades showing not the slightest interest in linking Heathrow with Lahore, BA can barely wait to start
Simon Calder
Travel Correspondent
Wednesday 16 September 2020 08:44
Bad news from the aviation industry arrives daily right now.
In 2019 I wrote a story about the air-traffic control provider, Nats, with the first line: "Friday 24 May is forecast to be the busiest-ever day for Britain's airspace."
By 15 September 2020, the story had changed to: "Air-traffic control trainees told: Course over, job ended."
With the revelation that the UK is ranked 27th out of 31 countries in terms of its recovery in passenger numbers compared with last year, there is growing astonishment among airlines, airports and travel firms about the government's complete lack of regard for an industry that began this year as the world's best.
A Department for Transport spokesperson says: "We have provided unprecedented support to the aviation industry." If you look at taxpayer money pumped into keeping staff on furlough, as the 122 trainees were until this week, that is quite correct. Normally the aviation industry needs precious little government support, so, yes, the money being paid to idle staff is unprecedented.
The airline industry believes the way to limit the damage is simply to allow people to fly. But the government has a different priority: to stop travel to most destinations. The intention of Foreign Office warnings, combined with the "double lock" of mandatory self-isolation for two weeks on return, is to prevent the travel industry taking you and me to the Algarve, Bulgaria and Crete.
Statistically, you and I are far less likely to catch coronavirus in any of those locations than in the UK. But the government insists that by stopping us being on the beach or outside the taverna is reducing risk.
So long as ministers persist in that mistaken belief, the job losses will continue.
Yet reports of the demise of British aviation are, I am glad to say, premature. As evidence I cite Moran Birger, British Airways' head of sales for Asia Pacific: "We are delighted to start direct flights four times a week from Lahore to London offering convenient travel options for customers flying for leisure or business."
After many decades of BA showing not the slightest interest in linking its home base of Heathrow with Pakistan's second-largest city (after Karachi), suddenly the carrier can barely wait to start. From 12 October, a Boeing 787 will shuttle four times a week on the 4,000-mile route.
Why the sudden interest? Mr Birger's next sentence hints at the answer. The link, he says, will "offer seamless transfer options to Manchester".
The announcement came three weeks after Virgin Atlantic announced new routes from Manchester and Heathrow to Lahore. On the same day, Sir Richard Branson's airline announced it would also fly to Islamabad – competing head-to-head to the Pakistani capital with British Airways. The new services start in December.
In retaliation, BA has deployed a classic spoiler: getting its retaliation in first, by launching a new route two months ahead.
This squabble will doubtless end in financial tears, with one or other combatant retiring hurt – but only after many thousands of travellers have taken advantage of the inevitable fares war.
It mirrors the battle at Gatwick, where Wizz Air announced new links to Athens, Lanzarote, Malta and Naples – only for easyJet to discover a new-found desire to operate a near-identical schedule to the very same destinations.

If the airlines have the energy to knock seven bells out of each other, not all is yet lost.