Canary Islands offer free coronavirus insurance to tempt back tourists
'There is no cost to travellers and all are automatically covered,' says tourist board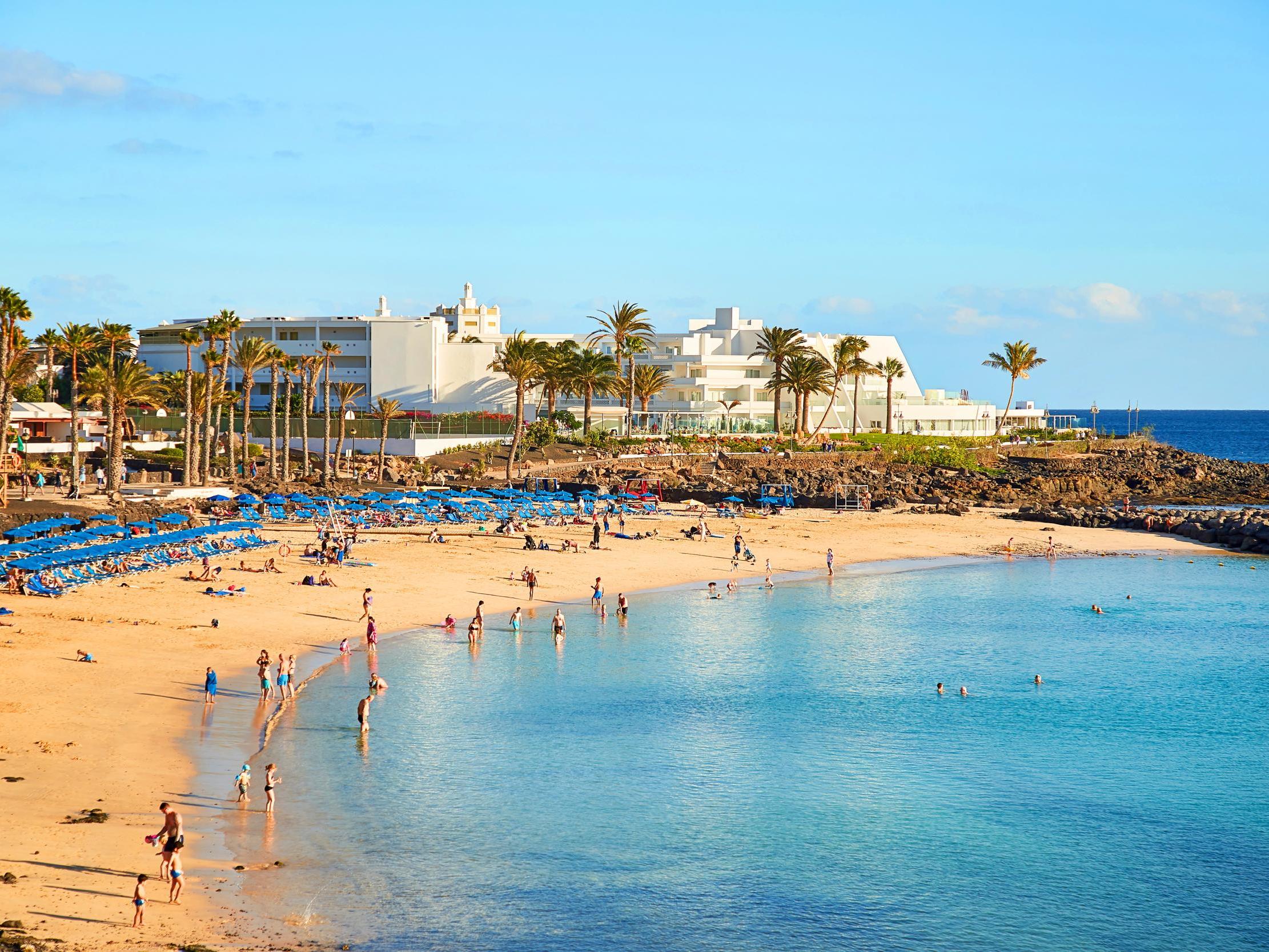 The Canary Islands are offering tourists free insurance covering coronavirus-related incidents in an attempt to reassure holidaymakers.
The policy, launched by the Canaries' Department of Tourism, Industry and Commerce in partnership with insurance firm AXA, will cover Spanish and foreign visitors alike, provided they are staying in tourist accommodation (rather than with friends or family).
All medical expenses, health repatriation and extended stays necessitated by quarantine will be covered for those who test positive for Covid-19 while staying on the islands.
"There is no cost to travellers and all are automatically covered," a spokesperson for the Spanish Tourist Office told the Irish Independent.
The scheme launches this week and will be in place for the next 12 months. However, it does not cover Covid-19 cases that were known about before travel.
The move comes as the islands struggle to kickstart tourism this summer in the wake of the pandemic.
While Spain was initially on the Foreign Office's list of countries exempt from its blanket advisory against all non-essential travel, it was removed on 25 July following a surge in coronavirus cases.
The Canary and Balearic Islands, which both have much lower infection rates than mainland Spain – and the UK – were also given the boot, affecting thousands of holidays.
The Department for Transport also took Spain off its own list of countries exempt from the two-week quarantine currently in place for nearly all inbound arrivals, meaning returning travellers must self-isolate.
Many travel industry leaders have called on the government to take a more "nuanced" approach to quarantine and create regional travel corridors rather than country-wide ones.
In an open letter to Boris Johnson, businesses including TUI, easyJet, British Airways and Heathrow Airport wrote: "It is clear that the Canary and Balearic islands are not facing the same epidemiological situation as parts of mainland Spain, with rates of Covid that are lower than the UK," reads the letter.
The 10 most beautiful airport landings in the world for 2019
Show all 10
"This means we are in the extraordinary situation where the government is encouraging domestic tourism but advising against travel to areas of Spain that have lower rates of Covid than the UK."
The Canary Islands' insurance cover follows a similar scheme launched by Emirates.
The airline will pay medical bills for travellers who become symptomatic with coronavirus while at their destination, at least until 31 October 2020.
If a passenger is diagnosed with Covid-19 while they are away from home, the Dubai-based airline says it will cover medical and repatriation expenses of up to €150,000 (£137,000).
In addition, it will pay quarantine costs of €100 (£91) per day to a maximum of two weeks, for the traveller and a companion. The carrier will also contribute up to €1,500 (£1,370) towards the cost of a funeral.
Join our commenting forum
Join thought-provoking conversations, follow other Independent readers and see their replies