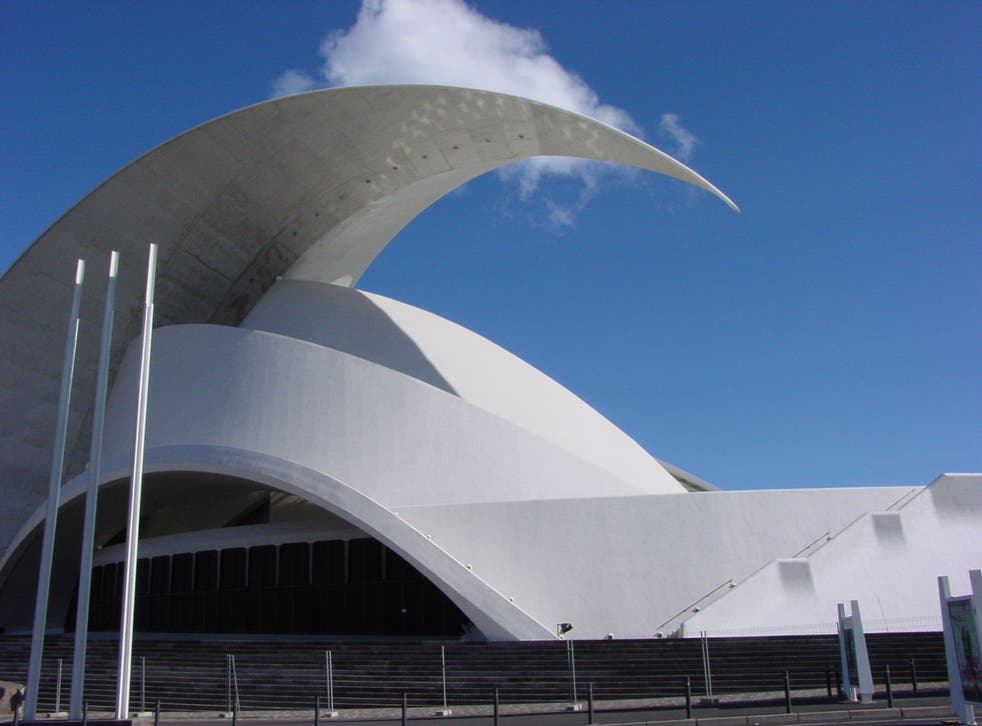 Canary Islands snubs Madrid to allow rapid antigen tests for tourists
Archipelago's government says it is still negotiating with the Ministry of Health in Madrid
Leer en Español
The Canary Islands government is aiming to make life easier for holidaymakers from the UK and elsewhere – by ignoring Madrid's rules on testing arriving travellers.
Since November, all visitors to Spain have had to take a PCR or TMA test for Covid-19 within 72 hours before their arrival, as required by the Ministry of Health in Madrid.
But the Canaries' president, Angel Victor Torres, has announced his intention from today to overrule that requirement – asking arriving travellers for an easier, cheaper and less accurate antigen test.
It would allow British holidaymakers heading for Tenerife, Gran Canaria, Lanzarote and the other islands to take a test on the way to the airport rather than visit a test clinic two or three days before departure.
Early last month, the Canaries' government introduced an obligation for arrivals to the archipelago to take an antigen test if they planned to stay in officially registered accommodation. That was superseded by the Spanish demand for PCR tests.
These are very difficult for British holidaymakers planning to travel at or just after Christmas to achieve.
The Canary Islands government says its "pioneering system" has proved reliable. It says among a quarter-million tourists arriving in the past five weeks, there are "very few cases of tourists who tested positive".
But it says it is still negotiating with the Ministry of Health in Madrid "to harmonise the regional standard with the national one".
The Independent is seeking clarification from UK airlines and travel firms about the certification they require from holidaymakers outbound to the Canaries.
On Thursday 10 December, the transport secretary, Grant Shapps, announced that Canary Islands would be placed on the UK government's no-go list along with the rest of Spain. All travellers arriving from the islands must self-isolate for 10 days, or – if they are residents of England – for at least five days using the so-called "test-to-release" scheme.
Join our new commenting forum
Join thought-provoking conversations, follow other Independent readers and see their replies