Coronavirus: Australians ordered to return home amid pandemic
As a sweetener, domestic holidaymakers are being offered free admission to key national parks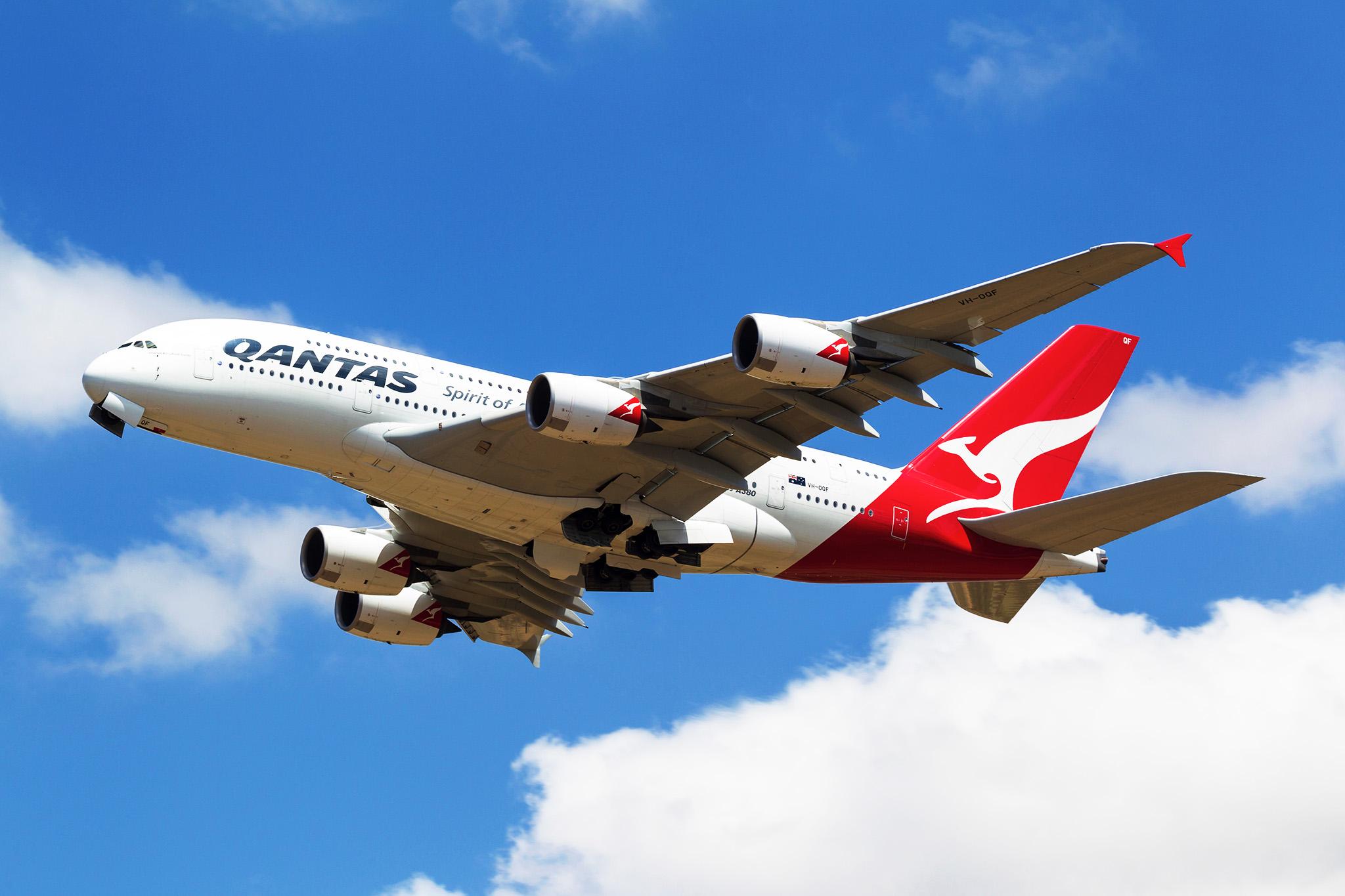 The Australian government has urged its citizens to return home and for no new international journeys to start.
The Department of Foreign Affairs said: "We now advise all Australians to reconsider your need for overseas travel at this time.
"Regardless of your destination, age or health if your overseas travel is not essential, consider carefully whether now is the right time."
Prospective travellers are warned: "There may be a higher risk of contracting Covid-19 overseas. You may come in contact with more people than usual, including during long-haul flights and in crowded airports.
"Health care systems in some countries may come under strain and may not be as well-equipped as Australia's or have the capacity to support foreigners.
"Overseas travel has become more complex and unpredictable. Many countries are introducing entry or movement restrictions.
"You may be placed in quarantine or denied entry to some countries. Think about what this might mean for your health, and your family, work or study responsibilities."
All Australians returning to the country, as well as overseas visitors, are required to self-isolate for 14 days.
All cruise ships which have sailed from a foreign port have been banned from entering Australian ports for 30 days.
In a bid to make domestic holidays more appealing, entry fees for Uluru-Kata Tjuta, Kakadu and Booderee National Parks have been dropped for the end of the year.
Air New Zealand says it will cut flights to and from Australia by 80 per cent between 30 March and 30 June.
Join our commenting forum
Join thought-provoking conversations, follow other Independent readers and see their replies