Mastercard blocks rip-off 'dynamic currency conversion' – for relatively few travellers
'A hyper-inflated rip-off, duping people into paying unnecessary fees and accepting unfavourable exchange rates,' is how Ian Strafford-Taylor of FairFX described the practice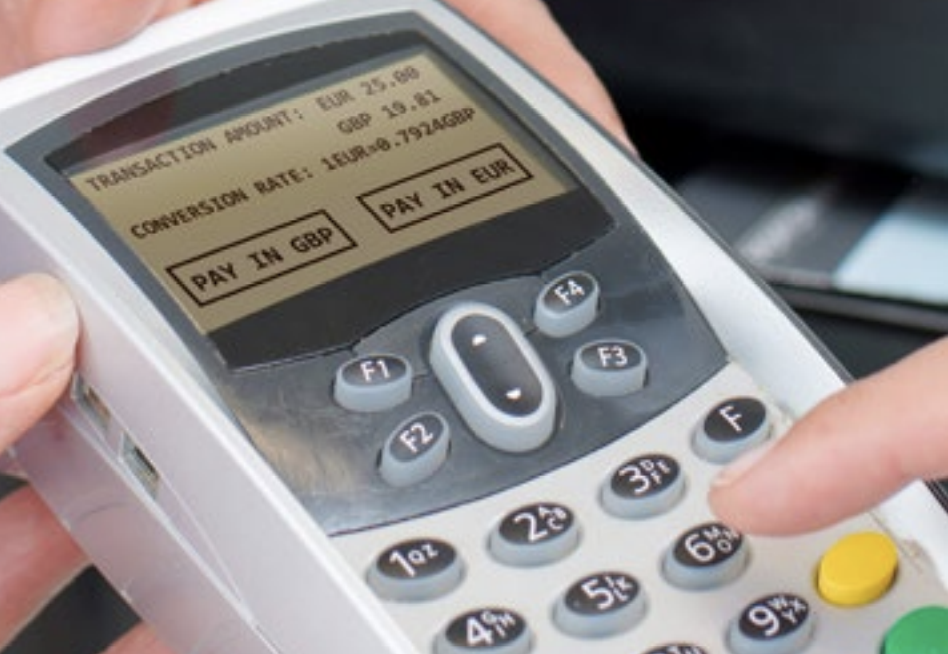 Prepaid cardholders will avoid being ripped off this summer by merchants abroad using "dynamic currency conversion" (DCC), after Mastercard has made changes to its rules.
The DCC scheme is designed to reward the merchant by offering the chance to pay in sterling rather than the local currency at an unfavourable rate of exchange.
Shops, restaurants and hotels are allowed to offer the "opportunity" so long as they make it clear that the cardholder has a choice, and cites the rate of exchange that will be used.
Ian Strafford-Taylor, chief executive of the travel money provider FairFX, described DCC as "nothing but a hyper-inflated rip-off, duping people into paying unnecessary fees and accepting unfavourable exchange rates".
Mastercard already bans the technique from contactless transactions, saying DCC "is not consistent with the appeal of contactless as a fast and easy way to pay".
National Geographic Travel Photo Contest: Week three entries
Show all 10
Now it is extending the ban to multi-currency prepaid cards, which typically carry funds in sterling and either euros or dollars.
Mastercard says that if a prepaid card contains the local currency the customer should not be offered the option to pay in sterling – since such people have already decided to pay in the local currency.
But the change does not affect the vast majority of travellers, who pay with credit, debit or single-currency prepaid cards.
The DCC margin, typically 5-6 per cent, is split between the trader and their provider.
FairFX says that one-fifth of all overseas card transactions are made in sterling and are therefore subject to DCC, while the total spend is even higher at 24 per cent.
The firm calculates that British travellers are wasting £490m per year.
While UK card issuers often take a slice of the cost of Visa or Mastercard transactions, it is normally lower than 3 per cent. Specific travel-friendly cards, such as Halifax Clarity Mastercard, apply no foreign transaction fees.
Mastercard demands that cardholder must be told "either verbally or via a terminal that they have the right to choose the currency in which the transaction will be completed". They must be told the amount in the local currency, in the billing currency and the conversion rate.
Support free-thinking journalism and attend Independent events
But the EU-funded European Consumer Organisation, known as BEUC, says: "It is almost impossible for a consumer to make an informed decision when presented with the DCC option, because of various 'nudging' strategies put in place by the DCC service providers and merchants."
The European Union is proposing to regulate DCC, saying: "Payment service providers will have to disclose the full costs charged to consumers."
But the rules will not be in place by the time the UK leaves the EU, and will therefore not apply to British travellers.
Ryanair applies its own version of DCC for flights originating in the euro area for passengers paying in sterling.
Join our commenting forum
Join thought-provoking conversations, follow other Independent readers and see their replies