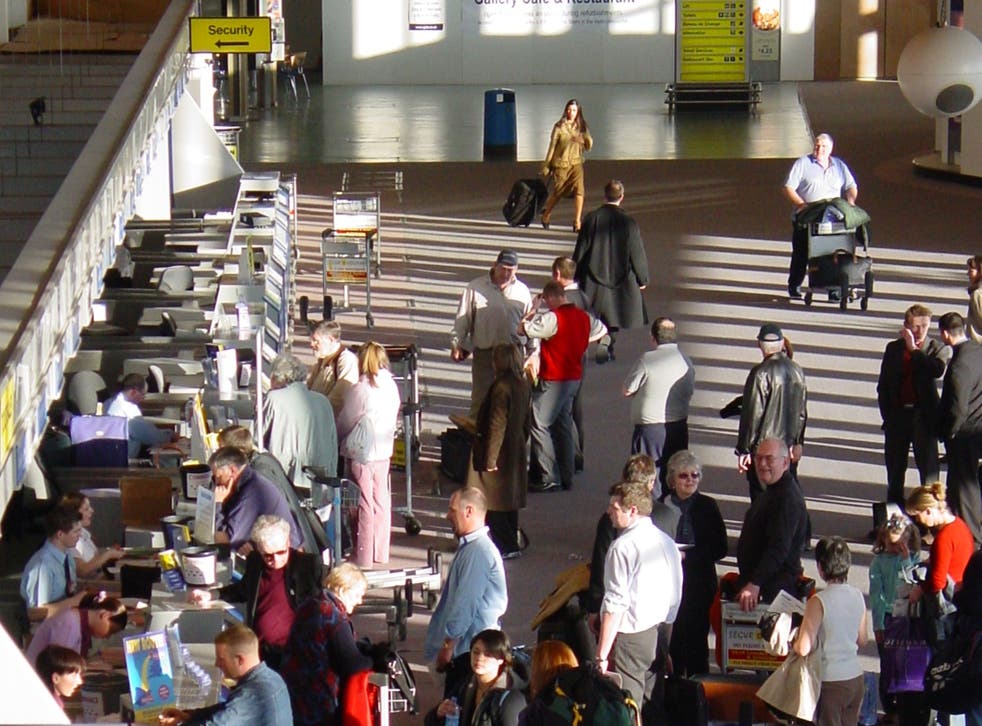 Industry and travellers baffled at lack of action on 'Declaration to Travel'
'It's lunchtime on Thursday and we're supposed to be implementing a new government policy on Monday morning' – senior travel industry figure
Less than 90 hours before the home secretary's latest measure to deter outbound travel from the UK takes effect, there is no sign of the promised "Declaration to Travel".
The procedure was announced by Priti Patel on 27 January. From Monday 8 March, passengers leaving the country will have to complete a form before being allowed to depart.
The Declaration to Travel will be checked by the airline, ferry line or train operator to ensure that the traveller is legally allowed to leave the UK under the exemptions for personal or business reasons.
At present all holidays within and beyond the UK are illegal. But international flights, trains and ferry are still operating for those who are exempt from the ban – whether for professional or personal reasons.
Concerned travellers who are due to depart on or after Monday have contacted The Independent to try to find out more – but the Home Office says only that more information will be available "in due course".
A number of travel and transport firms contacted by The Independent say they have not been briefed on the new arrangements.
One senior figure, who did not wish to be named, said: "We have no idea what we're supposed to do. A really serious change like this would normally involve weeks or months of meetings and briefings.
"Now it's lunchtime on Thursday and we're supposed to be implementing a new government policy on Monday morning.
"The only thing we know is that we could be fined if we get it wrong."
While the government has said it may open up international travel from 17 May, the home secretary's move is designed to deter all but essential journeys abroad. 
On 27 January Ms Patel told the Commons: "It is clear that there are still too many people coming in and out of our country each day."
She said: "We will introduce a new requirement so that people wishing to travel must first make a declaration as to why they need to travel. This "reason for travel" will be checked by carriers prior to departure.
In addition, the police presence at ports and at airports will increase, with fines for people in breach of the stay-at-home regulations.
Those regulations are expected to end in England on 29 March, three weeks after the new rule takes effect.
Join our new commenting forum
Join thought-provoking conversations, follow other Independent readers and see their replies