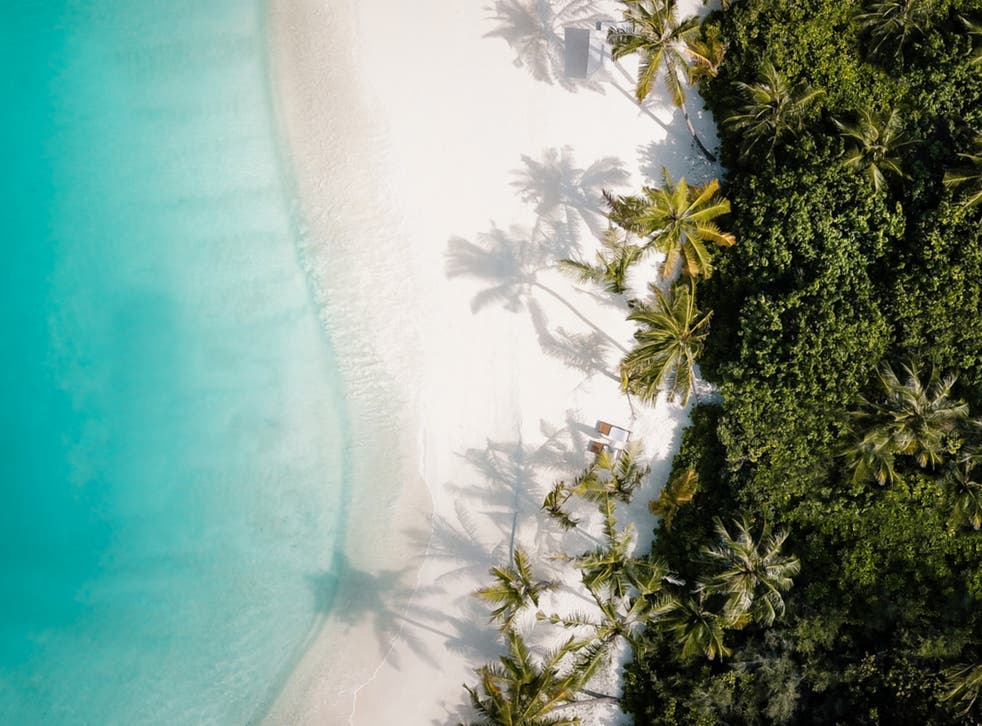 The destinations offering free Covid jabs to tourists
Destinations have moved to stimulate pandemic-battered tourism industries
As international travel gets a tentative restart date of 17 May, many sun-starved Britons are beginning to turn their thoughts to a summer holiday.
Travel will be permitted on a "traffic light" basis, the UK has government has announced, with countries assigned either green, amber or red, depending on the level of risk.
The list will be revealed in early May, according to ministers, but it's thought that decisions will be made depending on the level of vaccination in the country, as well as the level of infection and the prevalence of any virus variants of concern.
Many European countries have, in turn, said they would be willing to welcome British tourists who have been vaccinated (or who can show a negative PCR test result) this summer, including Greece, Cyprus and Romania.
But some destinations are going even further and offering free vaccines to tourists on arrival, in an attempt to stimulate the summer holiday season.
Tempted?
The Maldives
The Maldives plans to offer tourists the opportunity to get vaccinated on arrival as part of its drive to lure back holidaymakers.
The archipelago's tourism minister announced the move would kickstart a new "3V" initiative inviting travellers to "visit, vaccinate, and vacation".
Abdulla Mausoom told CNBC it would provide a "more convenient" way for people to holiday in the island nation, which is heavily reliant on tourism to bolster its economy – 67 per cent of GDP comes from the travel industry.
He could not give a timeline for the new vaccination on arrival programme, stating that the country's first priority was to ensure its own population had received both vaccine doses.
However, Mr Mausoom added that the country's Health Protection Agency would "very soon" be announcing restriction-free travel for visitors who've already been fully vaccinated.
Alaska
Alaska will offer free jabs to visitors this summer, in an effort to boost tourism to the state.
Alaskan governor Mike Dunleavy made the announcement as part of a package of measures to rescue business in the US state's pandemic-battered tourism industry.
From 1 June, any tourist arriving at one of four Alaska airports – Anchorage, Juneau, Ketchikan and Fairbank – will be able to get a vaccine for free.
The vaccines on offer are those manufactured by Pfizer and Moderna, said Alaska's director of public health Heidi Hedberg, and tourists will be able to get a second dose of either if they stay in the state for a further 21 or 28 days.
There will be a five-day soft rollout of the programme at Anchorage airport at the end of April.
Join our new commenting forum
Join thought-provoking conversations, follow other Independent readers and see their replies