Travel question of the day: Simon Calder on when to book a Caribbean holiday
Have a travel question that needs answering? Ask our expert Simon Calder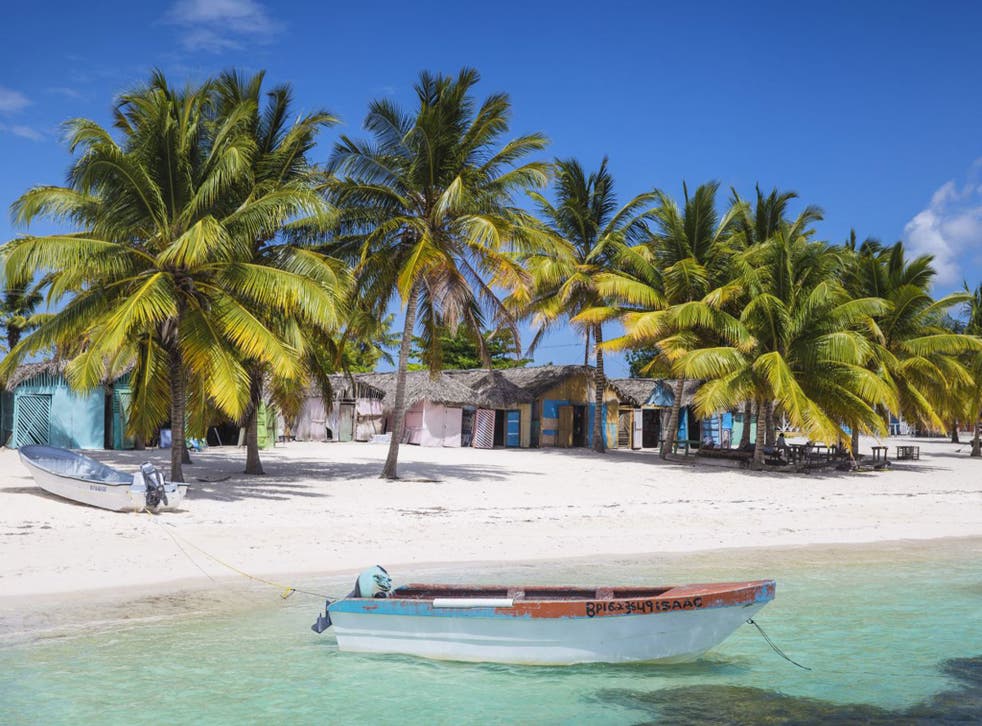 Q I'm looking at package-holiday prices to the Dominican Republic for 2017. Is it worth waiting to see if the pound gets stronger against the US dollar so that operators will lower prices?
Martin Gibbons
A Whatever happens to sterling over the next few months, the cost to the tour operator of putting together a fortnight's package to the Dominican Republic next year will not be materially affected. Travel firms will have "hedged" their currency needs, i.e. locked in to specific rates. That applies to pretty much everything denominated in US dollars: the leases for aircraft, fuel for those planes, and the bills for hotel rooms. While 2018 costs may well rise significantly, next year travel firms will benefit from the stronger pound that prevailed prior to the EU referendum.
However, as you appreciate, the cost of producing a holiday and the price that it is sold at are two different things. If you are planning to go during the school term, then I would wait a while — I can't see any great benefit of booking early. But if it is a trip during the school holidays, prices are likely only to rise.
Every day, our travel correspondent, Simon Calder, tackles a reader's question. Just email yours to s@hols.tv or tweet @simoncalder
Register for free to continue reading
Registration is a free and easy way to support our truly independent journalism
By registering, you will also enjoy limited access to Premium articles, exclusive newsletters, commenting, and virtual events with our leading journalists
Already have an account? sign in
Register for free to continue reading
Registration is a free and easy way to support our truly independent journalism
By registering, you will also enjoy limited access to Premium articles, exclusive newsletters, commenting, and virtual events with our leading journalists
Already have an account? sign in
Join our new commenting forum
Join thought-provoking conversations, follow other Independent readers and see their replies