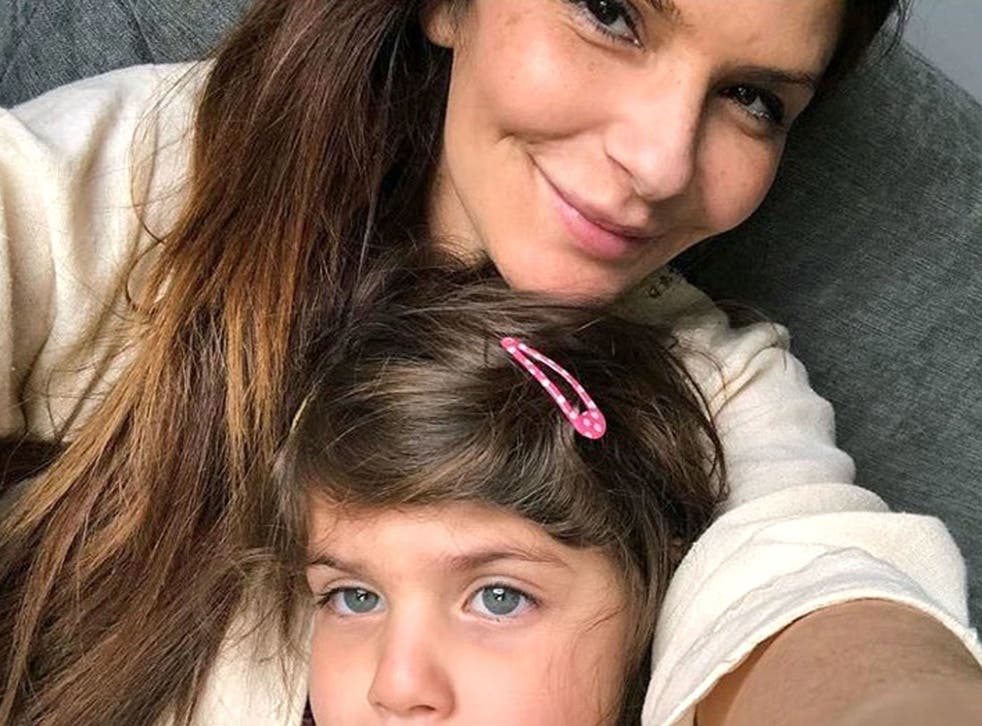 Flying into trouble over a glass of wine
Plane Talk: alcohol and aviation are not the best travel companions
Judging from one of the big aviation stories this week, airlines really must take a look at the size of the glasses they use to serve wine onboard their flights.
Last time I flew between the UK and Dubai, they were normal sized. But the terrifying ordeal of Dr Ellie Holman and her daughter, who were detained on arrival in the UAE for a visa infraction, suggests they have grown dramatically.
"Ellie was jailed in Dubai for drinking a glass of wine on a flight from London," the Daily Mail said.
Dr Holman told the Mail: "I enjoy a glass of wine with my meal and accepted it from the cabin crew. That was the only alcohol I had on the flight."
She also said that she was breathalysed "several hours" after having been questioned for a visa infraction and taken to a police station. The result, said Dr Holman, showed she had 40 milligrams of alcohol for every 100 millilitres of blood – half the drink-drive limit.
It is reasonable to presume that the unfortunate passenger was not served any alcohol after leaving the flight. So let's assume the meal was served and the glass of wine was consumed halfway through the eight-hour flight. And I shall guess that "several" hours means about three.
Therefore seven hours after drinking that single glass, Dr Holman was still on a blood-alcohol score of 0.04 per cent. According to the NHS: "If you drink a large (250ml) glass of wine, your body takes about three hours to break down the alcohol." So if my calculations are correct, the only possible conclusion from the information provided by Dr Holman is that she was served 750ml of wine – an entire bottle's worth – in a glass along with her meal.
Maybe it was one of those "goldfish bowl" glasses popular in places like Magaluf; I trust the Civil Aviation Authority will investigate the practice of airlines serving wine in quantities of well over a pint.
Leaving aside some of the other puzzling aspects of the case, such as how Dr Holman was allowed to board the flight with an expired visa in her Iranian passport, the drama draws attention to the questionable practice of giving airline passengers free alcohol.
I must declare that no one likes a complimentary drink more than me. Indeed, one of the pleasures of air travel, after all the airport stress has been left below and behind, is ordering a beer. And maybe a glass of wine as well, while you're here.
But giving away alcohol raises all sorts of issues because of human nature. First, if you have paid handsomely for your flight, and someone is offering you drinks that would, on budget airlines, cost a small fortune, it is all too easy to conclude that the more you consume, the cheaper your flight.
Next, some travellers are particularly prone to overindulgence. As a former smoker, I know that it is tempting to compensate for the temporary loss of one vice due to the no-smoking rule by switching to another.
Third, while I have never been frightened of flying, I have observed that nervous passengers will often seek to anaesthetise their anxiety with a few free drinks.
The consequences are contained in the latest figures published by the Civil Aviation Authority (CAA) for disruptive passengers, which shows that reports about disruptive passengers from UK airlines are running at one a day. Although that is slightly below the figure of 1.1 for each of the last two full years, it does not include the busiest holiday times of late July and August.
Alcohol is very often a factor in disruption. "Drunken and abusive behaviour on an aeroplane is totally unacceptable," says the CAA's Richard Stephenson.
"Not only does it upset everyone else, but it can also jeopardise flight safety. Criminal charges should be brought against offenders more often to act as a deterrent – passengers need to know they will face the full weight of the law should they be found guilty of disorderly behaviour."
On the subject of the law, the Foreign Office reminds travellers to or through Dubai: "It is a punishable offence under UAE law to drink or be under the influence of alcohol in public.
"British nationals have been arrested and charged under this law, often in cases where they have come to the attention of the police for a related offence or matter, such as disorderly or offensive behaviour."
And even if you have no intention of encountering immigration officials, because you are merely changing planes, note that "Passengers in transit through the UAE under the influence of alcohol may also be arrested."
So perhaps just one glass. Of a normal size.
Join our new commenting forum
Join thought-provoking conversations, follow other Independent readers and see their replies