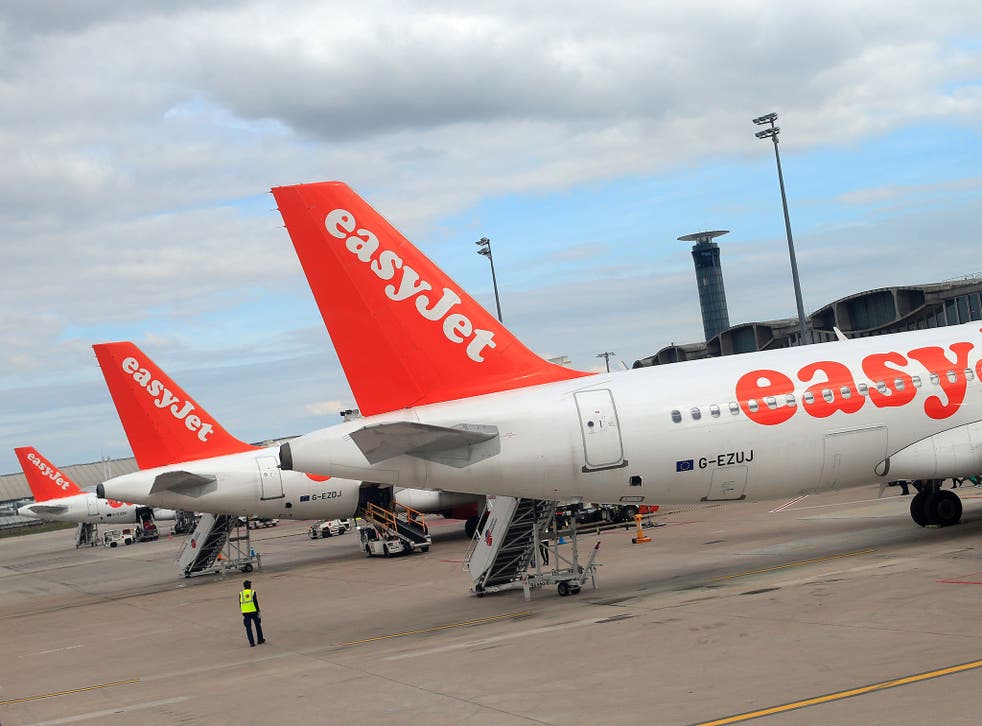 Young girl boards easyJet flight to Corsica without boarding pass
Young girl slipped past security before boarding flight in Geneva
A seven-year-old girl slipped through airport security and boarded an easyJet flight without a boarding pass in Geneva, according to officials.
It is not known how the child was separated from her parents, but reports suggest that she either ran away from her home or slipped away from them at a nearby train station.
After boarding a train and travelling alone to Geneva Airport, she went through security, before following a group of adults onto the plane, which was bound for Corsica. EasyJet cabin crew spotted her onboard, 30 minutes after boarding. She had been in the gateside area for nearly an hour, police admitted, after tracking her movements on CCTV.
Video footage from the airport shows the girl initially tried to board Air France flight after trying to follow crew members onboard. She was turned away but not apprehended, however, and succeeded in her second attempt. She is said to have boarded the plane by slipping through a gap only big enough for a small child, and joining another group. Air France staff are said to have notified easyJet, which helped them to find the girl and hand her over to police.
A spokesperson from the airline told The Independent: "easyJet can confirm that an unaccompanied child incorrectly boarded flight EZS1305 from Geneva to Ajaccio on Sunday 29 October. The crew correctly identified that the child should not be on board and immediately reported it to the police. We have taken this up with Geneva airport and an investigation has been launched."
Geneva airport did not respond to a request for comment.
Join our new commenting forum
Join thought-provoking conversations, follow other Independent readers and see their replies