Airline sued over 'absolutely disgusting' business class seat
The 20-year-old is taking the airline to court for more than £2,600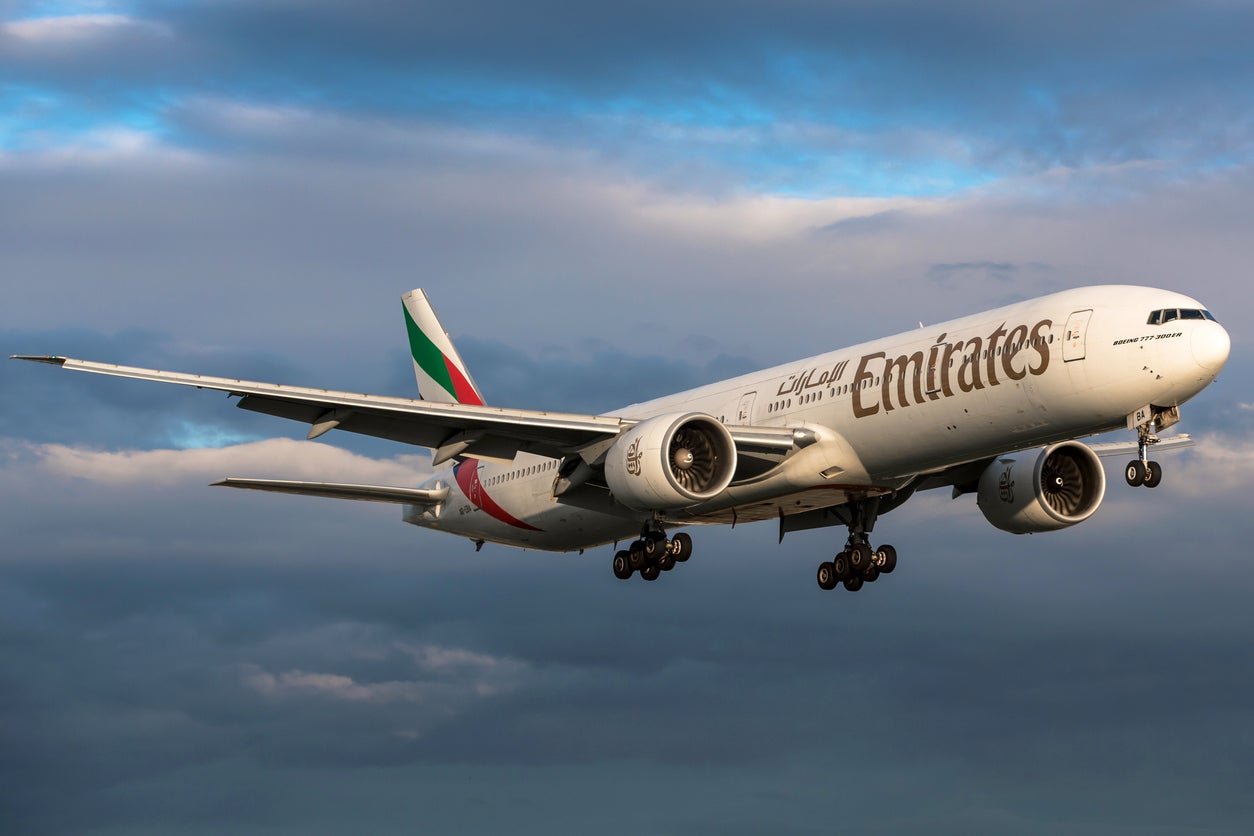 A passenger is taking Emirates to a small claims court in the UK over his "grubby" AU$3,240 (£1,728) business class seat.
Brodie Chapman, 20, claims that the airline mis-sold his ticket, after he boarded to find an "absolutely disgusting" plane and a seat that didn't even recline. He is hoping to win back almost AU$5,000 (£2,667).
Mr Chapman runs a wholesale energy firm and travels with the airline up to 20 times a year. Last month he was travelling from Oslo to Dubai when he experienced what he called a "misrepresentation of the brand".
Speaking to Daily Mail Australia, Mr Chapman – who divides his time between Perth and the UK – said: "The seats were grubby, there were socks stuck down the side of my chair, it didn't recline properly, one of the screens didn't work, [and] there were stains on the seat.
"They advertise this fancy product – the 777 or the A380 – and this plane I got on was absolutely disgusting. It's a plane they don't advertise – it was around 23 years old. None of the services they advertise or offer were available", he added.
Mr Chapman claims that the airline's website only advertises new aircraft interiors, such as those on the A380 or the new 777, so he has effectively been mis-sold a product. It is understood that the aircraft he travelled on was one of the older 777 fleet.
Emirates' customer services team offered Mr Chapman 20,000 Skyward Miles as compensation, reportedly telling him that they "do specify on our website that products and services may vary on actual flights depending on routes and aircraft configuration". In addition, "operational requirements may cause last minute changes to the aircraft used on scheduled flights".
Mr Chapman was not satisfied with this repsonse, making the decision to take the airline to small claims court. "I pay more money to fly with Emirates than other carriers because they are meant to offer more luxury and comfort", he said.
"But if the product they are advertising bears no relation to what you are actually receiving, I don't think it's really fair".
An Emirates spokesperson told The Independent: "Emirates stands by its high-quality products and services, and we are currently delivering a multi-billion dollar retrofit programme on our Airbus A380 and Boeing 777 aircraft, as part of our commitment to ensure that customers 'Fly Better' for years to come.
"Our Customer Affairs and Service Audit team takes all feedback seriously and has been diligently handling this case. The team has since been in touch with the customer, however as this case is now pending litigation, we will not be offering any additional comment."
Join our commenting forum
Join thought-provoking conversations, follow other Independent readers and see their replies