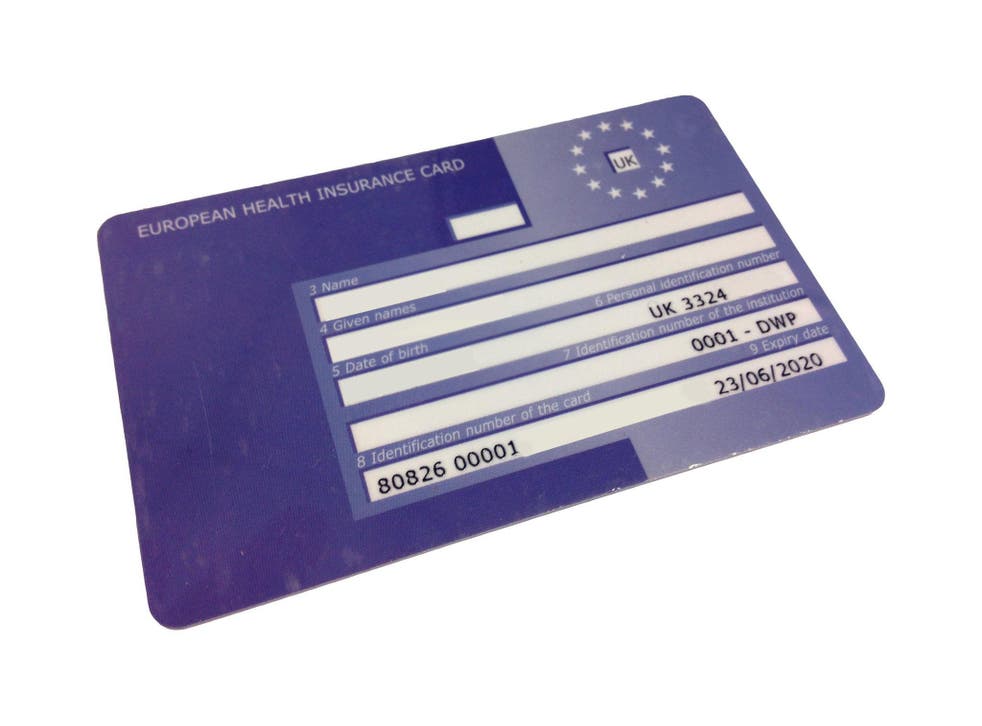 Brexit travel question of the day: Simon Calder on access to healthcare in the EU
The UK is in the departure lounge – destination unknown. So all this week Simon Calder is answering your questions about the impact of the EU referendum result on travel
Simon Calder
Tuesday 28 June 2016 10:33 Comments
Q When will our access to medical care while on holiday in the EU end?
Julie W
A All EU citizens are entitled to public health care on the same basis as local people in all other EU countries. That generally means "nearly free" medical treatment, with some charges made in certain countries for things like prescription drugs. European Health Insurance Cards, though they are not legally necessary to claim this right, comprise a handy way to indicate entitlement.
My EHIC card says it is valid until March 2019 – but assuming the UK leaves the EU by then, it will cease to be of any value on the day we leave.
As with so many aspects of the decision to leave, the range of possibilities is wide.
If no similar arrangements are put in place, then travellers will no longer be able to rely on care from public health providers. The back-up will be travel insurance, though this is a personal choice rather than an individual entitlement.
Travel insurance premiums would rise because the cost of claims will increase. Older people, particularly those with pre-existing medical conditions, will be disproportionately affected. Remainers may note, unkindly, that older people voted in the greatest numbers to leave.
However, before joining the EEC (as was), the UK had reciprocal health agreements with many European nations. We still maintain bilateral deals with 16 countries, such as Australia, New Zealand and the former Yugoslavian republics of Macedonia, Montenegro and Serbia. It is likely that a similar range of deals would be concluded with some or all EU members.
Every day, our travel correspondent Simon Calder tackles a reader's question. Just email yours to s@hols.tv or tweet @simoncalder
Register for free to continue reading
Registration is a free and easy way to support our truly independent journalism
By registering, you will also enjoy limited access to Premium articles, exclusive newsletters, commenting, and virtual events with our leading journalists
Already have an account? sign in
Join our new commenting forum
Join thought-provoking conversations, follow other Independent readers and see their replies