Finland introduces world's first phone-free tourist island
A short digital fast could improve your wellbeing, according to psychologists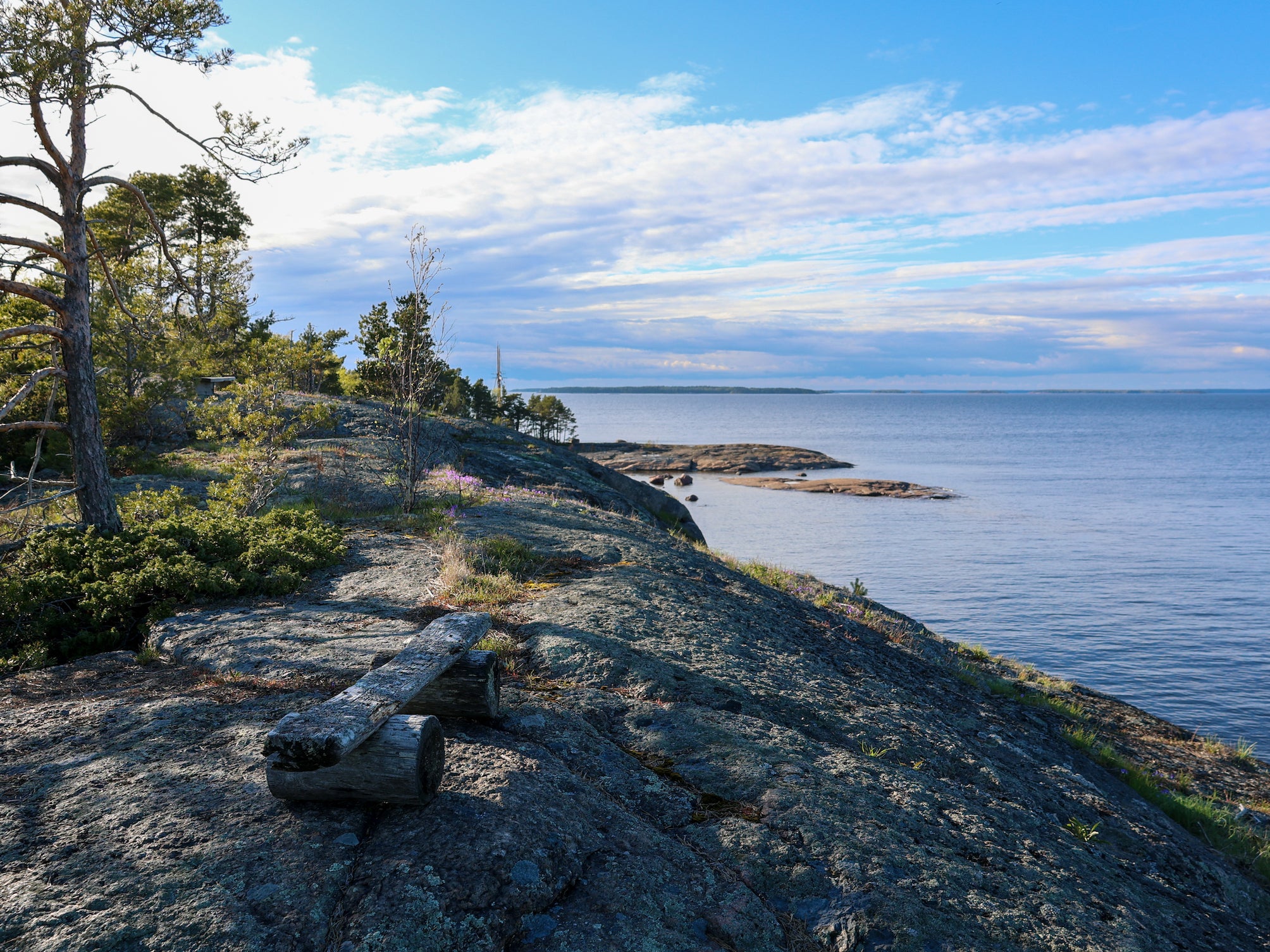 A beauty spot off the coast of Finland is encouraging visitors to put down their phones this summer in an effort to become what they believe will be the "world's first phone-free island".
Those travelling to Ulko-Tammio, which is part of the Eastern Gulf national park, will be asked to keep smart devices in their pockets and take a break from social media.
Instead, tourists are being encouraged "to stop and genuinely enjoy the islands", said Mats Selin, from Visit Kotka-Hamina tourism board, which covers the island.
"We encourage visitors to put their phones away voluntarily and to focus their senses on nature rather than on their phones," said Joel Heino, from Parks and Wildlife Finland. "This is a great initiative that could be implemented in other nature and recreational destinations, too."
For those apprehensive about giving up their devices, the "digital fasting" is entirely voluntary – the island has a fully functioning mobile network.
While sharing every moment of holidays has become standard practice for many, and idle moments are often filled by scrolling, there are benefits from taking breaks from social media.
"People are not meant to be glued to screens all the time. Even a short digital fast can be useful and improve our wellbeing and help relieve symptoms of anxiety and depression," said Terhi Mustonen, psychologist and programme manager of the limitless gaming and limitless social media programmes at the Sosped Foundation, a social welfare NGO.
A study from before the pandemic found that almost half of families were planning a summer "digital detox" because they were concerned their children were spending too much time on gadgets.
In the UK, Unplugged offers short breaks in boutique cabins where guests lock their phone in box for their stay. The rationale is that people would be "happier and more productive if we dedicated time to going offline for a few days each year".
Sari Castrén, psychologist and research manager at the Finnish Institute for Health and Welfare, said: "Taking a short break from them means you have more time for new experiences. I'd like to see more initiatives like this that promote digital fasting."
For those who fancy going off-grid on Ulko-Tammio, expect hiking trails, a birdwatching tower that offers views over the national park, and plenty of wildlife. Visitors can stay overnight on the island either in tents or in a cabin.
Join our commenting forum
Join thought-provoking conversations, follow other Independent readers and see their replies