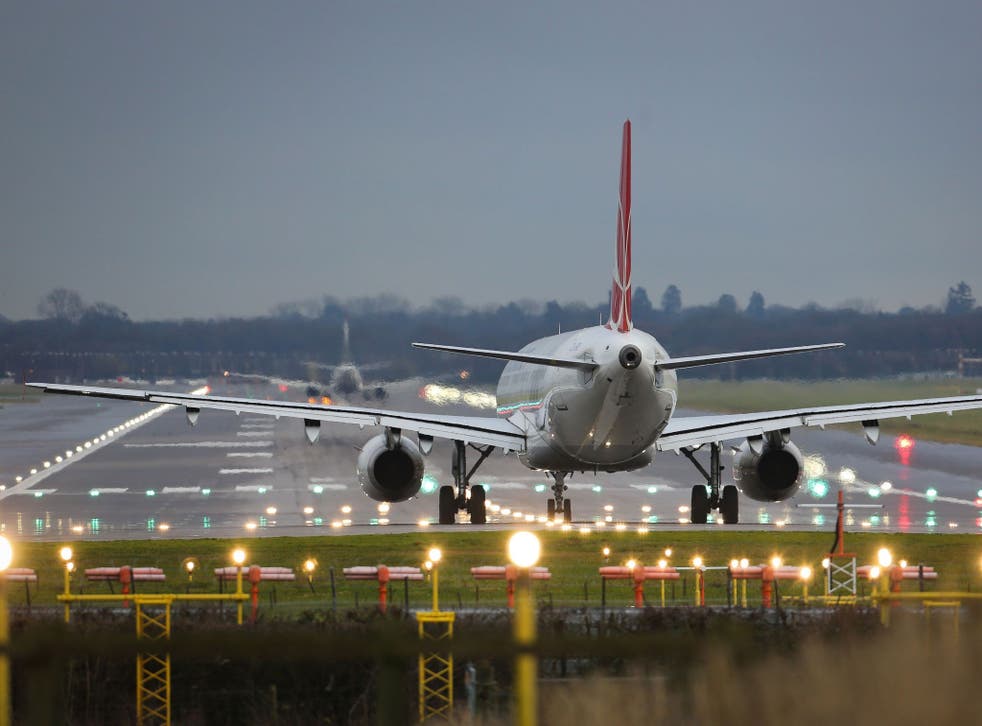 Former Labour transport secretary Lord Adonis warns of more London airport dithering
Labour's last transport secretary has urged the Davies Commission on airport expansion to make a strong economic case for additional runway capacity. Lord Adonis, who favoured a third runway at Heathrow while in office, said that the next government could otherwise duck a decision until 2020.
Sir Howard Davies' Airport Commission has shortlisted proposals for an extra runway at Heathrow or Gatwick, and is looking further at a new hub airport on the Isle of Grain in north Kent.
At the Runways UK conference in London, Lord Adonis told The Independent that he wanted the final recommendation to be made before next year's election, but admitted "that's not going to happen, because the Prime Minister has made it clear that it's not going to come before the summer of 2015".
He warned that opponents to the chosen scheme would make a "powerful argument" that no decision should be taken in advance before another election, because the voters had not been consulted.
The London Mayor's office, meanwhile, has launched a stinging attack on the Davies Commission. Boris Johnson's aviation adviser Daniel Moylan told the conference that the Mayor is "profoundly unsettled" by the commission's interim report. He said that the report had "a touch of Simon Cowell about it", with conclusions "startlingly adrift" from the evidence.
In a speech that is understood to have been approved by Mr Johnson, Mr Moylan said that the Commission was intent on "securing the worst possible outcome for the capital, that is an additional runway at Heathrow, which will inevitably be followed by a fourth". The Mayor's alternative preference, for expansion at Stansted, had been dismissed for "flimsy reasons".
The Commission's interim report stressed it had reduced more than 50 proposals to "the most credible options for new runway capacity, which will be further developed and appraised before the final report".
Join our new commenting forum
Join thought-provoking conversations, follow other Independent readers and see their replies