French rail strikes set to continue into summer holidays
Workers are protesting against plans for modernisation and opening up the network to competition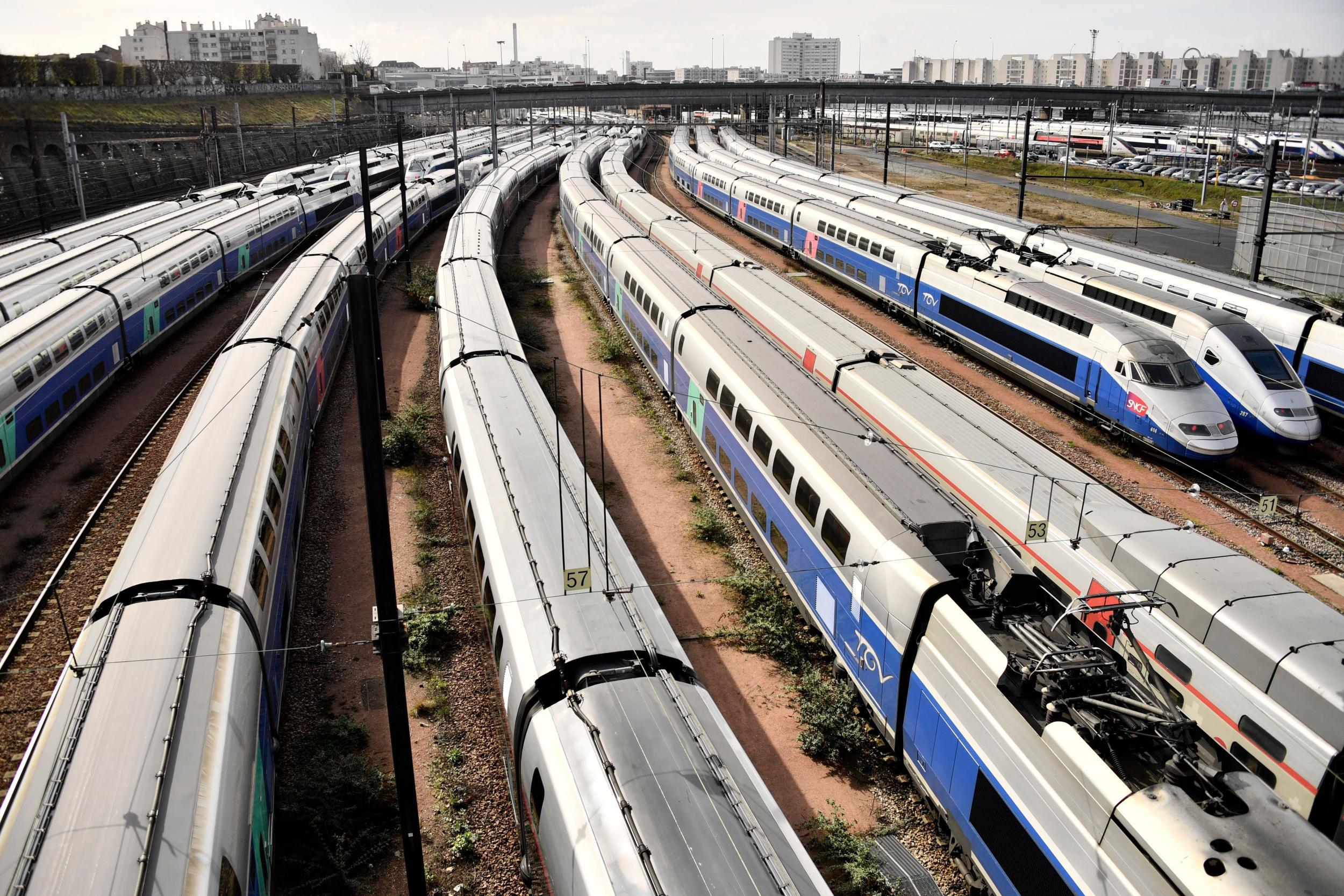 As the latest two-day strike by French rail workers gets under way, the unions have warned that industrial action will continue into July.
Staff at the state rail enterprise, SNCF, are stopping work on Wednesday 27 and Thursday 28 June, the last two-day strike in a series that began in April 2018. It is the longest French railway workers' dispute in three decades.
Workers are protesting against plans for modernisation and opening up the network to competition.
In a poll published by the Journal du Dimanche newspaper, 56 per cent of the population are opposed to the strikes.
The union Sud-rail has just announced that it will continue stoppages with members striking on the weekend of 6 and 7 July – coinciding with the start of the French summer holiday.
The CGT union has also indicated it will also call strikes on these dates, the first full weekend in July.
But two other unions, CFDT-Cheminots and UNSA, have said they will halt strikes over the summer.
The impact of the strikes has gradually dwindled since April, with around four out of five TGV high-speed trains running.
Eurostar says its services from London to Brussels and Paris are unaffected: "We will be running a full service on Wednesday and Thursday on all routes."
Join our commenting forum
Join thought-provoking conversations, follow other Independent readers and see their replies