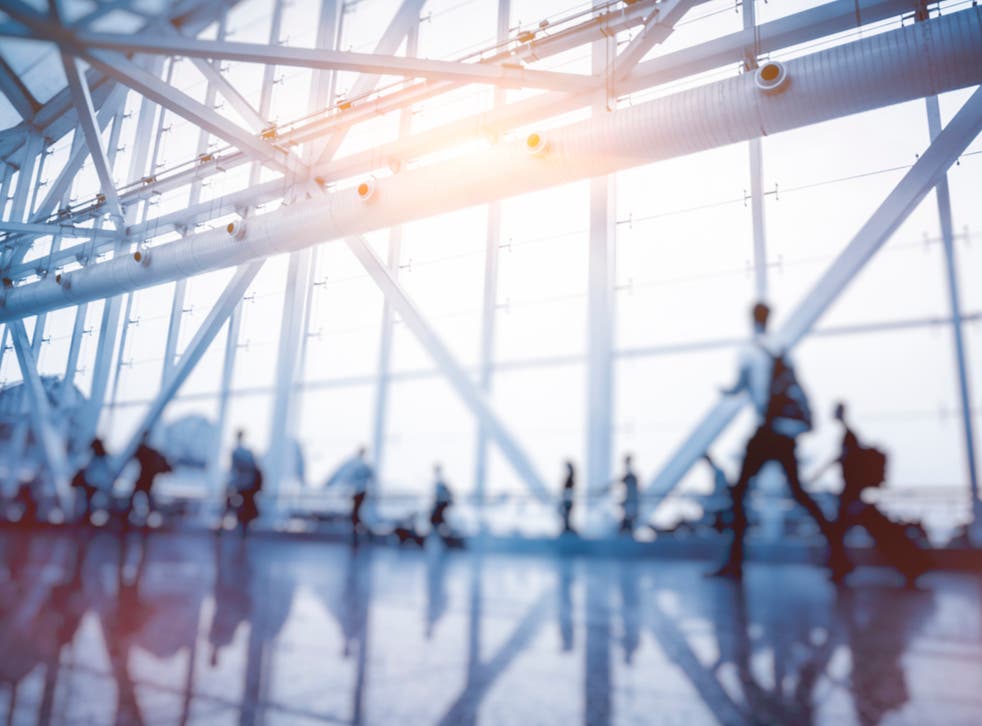 Guangzhou airport in China is now the world's busiest
Atlanta loses the top spot after 22 consecutive years
Guangzhou airport in China has finally knocked Hartsfield-Jackson Atlanta off the top spot as the world's busiest airport.
After 22 consecutive years as number one, the US aviation hub fell to second place in 2020.
Guangzhou Baiyun had a meteoric rise thanks to the pandemic, jumping from 11th place to top dog.
In fact, China was home to seven of the top 10 busiest airports last year, as travel restrictions around the world dampened demand and left many aircraft languishing on the tarmac.
No European airports made the top 10, despite London Heathrow and Paris CDG having featured the previous year.
Guangzhou welcomed 43.8 million passengers in 2020, down 40 per cent from 2019, while Atlanta hosted 42.9 million passengers, dropping 61 per cent year-on-year.
The findings were based on figures released by airport trade organisation Airports Council International (ACI).
However, this dramatic change in fortunes is expected to be temporary.
"While the industry recovers, we expect ATL to retake its spot at the top in the coming years," said Patrick Lucas, vice president for economics at ACI World.
According to the ACI data, passenger traffic fell by nearly 65 per cent globally in 2020, while the top 10 busiest airports took a 46 per cent hit.
ACI doesn't expect traffic to fully recover to pre-pandemic levels until 2024.
"The data reveals the challenge airports continue to face, and it remains imperative that the industry is supported through direct support and sensible policy decisions from governments to ensure that aviation can endure, rebuild connectivity, and fuel a global economic recovery," said ACI world director general Luis Felipe de Oliveira.
"The findings show that the impact remains uneven with different regions experiencing different challenges and requiring different policy decisions and support from governments to lay the foundation for recovery."
Top 10 busiest airports in 2020
Guangzhou, China: 43.8 million passengers
Atlanta, USA: 42.9 million passengers
Chengdu, China: 40.7 million passengers
Dallas/Fort Worth, USA: 39.4 million passengers
Shenzhen, China: 37.9 million passengers
Beijing, China: 34.5 million passengers
Denver, USA: 33.7 million passengers
Kunming, China: 33 million passengers
Shanghai, China: 31.2 million passengers
Xi'an, China: 31.1 million passengers
Join our new commenting forum
Join thought-provoking conversations, follow other Independent readers and see their replies